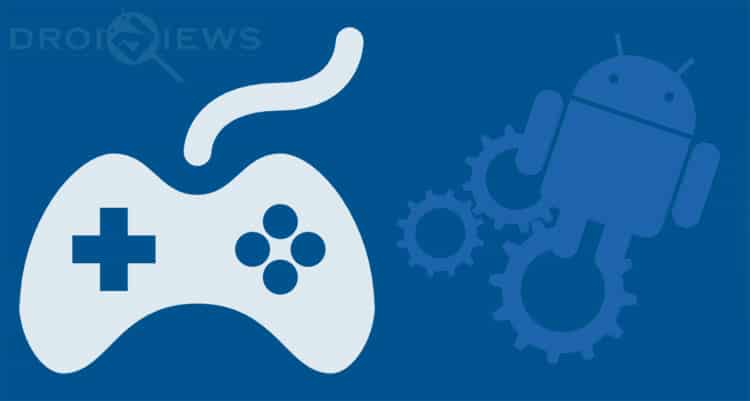 If you've got an Android device, there's a strong chance that you'll have a game or two lurkings in there somewhere. But rather than driving yourself mad by playing endless games of solitaire, why not check out the latest and greatest games for Androids that include colorful pokies simulators to complex empire-building games.
Puzzle action
Australia recently added another massively successful game to its arsenal with the arrival of Color Switch. Released by the Sydney-based Buildbox, the game has crept up the Android gaming apps charts thanks to its simple-yet-innovative gameplay that calls to mind that other iconic indie-puzzler – Flappy Birds.
Another maddeningly addictive puzzler that has done much to give gamers headaches is Roll The Ball. This is another deceptively basic game that requires the user to move the wooden blocks in order to let the steel ball through to its desired target – and if that sounds a little boring, let us assure you that it definitely isn't!
Vintage games
Of course, it's not all about swiping abstract shapes, as there's been something of a resurgence in recreating old-fashioned games for Android devices. Key amongst these is the hugely-popular 8 Ball Pool that gives you chance the play the bar-room favorite against a real-life opponent or even against eight people in a tournament.
Everybody knows that Australians call slots pokies, and where better to indulge this Aussie gambling pastime than by checking out Lucky Nugget Casino's site that features an overwhelming array of colorful and lucrative pokies games alongside other vintage casino games such as blackjack and roulette – all playable from the comfort of your Android device.
War games
And although casino games can be deeply competitive, those mobile gamers who are seeking true warfare should definitely give Game of War: Fire Age a chance. This is a fiendishly-complex online RPG game that allows you to compete against a limitless supply of other empire-builders across the internet in your quest to become emperor.
Game of War has been locked in a fierce battle with Clash of Clans that offers a similar gaming experience with marauding bands of barbarians, wizards and dragons all roaming across the digital landscape inside your smartphone.
And finally, just in case you needed something a little more tranquil, we'd definitely suggest winding down with Google Australia's Game of the Year for 2015 – Piano Wars 2. This blends quick reflexes with classical music that goes to show that, like a game of online pokies, it's sometimes the old-fashioned games that truly stand the test of time.