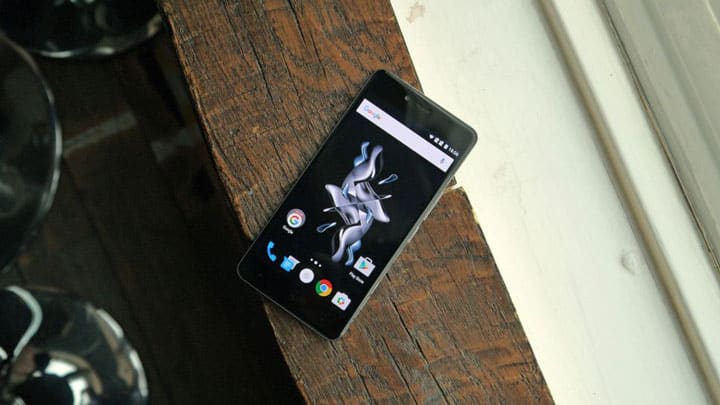 OnePlus X is the hottest device in its price segment, it has impressed many users with its beautiful design and its cheaper price. OnePlus X comes with a 5 inch 1080p AMOLED screen with Gorilla Glass 3 protection, it is powered by a Snapdragon 801 chipset clocked at 2.3Ghz and 3gigs of RAM. It is a dual sim device with the option of adding a MicroSD card instead of the second sim card.
It sports a 13MP rear camera and an 8MP front-facing one, both of them are capable of taking good quality images. With all these good specifications and a glass body, this device has become the choice of many buyers in this price segment.
Oneplus has done a good job with Oneplus X in the hardware department but the software needs to be polished. There are many minor bugs that need to be fixed is OxygenOS 2.2.0. While Oneplus developers are taking their time to fix those bugs meanwhile, developers at XDA have already started to look for bug fixes and workarounds.
Thanks to XDA Senior Member Loureiro, who has released a patch that will fix the low light video recording bug, which the Oneplus X users have been facing for a long time. After installing this patch, you'll be able to record at 1080p resolution during the night without worrying about the fps drop issue.
To install this patch, you would require a custom recovery. If you do not have a custom recovery installed on your device, head over to the article linked below and come back to this one once you have successfully installed a custom recovery on your Oneplus X.
Read: How To Install Custom Recovery On OnePlus X
Things You Will Need
Oneplus X with a custom recovery installed
Steps To Follow
Download the 'twrp-flashable_OPX2.2.0_camera_patch.zip' file and copy it to your device's storage.
Boot your device into custom recovery.
Select Install, then browse for the downloaded zip file.
Swipe to install this file on your device.
Now Reboot your device.
Enjoy!
If installing this mod/patch messes things for you or you are not happy with the results you can revert back to original state by installing the revert zip file linked above. Follow the same steps as above to revert back, just use the 'twrp-flashable_OPX2.2.0_camera_patch_revert.zip' zip instead of 'twrp-flashable_OPX2.2.0_camera_patch.zip'.
Leave your queries regarding installation procedure in the comments section below. Also, let us know if this patch worked successfully for you or the bug is still present on your device.