OnePlus X
Even though it might seem late, OnePlus X users finally will get their hands on experience with using Android 6.0.1 Marshmallow. A few
OnePlus X is the hottest device in its price segment, it has impressed many users with its beautiful design and its cheaper price.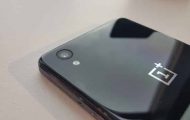 A big new incremental OTA update hits the OnePlus X. The Oxygen OS OTA update v2.1.3 can be installed readily on the OnePlus X using
OnePlus X has been the most waited device of November and as it has been released now, we present to you the rooting process for it.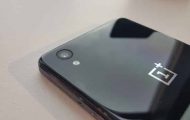 OnePlus X has just been launched and we already have the TWRP recovery for the device. As this is an unofficial build, instability can