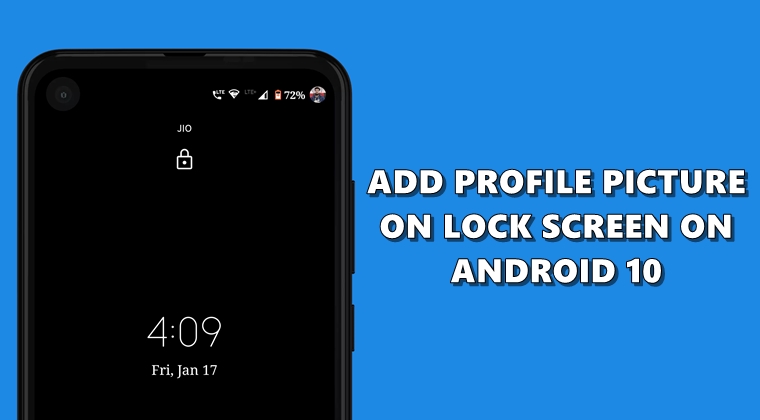 Android 10 comes with various customization options. You could now change fonts, choose different accent colors and Pixel users could even make use of the Theme picker. Apart from that, it also allows you to add your own image on the lock screen. And in this guide, we will be looking at just that. Moreover, the same image also gets added over to the Quick Settings area on the Notification Panel. This customization definitely gives a feeling of a personal touch to your device. So here are the steps to add your profile picture on the Android 10 lock screen. On the other hand, also have a look at the best lock screen replacement apps for Android.
Add Profile Picture to Android 10 Lock Screen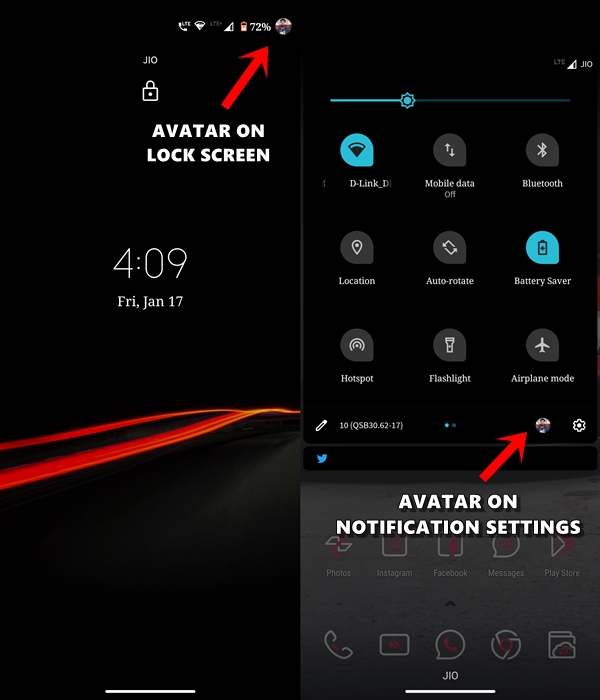 When you log into any of Google apps like Gmail, Photos, etc, you could see your avatar at the top left or right. This helps in easily identifying which account you're currently logged into. In the same manner, you could now add your own avatar on the lock screen. This is extremely beneficial in case you have enabled the multi-user feature. You won't even have to unlock the device to know which user is currently logged in.
With that said, let's have a look at the steps to add profile pictures on Android 10 lock screen. Furthermore, you could either click a photo and upload it at that instance itself or upload an existing one from the gallery. Talking about the gallery, here are the 10 best gallery apps for Android.
Steps to Follow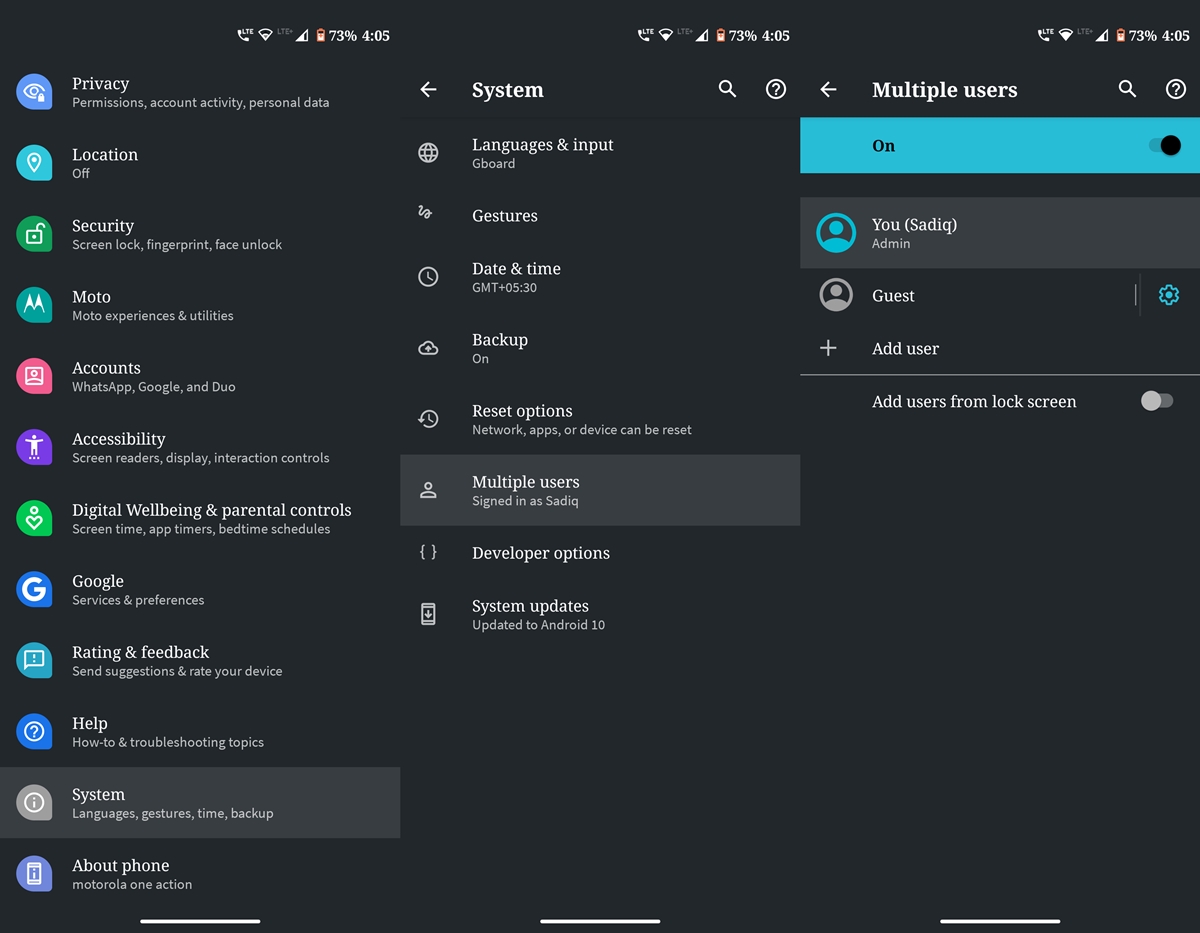 Head over to Settings on your Android 10 device.
Navigate to System > Advanced.
Tap on Multiple users. The first one will be your (admin) profile, tap on it. Right now we are adding profile picture to lock screen on Android 10 for the admin account.

The Profile info dialog box will now open. Tap on the avatar to either Take a photo or Choose an image.
Whatever you choose, you'll then be required to crop the image so that it fits in the required circumference.
Once done, tap OK to confirm your decision.
That's it. You have now successfully uploaded your profile picture on the lock screen of Android 10 device. The same image will now also be shown in the Quick Settings toggle of your Notifications Panel.
Read next: Automate Your Android Device with These Tips