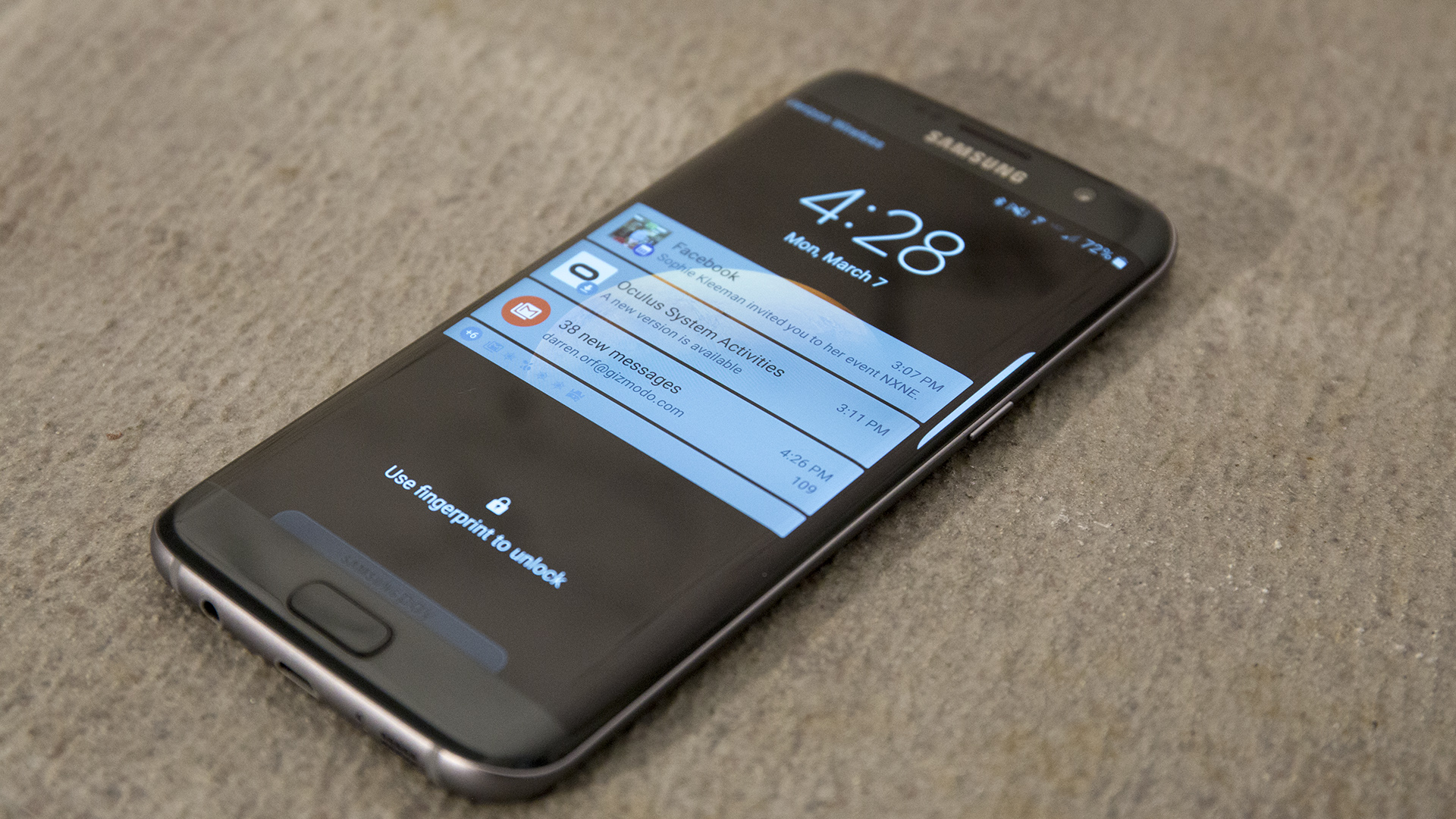 One of the most frequent things you see in your phone is your lock screen. Most people even check their lock screens every minute just to know the time or whether they have received any notification or not.
However, the stock Android lock screen itself does not come with a lot of functionality. It is fairly basic and just shows the notifications and the time. While it does have a shortcut to directly open your Google Assistant or Camera, it is not much useful.
Fortunately, much like for every other thing, there are also a lot of Android apps available to replace your traditional lock screen with something which has more features and useful functions.
It might be difficult to hunt the Play Store and to find the perfect app to replace your lock screen from among millions of apps and games. So, we have collected and put together a list of 5 best lock screen replacement apps for your Android phone and the best thing is that they are all completely free to download and very easy to set up.
5 Best Lock Screen Replacement Apps for Android
1. Echo Notification Lock screen
Echo Notification is one of the most useful lock screen replacement apps in this list. It automatically categorizes your notifications based on their priority and type. It also bundles together messages from the same app so that your lock screen is not cluttered. You can also set up custom alerts so that your screen would be waked only if you get an important notification.
You can also set custom reminders for your notifications to remind you at a specific time or a location. Echo also has a lot of customization options which allows you to pick any image you want for your lock screen background. It comes with a notification tracker which shows you stats of your notifications over a period of time.
Related: Respond to Notifications on the Fly with Notifly
Update: Since this app is not available on the Play Store now, you should try Notific: Lockscreen Notifications instead.
2. Floatify Lock screen
Floatify Lock screen is a simple app which allows you to customize your lock screen based on popular OEMs like Samsung, Google Pixel and the iPhone 7. It even allows you to customize your lock screen to like that of the Android O and you can add app shortcuts to the corners of your lock screen. There are also different lock screen themes available for you to choose from and you can also add widgets.
Some of the useful features of Floatify Lock screen are, Quick reply and direct reply which allows you to reply to message notifications right from your lock screen without unlocking your phone. It also comes with a smart wake feature which automatically turns your screen on when you pickup your phone and turns it off when you put your device in your pocket or on the table. You can also apply different icon packs for your notifications.
Related: 4 Best Android Apps You Should Be Using Right Now
[googleplay url="https://play.google.com/store/apps/details?id=com.jamworks.floatify"/]
3. AcDisplay
AcDisplay is a unique lock screen replacement app in the list. It is similar to the Ambient display feature in the Motorola and the Nexus smartphones. It just displays the icon of the app which sent the notification and you can click on it to view or dismiss the notification.
This is particularly efficient in smartphones with AMOLED screens since your entire screen is not turned on when you receive a notification, only fewer pixels are used which means your battery life is significantly improved. You can also set AcDisplay to work only while you are charging of your device or during a specific time interval.
Related: Do things Faster with These 7 Android Shortcuts
[googleplay url="https://play.google.com/store/apps/details?id=com.achep.acdisplay"/]
4. Gesture Lock Screen
If you are using an Android phone with no fingerprint scanner and you are too lazy to enter your password every time to unlock your device, then Gesture Lock Screen would be the perfect choice for you. Along with keeping your phone secure, Gesture Lock Screen allows you to unlock your device by drawing a gesture of your screen on your lock screen. It might be anything like a number, a shape, a letter or even your signature.
It also takes a selfie when someone draws the wrong gesture and tries to unlock your device to ensure extra safety. It also supports different backgrounds and contextual gestures. For instance, if you have a background on your lock screen with few birds flying, you could set a gesture to unlock only you draw over a particular bird.
Related: 3 Awesome But Less Known Android Launchers to Try
[googleplay url="https://play.google.com/store/apps/details?id=qlocker.gesture"/]
5. Next Lock Screen
Next Lock screen is a lock screen replacement app from Microsoft. It is Microsoft's attempt to increase your productivity by adding frequently used apps and your favorite tools right on your lock screen. You can add up to 10 of your favorite apps to the lock screen and you can also access tools like WiFi and Flashlight toggle by swiping from the bottom of your lock screen.
Next also has a lot of useful options, like showing you the weather report and your calendar events. It is also integrated with Bing, so your lock screen background will be automatically changed to beautiful Bing wallpapers every day.