Most kids nowadays are familiar with smartphones, and some of them know pretty well how to use one. Many parents give their smartphones to their kids in order to keep them distracted and occupied with something. In this article, we are going to see 5 more apps that instead of simply keeping your kids distracted, they can actually help them learn and educate themselves.
Before we move on with our review, however, feel free to read some more articles:
This time, we are going to focus more on applications that include a wide variety of educational games. Read below in order to see our suggestions.
1. Educational Games For Kids
This application includes 8 games that will help your kid learn many new things and develop some skills as well. It supports 6 languages, including Turkish and Spanish.
As far as the games go, they are all pretty interesting and easy to play. There is a game where you must connect the dots in a numerical order as well as a game where you have to match an item with its shadow.
Finally, there are two memory games as well as two puzzle games that will help your kid develop its cognitive skills. Download below.
2. Kids Preschool Learning Games
The title says it all. This application includes 6 categories of games such as "Alphabets", "Numbers", "Colors", "Fruits", "Shapes" and "Animals". After you tap on your desired category, you then can choose a game.
The first two categories were particularly useful for preschoolers as they include games that can teach your kid the alphabet as well as the numbers. I urge you to give this game (as well as most games on this list) to your kids only while offline because ads pop-up every now and then when your device is connected to the internet. Download using the app box below.
3. Educational Games For Kids (Developed By Zodinplex)
Following in the same fashion as application #2 on this list, this app is devised in many categories. Here we have 12 categories including "Months", "Days", "Solar System" and "Occupations".
However, note that this app doesn't include any actual Games but rather voices whatever the screen shows. Even though the title of the app is a miss, I would strongly suggest it for your kids. It is a nice app that can help them widen their vocabulary with new words. Download using the app box below.
4. Educational Games 4 Kids
This is a rather interesting and different application. It consists of 12 different games including tic tac toe as well as a game where your kid has to choose the image that matches the emotion displayed below.
Don't miss: 3 Free Android Games You Should Check Right Now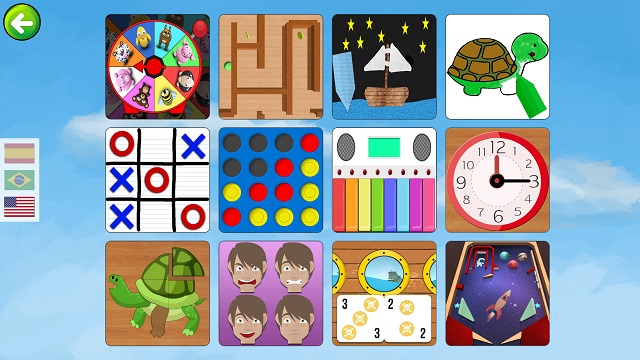 Those games are fun and quite addictive, to be honest. In my opinion, this app is a must-have that will help your kids develop many different cognitive skills.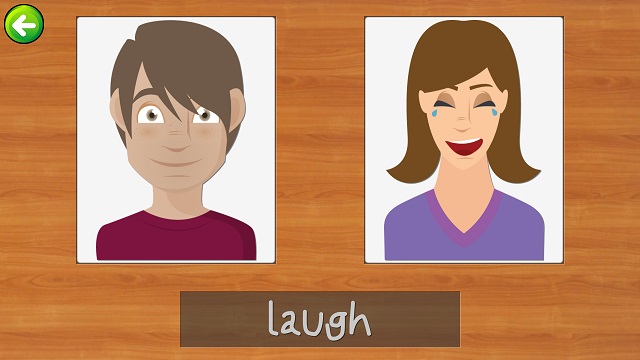 5. 10 Educational Games
Here, apart from the usual categories, we have a "Kids Toys" and a "Math Games" category.
Even though the UI is a bit outdated, I would suggest this app, especially for a bit older kids. Those few extra categories can help them improve their cognitive skills and learn how to multiply, divide and add numbers.
I hope that you liked our suggestions. In case you have a comment feel free to add it below. Thanks for reading!