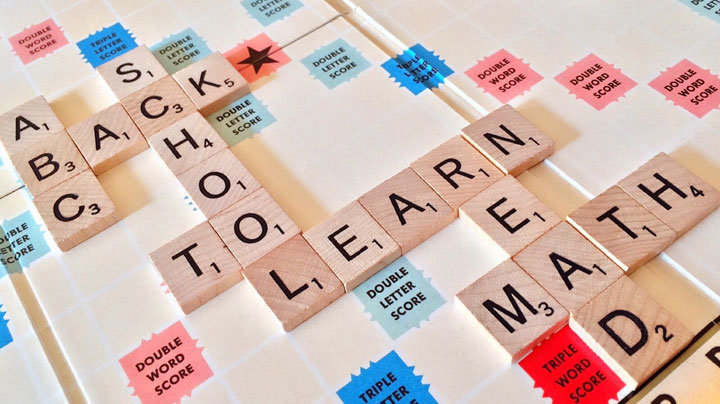 Thanks to their nature, there is no shortage of words games in the Google play store. These games are easy to pick-up and are easy to put down whenever needed. A small amount of time spent on such games is good enough to exercise your brain as they get your brain working and also help in improving vocabulary. Here are five awesome word games for Android. However, before you scroll down, you must check out our review of 6 relaxing puzzle games for Android.
Word Trek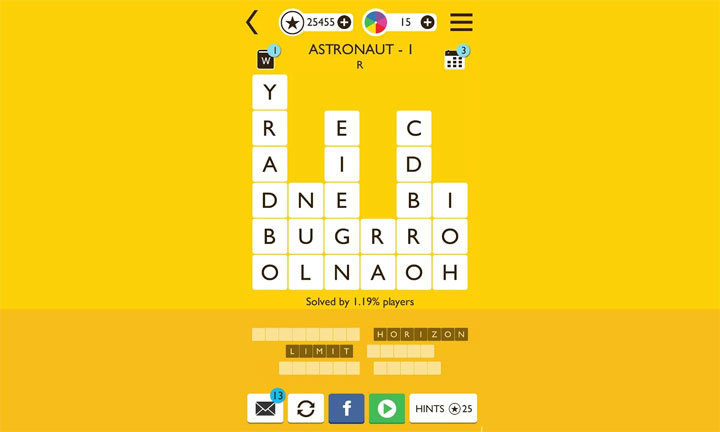 Word Trek is the best word game I've ever played on Android. The concept of the game is simple – you have a bunch of letters in front of you and all you have to is make words by swiping your fingers. But, the twist here is that the words that you have to make in order to clear the level are pre-determined. So, even though you make a correct word, you won't get any point.
Word Trek has so many levels and the difficulty increases as you progress. I played the have for almost two months and I could only finish around 75 % of it.
[googleplay url="https://play.google.com/store/apps/details?id=in.playsimple.word_up"/]
7 Little Words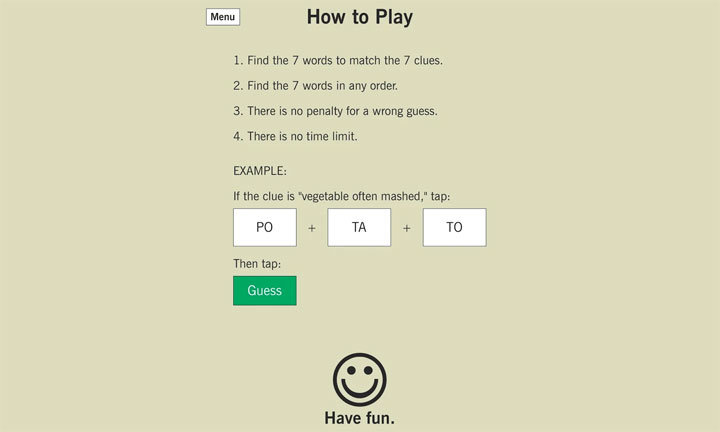 7 Little Words is an interesting game as it takes the concept of crossword puzzles and puts a simple twist on it to make the game more enjoyable and easy to play.
In 7 Little Words, you are given seven clues and a bunch of letters. Your goal is to understand the given clues and form a word by combining various letter groups.
7 Little Words offers 50 levels. One new puzzle is made available for free without a subscription.
[googleplay url="https://play.google.com/store/apps/details?id=com.blueoxtech.sevenlittlewords"/]
Bonza Word Puzzle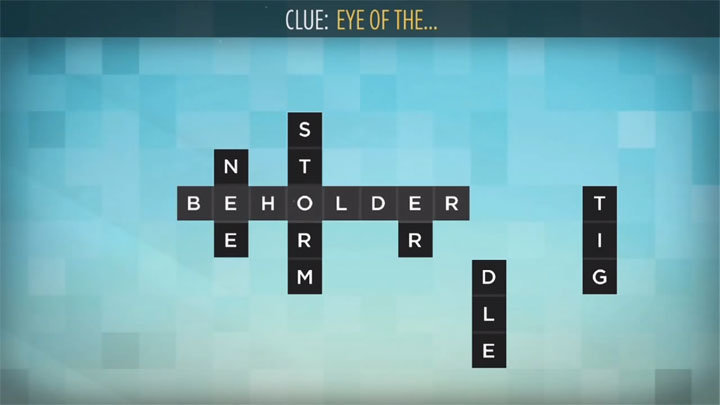 Bonza is a modern take on crossword puzzles. It's a combination of word search, jigsaw, and trivia. The goal is to create meaningful words by analyzing the given clues and by dragging the letterboxes around and joining them with other boxes to make the desired word. The difficulty increases as you move forward. The game offers free daily puzzles but if you want more you can make an In-App Purchase to unlock new levels.
[googleplay url="https://play.google.com/store/apps/details?id=air.au.com.minimega.bonza"/]
BAIKOH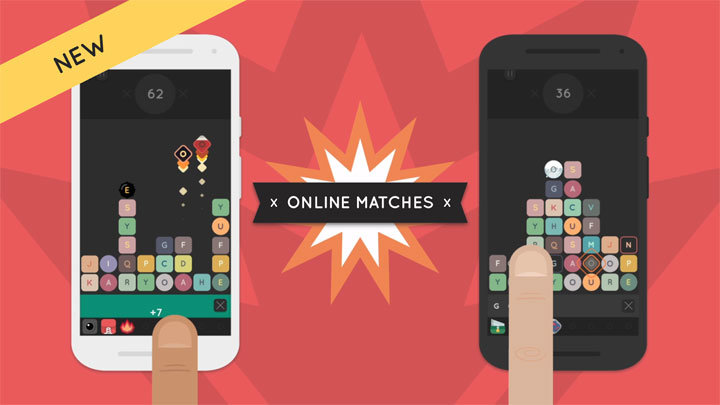 In BAIKOH, you have to tap the letter tiles to form a word. This game is all about your typing speed and about how fast you can think of words with a limited set of letters. New letter tiles fall from above from time to time. Making a word destroys the tiles used, just like in Tetris. Once the board is filled with letters, the game is over.
Don't miss: Build & Improve Your Vocabulary with Knudge.me
[googleplay url="https://play.google.com/store/apps/details?id=org.duckdodo.baikoh"/]
Typeshift
Typeshift, by Noodlecake Studios Inc, is a combination of crossword and anagram.
In Typeshift, you have to shift columns of letters up and down as you try to spell words in the center row. The game continues until you have used all letters in a puzzle at least once.
[googleplay url="https://play.google.com/store/apps/details?id=com.noodlecake.typeshift"/]