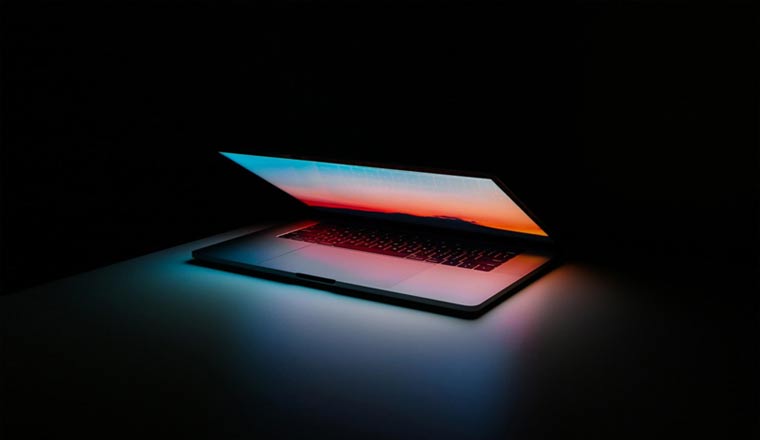 Like any other field impacted by technology, education has faced both advantages and disadvantages of tech. Policymakers, tutors, and parents weigh the benefits of software against the associated risks. As the education curriculum incorporate new tech into the existing teaching methods, the debate on whether to stick to the old methods or embrace the new way. There are so many wonders technology has been
How is technology incorporated into learning?
Most students were born in the digital era. They have grown up interacting with software all their life. Using computers in schools is more than using digital devices in classrooms. It is anything that the professors use to facilitate their interaction with students. As much as people think that technological advances are a distraction in learning environments, they can be harnessed to ensure it is beneficial.
According to David Goodrum of Oregon State University, digital learning is creating new opportunities for students to learn as they engage in online courses. In the 21st century, students are not only expected to be consumers of software but also to be creators of innovative technological advancements through communication and dynamic storytelling. The use of computers in education has its pros and cons. The following are the pros and cons of technology in the classroom.
Advantages of technology in education
Create more room for experimenting in pedagogy
Using educational software allows tutors to increase engagement with the class and get instant feedback from their students. Professors can share more academic resources such as links to scholarly materials. Tech makes teaching very different. With it, credibility with students is easily built.
Online discussions help even shy students to project their views. Through online forums, teachers are able to check feedback from students on assignments and learning resources. The examiners can easily spot the areas in which the students are having trouble with and address them.
Don't Miss: Build Your Vocabulary with Vocabulary Builder App for Android
Computers provide numerous ways of enhancing learning
Technology in education provides a lot of tools to transform education such as e-books and online platforms.
Automation of tedious tasks
With digital tools, it is much easy to keep track of student attendance as well as performance. It is also possible to automate some tasks that seem daunting such as giving feedback to students.
For instance, are numerous tools online which helps the students know how many words in pages within seconds. If learners want to know how many pages is 3000 words, they open certain software and type 3000 words on the text field, and they get the number of pages as the output.
Teacher pass on recent information
Tech avails up-to-date textbooks and learning material.
Students learn important life skills
Digital literacy is all about developing a deeper understanding of the tech world. When computing is incorporated into learning, students learn important skills such as online etiquette.
Must Read: 5 Best Educational Apps for Kids
The cons of technology in education
Some people argue that computing is a major distraction and it encourages cheating. Nowadays using the Internet as the main helper in doing tests or assignments is very popular. Indeed, imagine that you are a student and have to write a 3000 words essay or paper being short of time. Of course, you might be tempted not to write even 2000 words text knowing that you may appeal for help to some online service. Students often use these methods to save time while at high school and college. Is it good or bad? Time will tell. We may just hope that they will learn something from such assistance of the professionals.
According to Susan Dynarski, a professor at the University of Michigan, students learn less when they are using their computers. This notion has been disputed as college students can make choices, and the professors should make their online classes more interesting to retain the attention of their students.
Technology isolate students from social interactions
Some people believe that tech affects people's ability to communicate one-on-one. This issue has been solved by creating tasks that involve computers, oral skills, and group discussions. This way, technology students will get to learn how to interact with others.
Online learning promotes cheating
The digital era has provided students with more opportunities to cheat in exams, from copying other students works to hiring online writers. Most online writers charge each order based on the pages count. On the other hand, most instructors give assignments based on the words count. For a student to identify how many pages will be written, they can use online tools.
To solve this problem, tutors can make the exams open-book to focus on solving the problem and not mastery.
Conclusion
The benefits of technology in education outweigh the disadvantages. Tech can be a great teaching tool. In the current digital era, incorporating technological advancements in teaching is prone to enhance learning. It is important to note that tech is not meant to replace the tutor but to create flexibility and collaboration in education.