Improving your vocabulary is very important as it would help you speak clearly and concisely. No matter, how much of an expert you think you are in the English language, there are still a plethora of words for you to learn and explore. Having rich vocabulary skills not only makes you more intelligent person but also helps you communicate with another person clearly so that they can understand you better and get involved in the conversation. Moreover, sometimes you may be in a situation during a conversation in which you are unable to recall some important words or, say, their meanings. However, to combat this small issue and help build and strengthen your vocabulary, be it for your academic purposes or for personal purposes, I would like to take a look at the Vocabulary Builder App for Android.
Vocabulary Builder is actually a vocabulary game for Android devices. Quiz yourself up to 1200 most important words, picked by an expert tutor and much much more.
Must Read: Make Your Phone Last Longer with 8 Simple Battery Saving Tips for Android
Enough said, let's get started to take a look the app as depicted in the screenshots below.
Vocabulary Builder App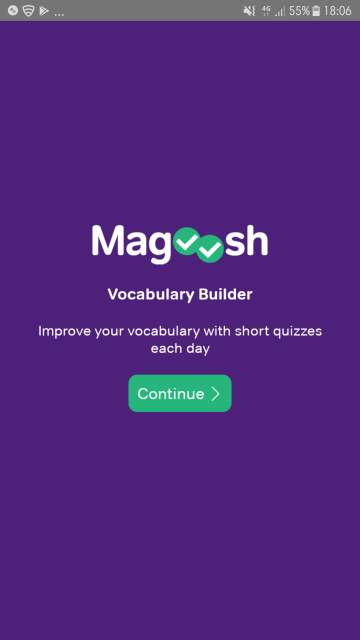 Do Not Miss: Neatly Organize and Access Your Favorite Apps with Drawers App for Android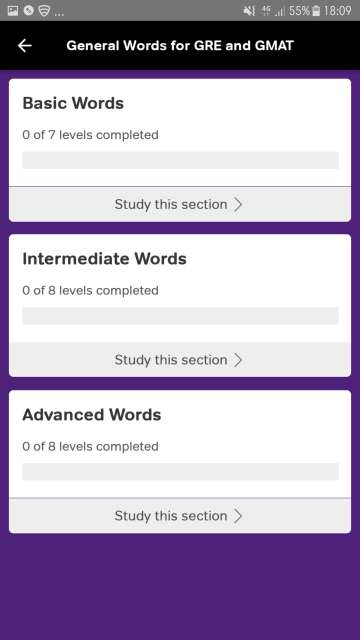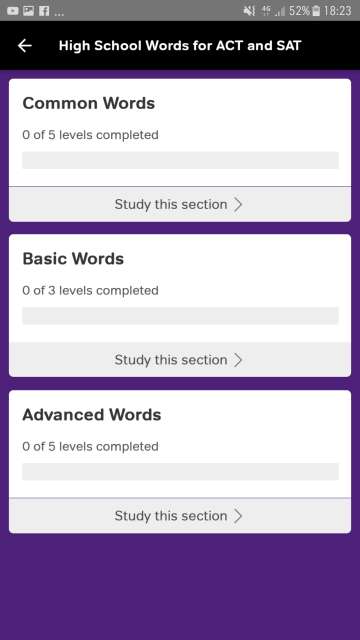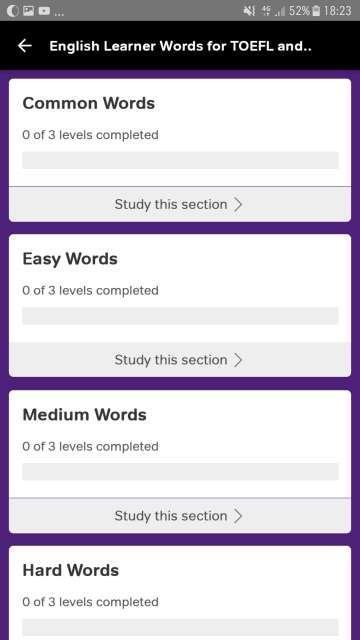 Make sure you finish all the levels completely to ensure a wonderful learning experience.
Check out the app to find out more.
My thoughts and conclusion
This is one great app for those wanting to build or improve their vocabulary. The quizzes available in the app makes sure that you have registered a word and it's meaning into your mind. Moreover, it also provides you with the ability to play the game with an online player and challenge them.
So here go folks, on my overview of a very beneficial app by Magoosh. Feel free to chime in the comments section on your take and experience with this wonderful app. Download Vocabulary Builder via the Google Play Store link given below.
[googleplay url="https://play.google.com/store/apps/details?id=com.magoosh.gre.quiz.vocabulary"/]
Also Read: Neatly Organize and Access Your Favorite Apps with Drawers App for Android