You might be using an Android device for a long time, but you may not know of a lot of cool features that it offers. Here are a few things you need to know about unlocking new Android functions.
1. Control your desktop remotely
When you are out and suddenly realize that you need to get a small, quick task done on your desktop, then having something that could give you access to your computer remotely is really a lifesaver.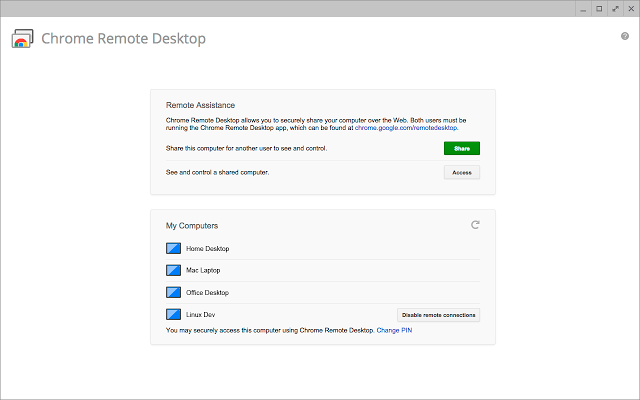 Interestingly, your Android device can help you with that. If you use Chrome on your desktop, then all you need to do is install the Chrome Remote Desktop extension and set up a connection with your Android device. It will help you gain access to your files without having to carry around a laptop with you at all times.
2. Chromecast's streaming quality can be adjusted
With the latest Chromecast, you can stream Spotify audio, but to unlock more functionality from a video, you can swiftly optimize it. It's quite annoying when the videos you stream start buffering and thereby interrupt your movie-watching experience. However, if you are casting from your computer, you can adjust the playback quality. All you need to do is open Chrome in your browser and use the Google Cast extension to experiment with different video qualities, like 480p, 720p, and 1080p.
Must read: 5 Tips for Buying Android Smartphones that will Last Long
3. Use the Night Light function for easy reading
If you have a habit of reading from your device in the dark, then it's important that you change its brightness settings. There's a feature called Night Light that many Android users don't know about.
Just open a book in Google Play Books and head to its menu to change the lighting of the screen when you are reading on the Books app.
Read also: Does Lowering the Screen Resolution Increase Battery Life?
4. Your phone can take control of big screens
You need to check if your device has an IR blaster; if it does, then you can use it to control your set-top box, television, media player, stereo, air conditioner etc. All you need is a good enough app (like IR Universal Remote) and WiFi, which works with most big brands, like LG, Sony, Samsung, Panasonic etc. Using this technique, you can control the big screens of your house using just your phone.
5. Find a hidden game
Android has this reputation of hiding games in its operating system. Let's say you run Marshmallow; you can find a hidden game when you go to Settings and select "About Phone" before tapping numerous times on the section labeled "Android Version".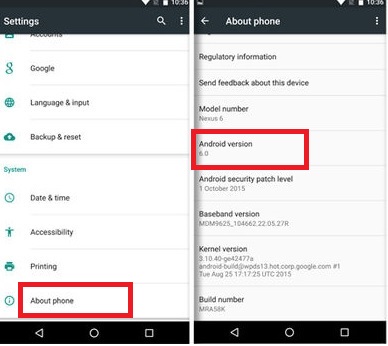 As a result, a large marshmallow appears on the screen. You need to tap and hold it until you are directed to a cute, interesting game. Just like Marshmallow, games are hidden in many other versions of Android too, and finding them is quite fun!
6. Experiment with USB ports
You can plug a USB OTG cable into an Android smartphone's micro-USB port and plug various other hardware devices, like mouse and keyboard to your device. This is especially helpful for people whose stubby, rough fingers don't interact with the touchscreen accurately or quickly enough. Android 6.0 and above also support USB Type C, which is, as you might already know, is the latest version of USB cables. Type C lets you transfer data at very high speeds and widens an Android device's functionality.
Don't miss: 50 Best Apps for Rooted Android Devices
7. Turn your device into a big-screen gaming controller
Download the Tincore Keymapper app and you can use a traditional controller with your Android device. This app lets you control non-touch/touch applications and games with most keyboards, phones, gamepad buttons.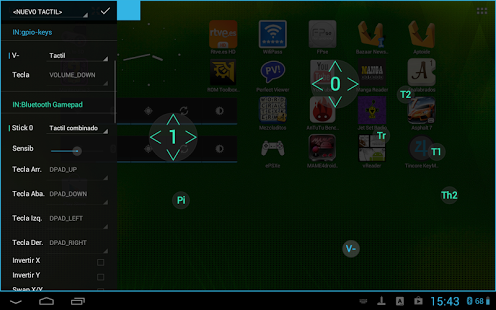 Interestingly, more and more games are being supported by Chromecast. This helps you to cast games on the big screen and use your Android smartphone or any other device as a controller for playing the game.