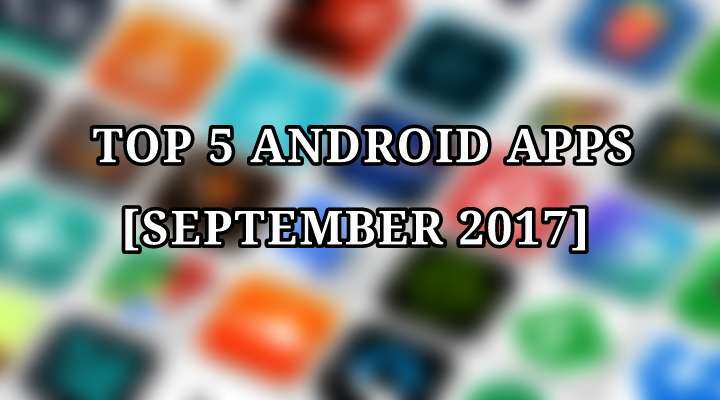 Today, apps are an inevitable part of our lives. As phones are becoming smarter and smarter day by day, so are apps becoming more advanced. By smarter phones, I meant the ability of a phone to run as much advanced apps as possible efficiently. Speaking of apps, today for all the Droidviewers, I would like to present top 5 Android apps for this month, that is September of 2017.
Regular readers of my articles may have noticed on how I put emphasis on apps and how important they are to complete our smartphone experience. Moreover, I also mentioned that apps pretty much cover any of our needs as they are available in different categories.
Enough said, let's get started with the top 5 Apps worth trying out this month. In case you have missed the top 5 Apps for the month of August, then, click here and you are good to go.
Must Read: 4 Best Android Apps You Should be Using Right Now (Part 5)
1. Reverse Dictionary
This one is a neat little dictionary app. What this app does is, it allows you to input or enter any definition, sentence, a word or a phrase. Then, it brings back to you a word or phrase based on your input. This would be perfect in those times when you know the definition of a word, but can't recollect the word properly. Refer to the screenshots below.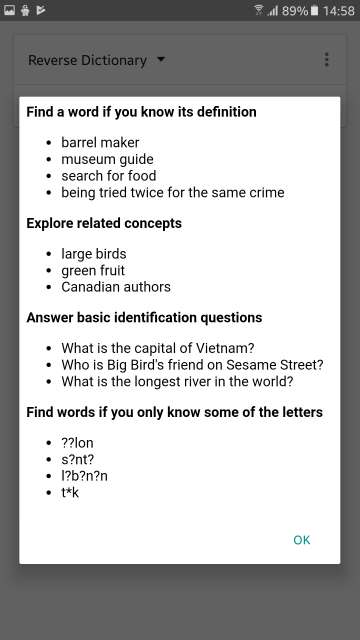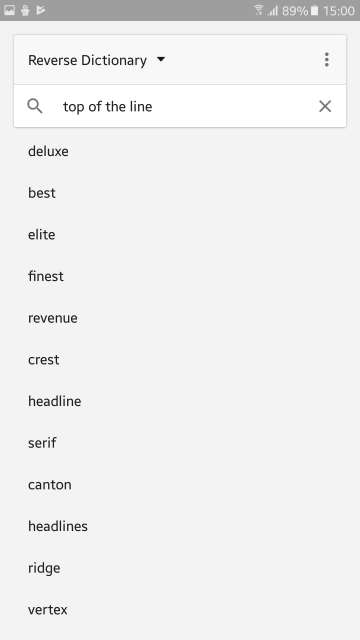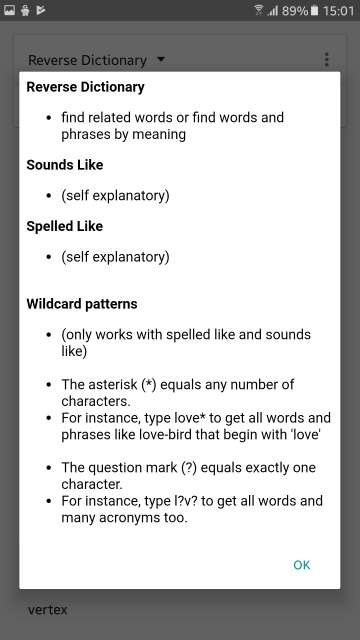 Download the app via the link given below.
2. All-In-One Calculator FREE
As the name suggests, this app is a full fledged calculator and unit converter. It contains over 50 calculators and unit converters packed in with scientific calculators. Moreover, this calculator features a lot of themes to customise the look and feel as per your preference. Screenshots below.
Features: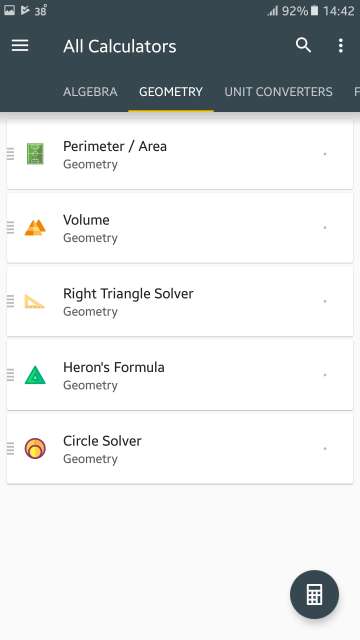 Don't Miss: 3 Adobe Acrobat Reader Alternatives for Android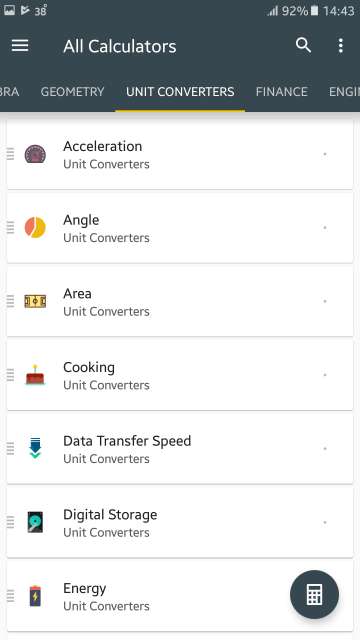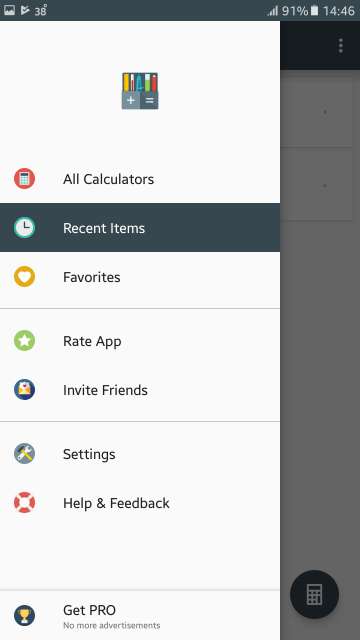 Settings: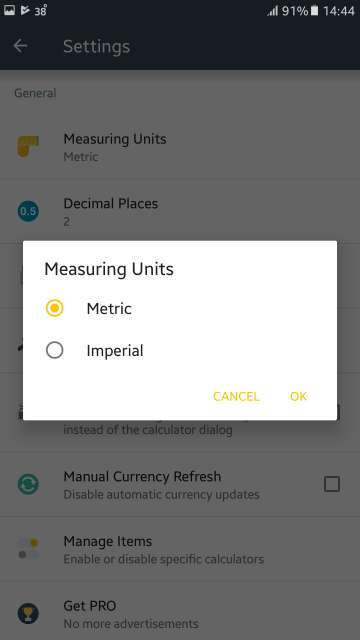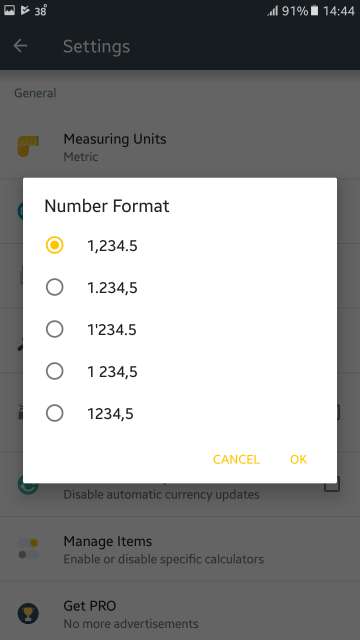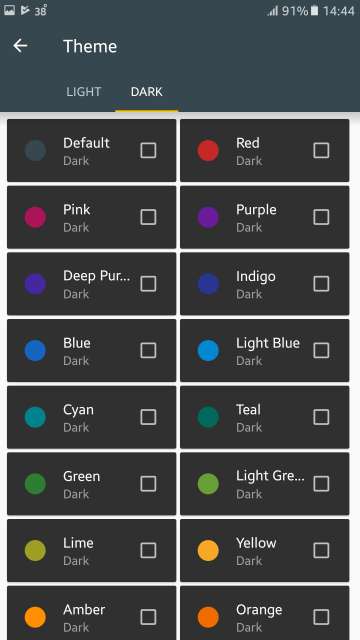 Download via the link given below:
3. GrammarPal
This is one wonderful app, in the sense, it helps you fix any spelling or grammatical errors while you type. Moreover, It scans the text as you type anywhere in any app and instantly recognizes errors and allows you to replace the errors in your typing. Furthermore, it provides with the ability to add words to the dictionary, so they don't show as errors. Also, at first launch, you will have to grant certain permissions for the app to function as intended. Refer to the screenshots below to learn more.
Features: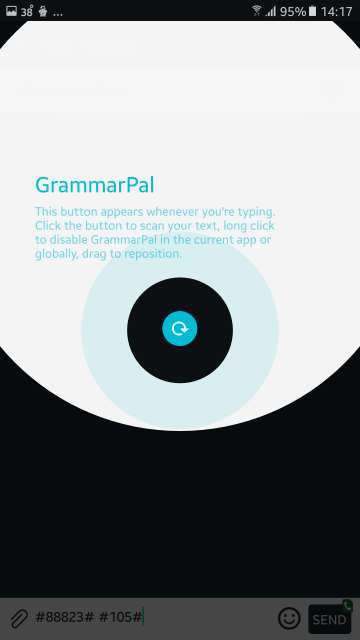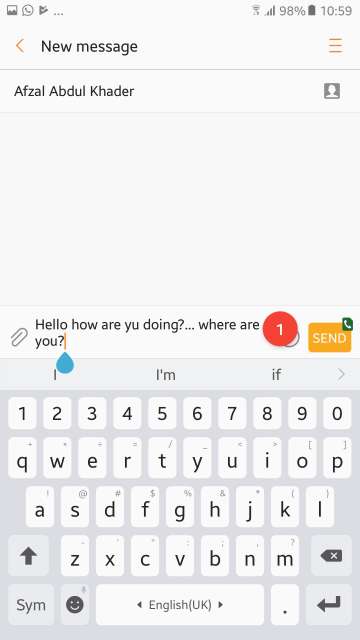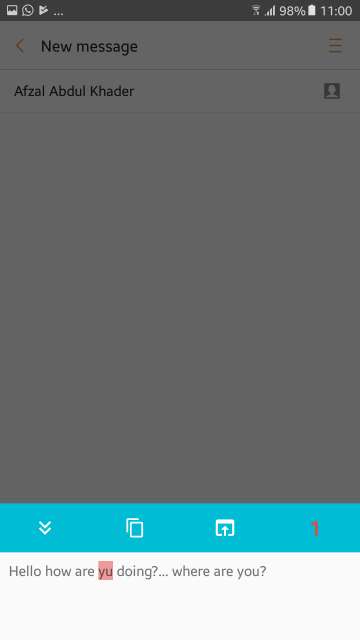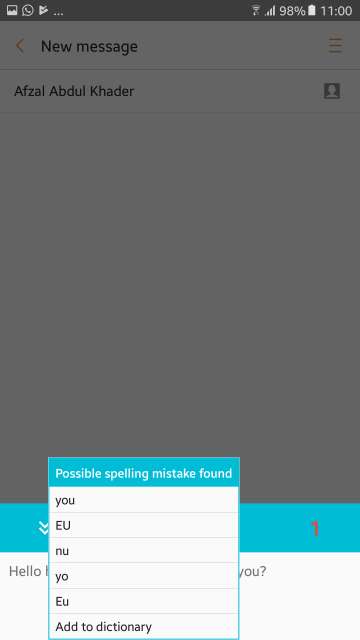 Settings & Options: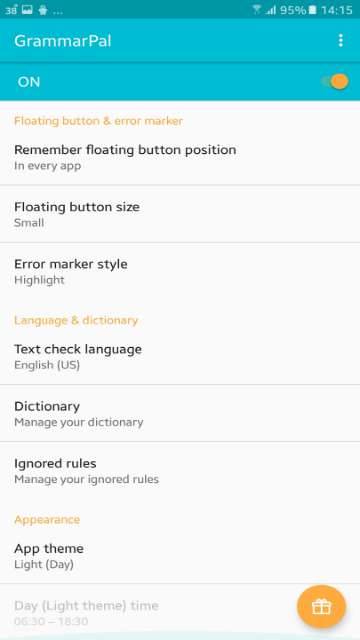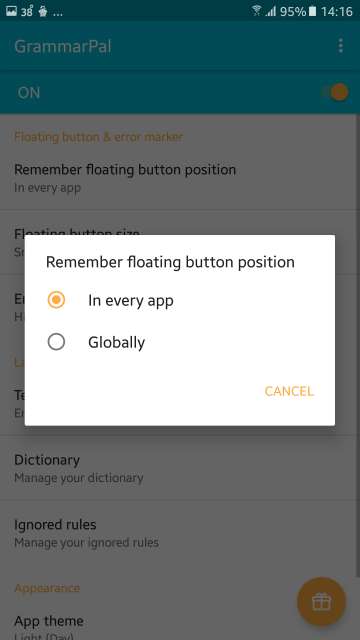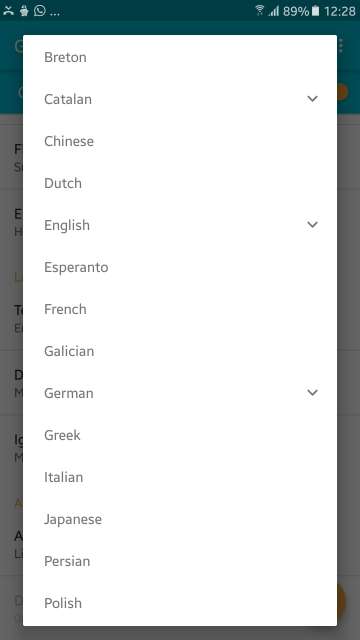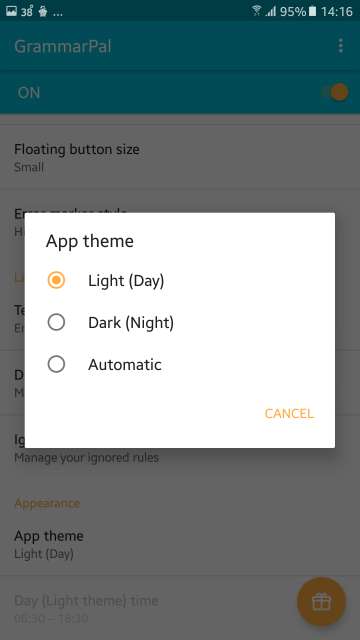 Download this app via the link given below:
4. Ace Walls
This one is a wallpaper app that features simple and minimalistic wallpapers. Nothing too flashy or extra glittery here. Only beautiful and no-nonsense wallpapers. Currently, this app has over 145+ wallpapers. Screenshots below.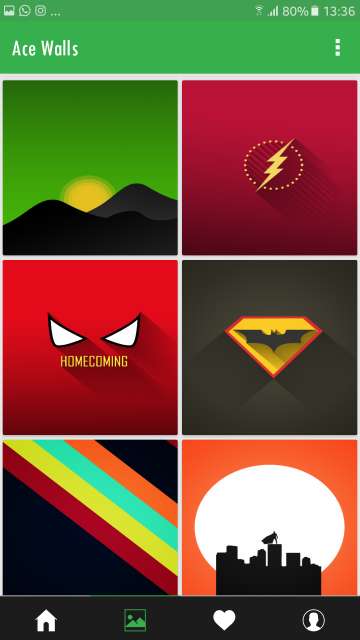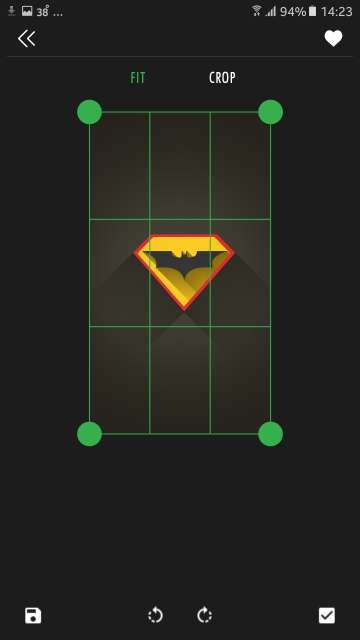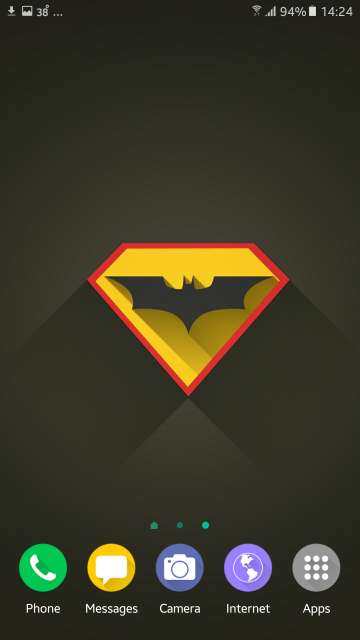 Download Ace Walls via the link given below:
5. Million+ Wallpapers
This is yet another wallpaper app that has an amazing collection of wallpapers and backgrounds. Wallpapers are categorized too.
Download via the link below:
Conclusion
There you folks, on my personal selection of top 5 Android apps for this month, that is September of 2017. Feel free to chime in the comments section below on your experience with the apps reviewed above. Moreover, stay tuned for new app reviews. May peace be on all of you out there.