Tips and Tricks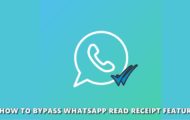 The blue tick feature of the Facebook-owned instant messaging app is up for debate. While some people welcome this move, others see it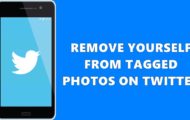 To keep your account safe, you might have opted for several measures. From enabling Two Factor Authentication to even making your fail
Twitter provides a great platform for having meaningful conversations and discussions on various posts. You could comments, tweet,
If you want to use ADB and Fastboot, sideload an APK or Zip, flash a custom recovery or the stock factory images, access and control
You might be following quite a lot of accounts on Instagram. However, you might not be interacting with all of them on a regular basis.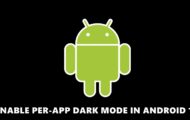 Android 10 bought a ton of new changes with itself. While some features like the gesture navigations came with mixed reactions, others
You might have come across certain tweets that have a foul language or filled with hatred and obscene remarks. Well, no one wants such
There might be some accounts on Twitter whom you don't want to follow, but still, wish to be updated on their tweets. Maybe they