Google Nexus 4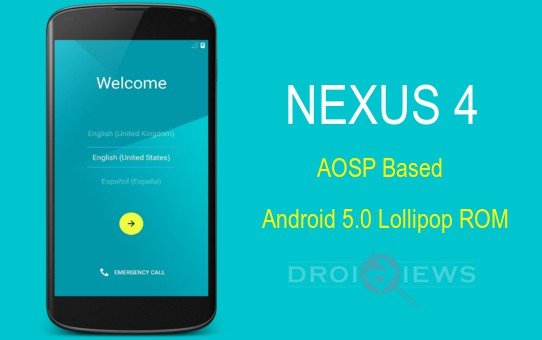 The Android 5.0 Lollipop OTA update is delayed to November 12, so the Nexus users have to linger around for another long week. However,
Android Lollipop is the talk of the Android community now, thanks to Google for finally unveiling the Android 5.0 Lollipop officially.
It is known and one of the most used custom recovery on Android ranging a wide variety of devices, yes here we are talking of TWRP or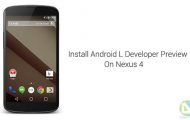 This year's Google I/O event bought Android's most updated innovation to the public. What is it? "Android L"!
The release of Android KitKat 4.4.3 has been rumored since a while, awaiting its release. And here Google has it on its server, the
Samsung shall definitely be awarded for creating such an innovation, yes! we're talking about F2FS. Those who are in Android
We all were very excited when Sony previewed the Sony Xperia Z2 which is the successor to the all famous Sony Xperia Z1. People loved
Modems, generally known as Radio or basebands are a vital part of any Android device. While most other OEM devices use tools/software