Fonts
Android is all about versatility and customization and if you have a rooted device, you can customize it in a plethora of ways.
We are living in the era of conspicuous consumerism where branding of products is a thing of utmost importance not only for the
All Samsung devices come with the FlipFont app inbuilt. The app is inbuilt into the TouchWiz UX and can be accessed from Settings>
Samsung's TouchWiz UI may not be the favorite custom Android skin available in the market today mainly due to its sluggish
Android smartphones are known for their customization capabilities. You can change almost anything on the Android device using several
Using a custom font is an integral part of smartphone customization to enjoy a unique feel. If you own a Samsung Galaxy device with
TouchWiz may not be the best in performance for some users but it is definitely one of the most customizable versions of Android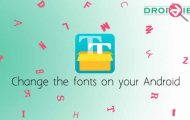 Customizations are the key reasons most of us stick to Android. We all love customizations. And Android is continuously testing the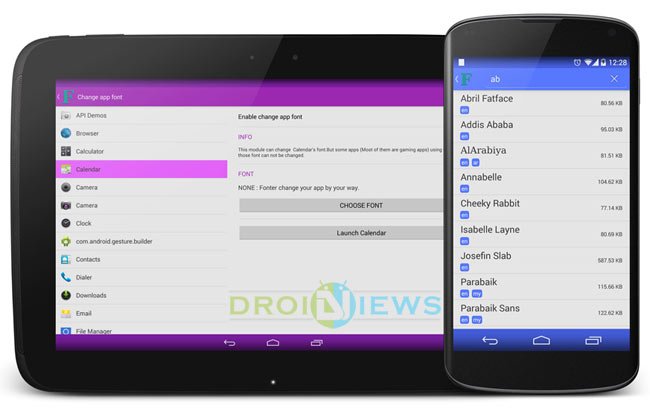 We are all human beings yet we differ from one another our physical appearance, creeds, habits, way of thinking, apparels and so on.