Camera Apps
Huawei Honor 8 was launched with a 12 MP dual-sensor rear-facing camera, but somehow that did not translate into real life performance.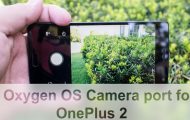 OnePlus 2 was probably not the best of OnePlus but it was still a pretty decent device that did sell a decent number of units.
The Chinese brand ZTE has gradually gained popularity in the global smartphone market. They have successfully sold several excellent
The Galaxy S7 is the current flagship device from Samsung and it's been quite successful so far unlike its ill-fated sibling
Google Pixel is the first phone from Google. Google has added some interesting new features that are exclusive to the Pixel phone.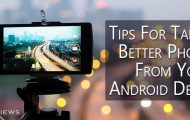 There were times when you were going on a vacation, you had a pack a Camera for capturing all the great landscapes, a mp3 player for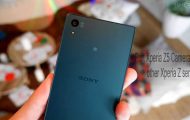 Xperia Z5, the newest flagship phone from Sony comes with a new camera 2.0 with many new features and the most remarkable thing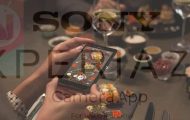 Wiko Rainbow is a fine Android device with some desirable specifications. It has a 5-inch screen with 720 x 1280 HD display and comes