Google Pixel is the first phone from Google. Google has added some interesting new features that are exclusive to the Pixel phone. Google Assistant, Camera, Pixel Launcher and a bunch of other apps made by Google will remain Pixel-only for the foreseeable future. However, if you are interested in trying Google Pixel apps on your Android device, the community has your back.
The developer community has worked on porting some of these apps for the enthusiasts. Given the fact that many new Pixel features are based on software, it makes it easier to port them to other Android devices. However, to be able to install and use these apps and features, you will have to bear some risk. This applies to any modifications you make to your devices.
With that out of the way, let's take a look at what you will need.
Install Google Pixel Apps on Your Android Device
There are a bunch of Google Pixel apps that can now be installed on other Android devices. Let's take a look at them.
Note: Before you get started with this, make sure you have enabled installation of apps from Unknown Sources. To do this, go to Settings -> Security and look for "Unknown Sources".
Pixel Launcher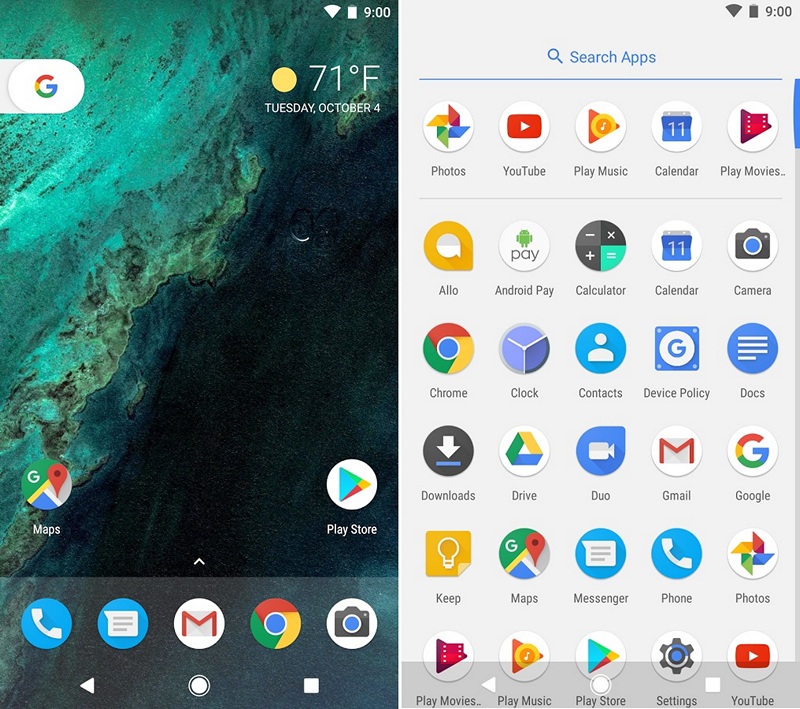 Google's new Pixel Launcher is available only for the Pixel and Pixel XL right now. That said, you can install it on most Android devices running Android 6.0 Marshmallow or later. The installation is very simple and straightforward.
Once the download is complete, tap on the APK file and click on Install.
You can now press the Home button or the Open button after the installation is complete.
Pixel Launcher Icons
The new Pixels come with a brand new icon scheme. Google has switched to rounded icons on the Pixels. To get these rounded icons on your Android device, you will need to have both the Pixel Launcher as well as Pixel Launcher Icons. Both apps are from Google.
Once the download is complete, tap on the APK file and click on Install.
Press the Home button to go back to your home screen. Swipe up to view the new rounded icons.
Note: This may not work with third-party apps just yet. It works with Google apps, though.
Google Wallpapers
Google has also released a brand new wallpaper app on the Play Store. If you've downloaded and installed Pixel Launcher from above, you will need to install the Google Wallpapers app as well. We found that the wallpaper picker in Pixel Launcher crashes with Google Wallpapers app.
Must see:
Download Google Pixel & Google Pixel XL Stock Wallpapers
Apart from that, you can install this app on any Android device running Android 4.1 and later. The app is available as a free download from the Play Store.
Google Assistant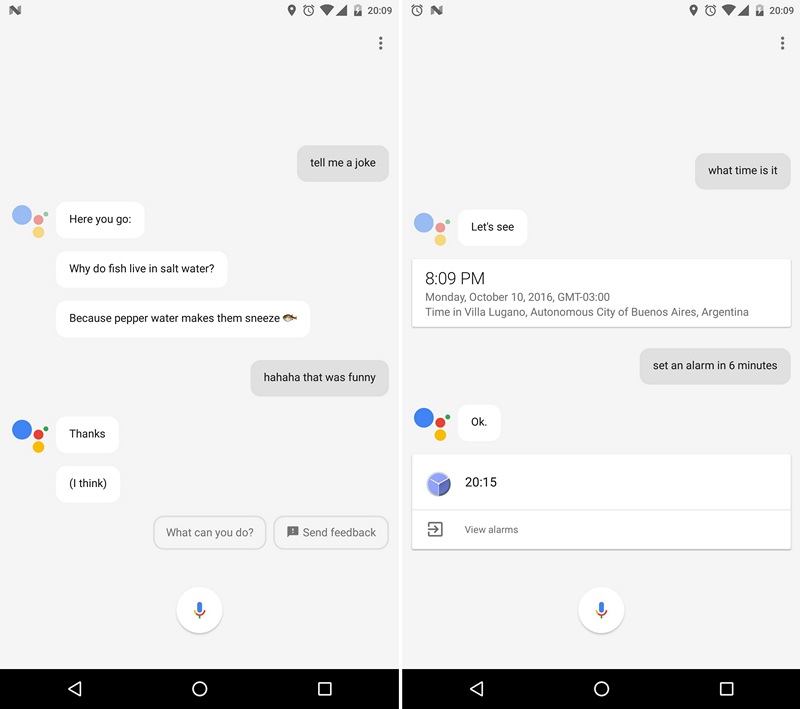 One of the most wanted features from the new Pixel phones is Google Assistant. Google has kept its hottest new feature as a Pixel-exclusive. However, that did not prevent the community developers from bringing it to other devices. Here's how you can get it on your Android device.
Before you get started with this, you will need an Android device with either root privileges or an unlocked bootloader.
If you have root, follow this method: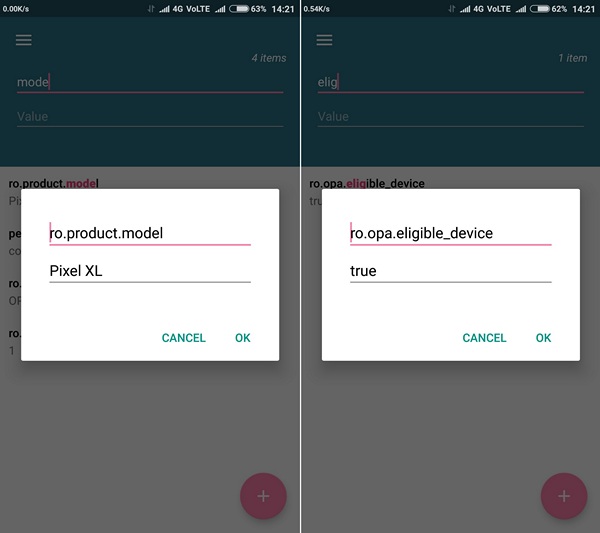 Download an app like Kernel Adiutor that will let you edit the build.prop
Open the app, grant it Superuser permissions. Now, tap on the hamburger menu button on the top left. Scroll down to find the Build Prop Editor.
Using the search function, search for the following two entries – "ro.product.model" and "ro.opa.eligible_device". The second one may not exist. Use the + button to create it.
In the Value field, enter "Pixel XL" for "ro.product.model" and "true" for "ro.opa.eligible_device". Refer to the screenshot above if you are still unsure.
If you have an unlocked bootloader with a custom recovery installed, you can simply flash this ZIP file. Note that this is not recommended as users have faced issues after flashing it. Still, you have an option if the first method doesn't work for you.
Google Camera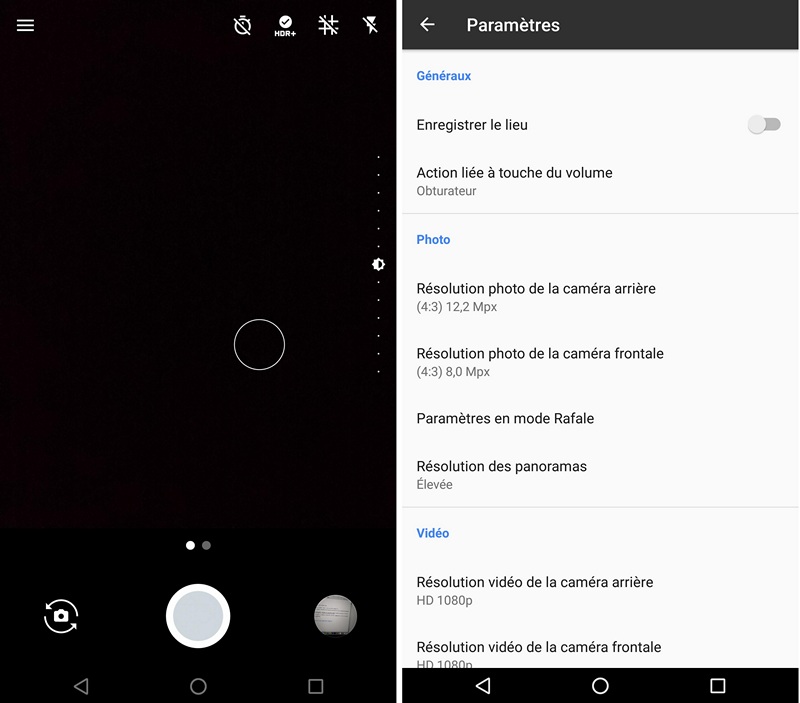 Developers have also ported the Google Camera app from the new Pixel phones to other Android devices. However, at the moment it seems to work only devices running Android 7.0 Nougat.
Download Google Camera
Once you have downloaded the appropriate APK, install it normally and open the app.
Which new Google Pixel app do you like the most? Let us know in the comments below.