Android Beginners Guides
Regardless of how careful you are, if you like customizing your Android device something could go wrong. ADB, or Android Debug Bridge,
We talk a lot about customization at DroidViews because we love this topic. There are so many customization options available in the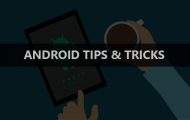 Android has improved by leaps and bounds over the years. I have been using an Android device for the last 5 years. Having been an
The first Android phone, the HTC Dream which is also known as the T-Mobile G1 was launched exactly 10 years ago in September 2008.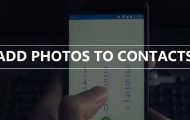 The first thing that comes to mind when you hear the word "phones" is calling someone – your friends, parents,
First of all, congratulations on getting a new phone! Before you begin posting photos on Instagram or start going crazy on Snapchat,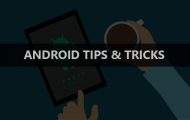 Android is awesome. With the user-base of more than a billion people, it is by far the most used and the most popular mobile operating
If you have a smartphone, then you must have heard about IMEI number. Every smartphone has one and it's more important than you