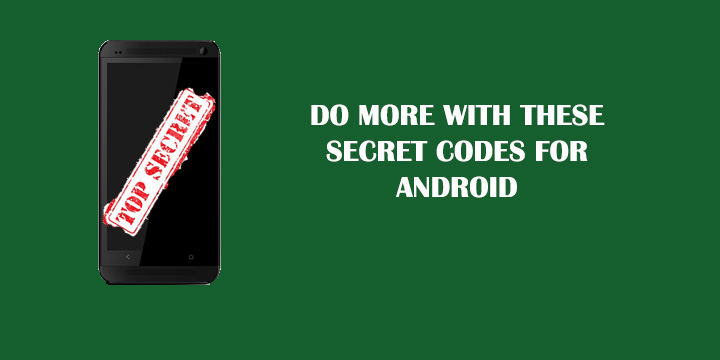 There are several ways to find out more about your phone and whether it is functioning properly or not. Instead of downloading an app and probably wasting needed storage, you can easily use some Android secret codes presented below. In order to use those secret codes, you only have to open your default dialer app and type them in. Before we go on and see what each code does, make sure to read these articles as well:
Most Useful Secret Codes
As I've already mentioned, the codes which I will shortly give you can be used to monitor and test certain functions of your device. Here are the codes that you will most probably use.
*#*#4636#*#*  
Simply type this code in your dialer and you will open up this hidden menu.
Here, you can find more about your phone's battery health or run a WiFi ping test.
*#*#273283*255*663282*#*#*
This code enables you to backup all of your media files such as music, pictures, etc. Try it out for yourself.
*#06#
Having your IMEI number stored somewhere might come of use. This little code displays your IMEI number.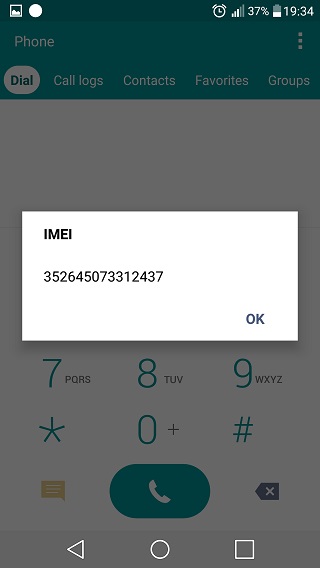 *#*#1472365#*#*
Typing this in your dialer app will give you the ability to run a variety of data tests. Check the screenshots below.
*#*#7780#*#*
Is your storage full? Do you want to delete your apps and start fresh? Then use this code. This will only delete your apps and their data.
*2767*3855#
If you want to completely reset your phone then you can easily do it by typing this sequence in your dialer app. This code will not only wipe your whole data but also reinstall your device's firmware.
Disclaimer: As always, we are not responsible for bricking your phone. Proceed at your own risk.
More (Geeky) Secret Codes
In my opinion, the codes that I mentioned above are probably the ones that you'll mostly use. However, if you are bold or curious enough you can also try the codes that I will give you below. As always, proceed at your own risk.
SECRET CODES
FUNCTIONALITY

*#*#0842#*#*

*#*#2663#*#*

*#*#2664#*#*

*#*#0588#*#*

*#*#3264#*#*

*#*#232331#*#*

*#*#7262626#*#*

*#*#232337#*#

*#*#1111#*#*

*#*#2222#*#*

Vibration and Backlight test

Displays touch-screen version

Touch-Screen test

Proximity sensor test

Ram version

Bluetooth test

Field test

Displays Bluetooth device address

FTA Software version

FTA Hardware version
Disclaimer #2: Upon further research, I've seen that many of these codes are device and software version dependent. As a result, you have to know that many of these will possibly won't work unless you have a specific device model.
In conclusion, I hope that the aforementioned codes will help you diagnose or fix your device's problems. Keep in mind that I only listed the codes that I found more useful. For any questions, feel free to comment below.