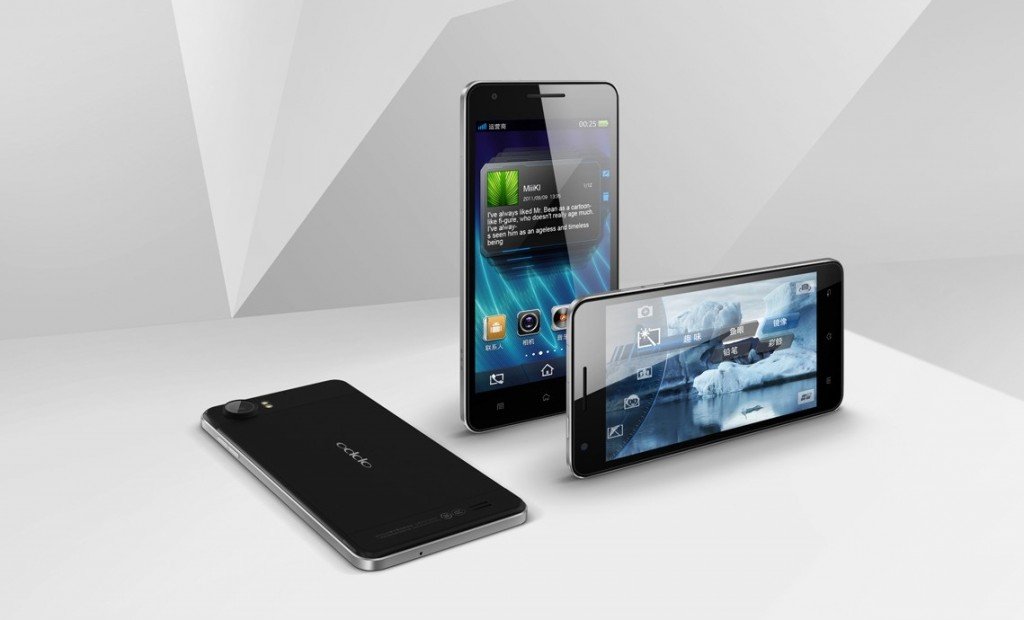 Android is the most popular operating system. All major players in the smartphone market have been turning to this OS and releasing new phones. With Samsung, LG, HTC, and Sony ruling the market, there are some new OEMs turning to it too. Oppo is one such manufacturer that has just launched a great phone called Oppo Finder.
OPPO Finder is now the world's thinnest smartphone with only 6.65 mm width. When we talk about other thinnest smartphones in the list Samsung Galaxy S2 features 8.45 mm of thinness and Droid Razr Maxx is at 7.1 mm thickness.
With this new phone, Oppo has manifested t intention to take over a big chunk in the smartphone market globally. The manufacturer has been releasing phones that offer great picture quality with the front and rear camera sensors. No wonder, the company has been targetting the customers who love camera-oriented smartphones.
The Oppo Finder comes with a super AMOLED display that is bright and an eye-treat to watch. The device comes with Android 4.0 KitKat ROM out the box with the OEMs customizations.
Oppo Finder Features

Below, you can check out the technical specifications of the Oppo Finder.
The device features Super AMOLED plus display, a dual-core 1.5 GHz processor, 1 GB of RAM, 16 GB internal storage, Android 4.0.
The device with two cameras with  8 MP that supports 1080p HD video recording and 1.3 MP front camera.
This device is priced at ¥3,999  i.e.$631. From 6 June 2012 device will be available in the Chinese market.
That is all about The Oppo Finder for now! We will try to check this new phone soon and come up with a detailed inside out review of all its aspects. What do you think about this new smartphone? Are you planning to get it when it's available in the market for consumers?
I would suggest you not get lured by the "thinnest" thing. Have patience and wait for until you have watched some real-life reviews of the Oppo Finder.
Read Next: The Facts and Myths About Smartphone Battery