Samsung moves at a snail's pace when it comes to updating its smartphones with the latest version of Android. Recently, the company released the beta version of its upcoming One UI 2.0 alongside the Android 10 update for the Galaxy S10. Now, there is a port available for rooted Samsung Galaxy devices that lets you enjoy One UI 2.0 apps.
One UI 2.0 brings forth a few changes to the user interface and a couple of improvements in performance. Of course, we do also get the goodness of Android 10 and its features too. Nonetheless, you're here because you read the title to the post thus let's get straight to the matter.
Thanks to a senior member at XDA ⁠— AlexisXDA who shared the ported apps in a post, you can get the One UI 2.0 apps on any Samsung smartphone running Android 9 or One UI 1.0+ with a custom recovery.
Check out:
Install One UI 2.0 Apps on Samsung devices (Android 9.0+)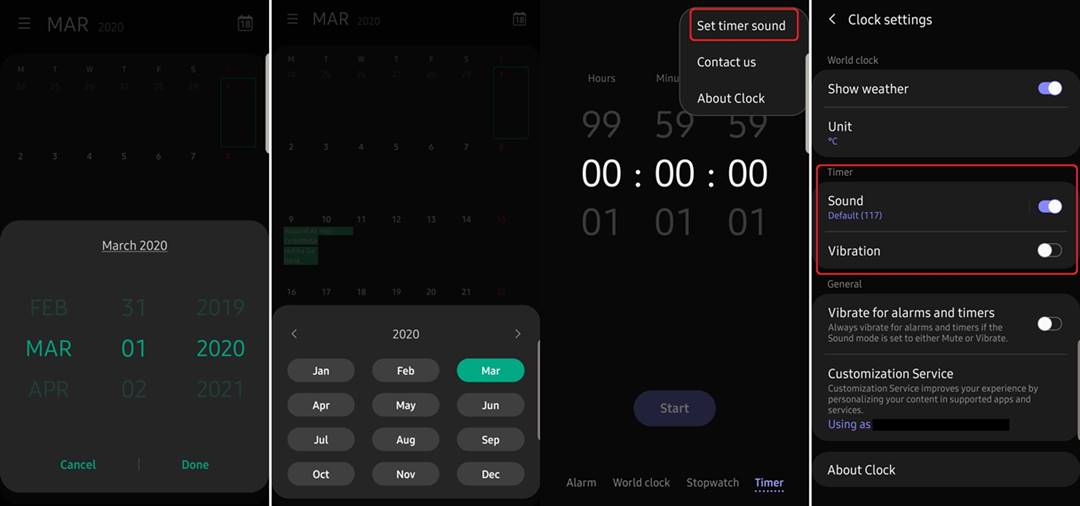 Pre-requisite:
Here's how to get the One UI 2.0 Apps on your Samsung phone.
Download and store the ZIP file containing the apps from the link above.
Save the ZIP file on your phone in the root folder. Do NOT extract the contents in the ZIP file.
Reboot your Samsung device into the recovery mode.
From the recovery mode, navigate to the location of the ZIP file and flash it.
Reboot your device again.
Once you've rebooted your device, you should be able to see the new Samsung One UI 2.0 apps installed.
Apps currently ported
Here's a list of the applications that have been ported at the time of writing this post.
Dialer
Call screen UI
Browser
Clock
Calendar
Messaging
My Files
Samsung Cloud
Smart Capture
Galaxy Store
Smart Manager and Digital Wellbeing (bugged)
Gallery
Weather
Keyboard
Emoji's
TouchWiz Home
Samsung One Font
Good Lock and Task Changer
Bixby Home in aroma
Samsung Browser in aroma
Of course, there are a few bugs and kinks that need to be ironed out, however, most of the ported apps seem to be working. Some users who've managed to flash the ZIP file have experienced an issue where the Dialer app stops working. To fix this, you simply need to install the old Phone dialer app from your current ROM.
It goes without saying that flashing a custom ROM or rooting your device would trip KNOX. Therefore, it would void your warranty. Only proceed to install the One UI 2.0 apps if you don't mind running into a few issues.
When would you receive the One UI 2.0 update?
Samsung hasn't released any schedule for its One UI 2.0/Android 10 rollout at the moment. The Samsung Galaxy Note 10 is next in line for the One UI 2.0 beta update. Once the South Korean giant is done with updating its current flagships with the official Android 10 update, only then we expect the company to work on releasing the update for other devices in its arsenal.
Nonetheless, if you're can't wait for the One UI 2.0 update for your Samsung device, then you could also check out how to Get One UI 2.0-like Gesture Navigation on Samsung Devices.
What are your thoughts about One UI 2.0? Let us know in the comments below.
Read next: 13 Best Samsung One UI Themes for Android Pie (2019)