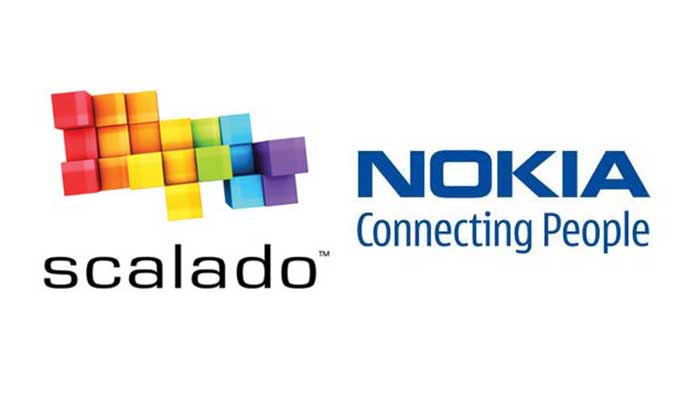 Scalado, a well-known name in the world of mobile camera imaging technology, has now been acquired by Nokia. Scalado is the maker of the revolutionary camera app called "Remove" that significantly adds to your experience with your phone's camera. With the help of this app, you could remove any unwanted object from the picture taken with your mobile phone's camera.
We first heard of your app at Mobile World Congress 2012 held in Barcelona where the company showed the demo of this amazing camera app running on an Android device. That was an indication that the Remove app would soon be available to Android users.
But now with the acquisition of Scalado by Nokia and brushed any possibility of this app coming to Android. Really bad news! Rumors have it that Nokia intends to integrate this app to it latest device Nokia 808 Pure View that features world's first 41 MP camera. Our only hope for this app being ported to Android depends on our great modders/developers. Keep your finger crossed!
Here is an excerpt from the official press release by Nokia:
Nokia has been working with Scalado for more than ten years and they've contributed to many of our leading imaging applications," said Jo Harlow, executive vice president, Smart Devices at Nokia. "This transaction would enable us to combine our leadership in camera devices with their expertise in imaging, helping people move beyond taking pictures to capturing moments and emotions and then reliving them in many different ways.
Once the acquisition is complete, Nokia will be able to integrate the revolutionary features invented by Scalado to the camera.
via: Nokia