Android has always had only basic photo editing and managing capabilities like adding effects or cropping. But, when it comes to the advanced capabilities such as to change resolution, more advanced effects or complete manipulation, Android has never had an in-built solution. What do you do when there is no such solution built right into your smartphone?. Eventually, you would search for a third party app that would provide you with the advanced photo editing capabilities as I mentioned earlier. One such advanced third party app is simply called Photo Editor by dev.macgyver
The above-mentioned app is more than sufficient for all your basic or advanced editing needs. In fact, the images featured in most, if not all of my articles have been edited with the help of this wonderful app. In case you missed my last article, about top 5 Android apps for the month of September 2017, then here you go.
Enough said, let me go through this app and its features:
Photo Editor app's main screen: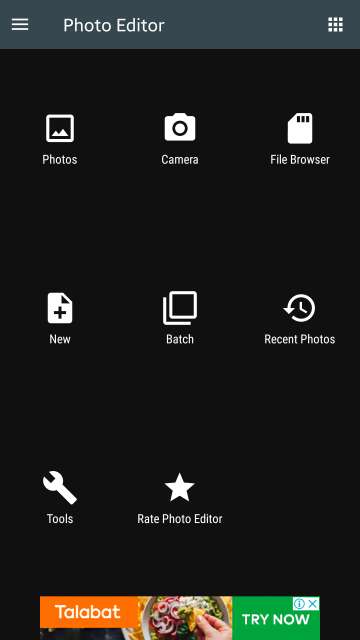 Here, you have the option to select image from gallery or camera. Moreover, you could browse the file system to select photos and more.
Must Read: 4 Best Android Apps You Should be Using Right Now (Part 5)
Tools: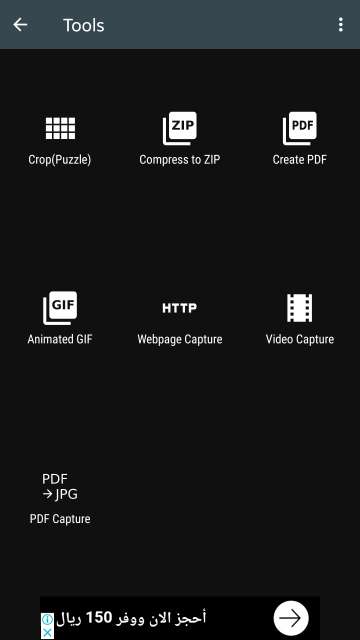 Tap settings, located in the main screen of the app to access more features. Here, you could crop, compress to ZIP or create a PDF. Moreover, you could create animated GIFs or convert PDF to JPG among other options.
Features:
From the main screen of the app, tap Photos or FIle Browser to select and start editing a photo. Located in the bottom bar itself are the editing options available such as Resize, Crop, Color, Curves, Effects and much more. Scroll this bar to see more editing options available. A plethora of them!
Refer to the screenshots below to see the editing options according to their order in the bottom bar in detail.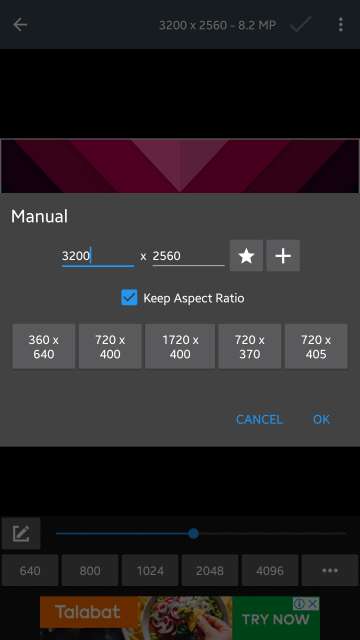 Don't Miss: Download Essential Phone Stock Wallpapers and Tones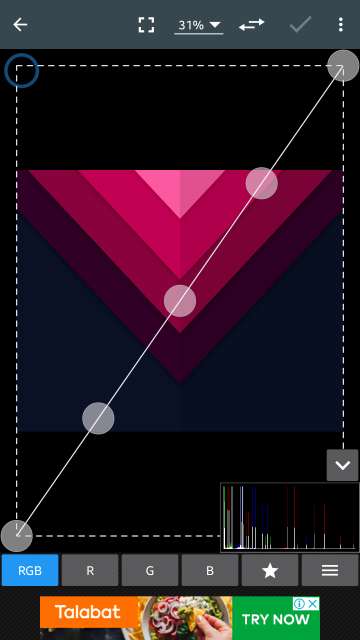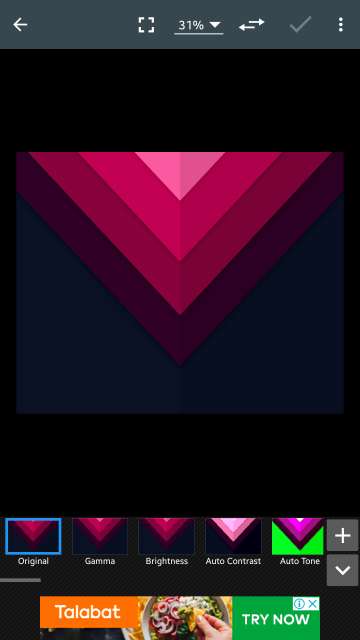 Here, you could change the saturation and the brightness of a photo and more.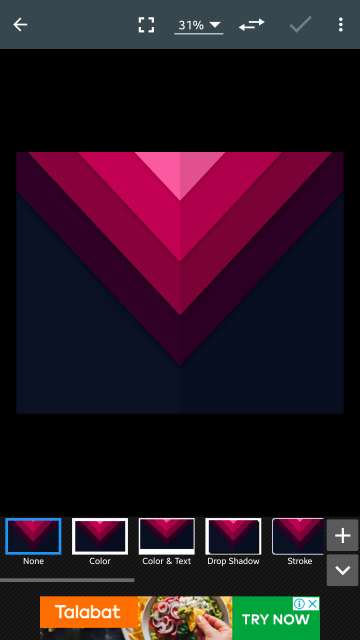 Add frames such as color, colors and text, drop shadow, stroke among many other frames available.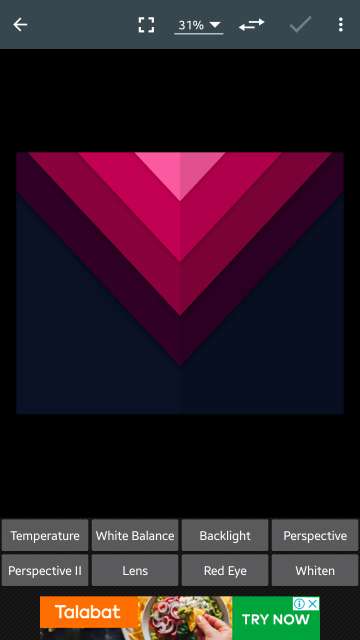 Correction option. Add correction to photos such as to change the color temperature, white balance, backlight and many more.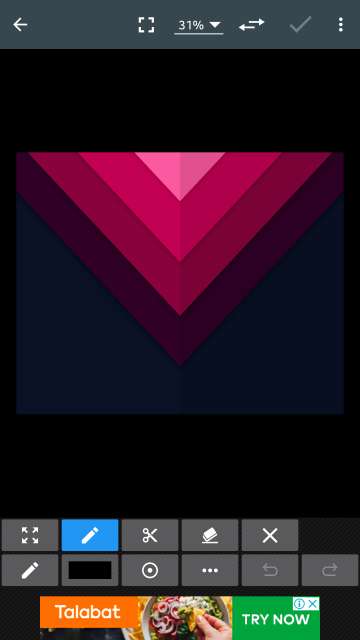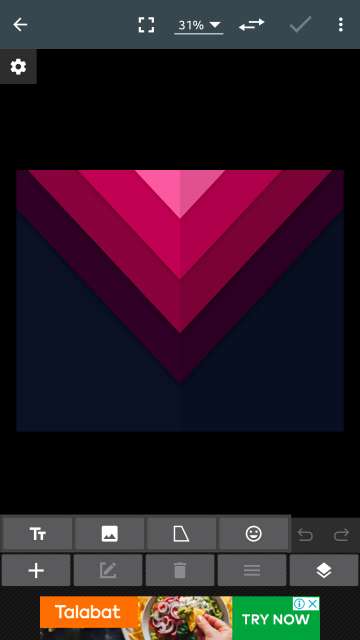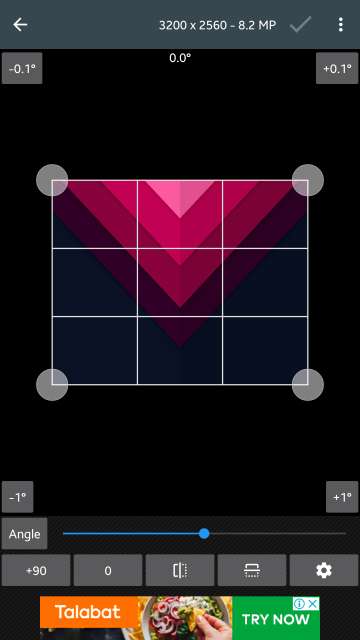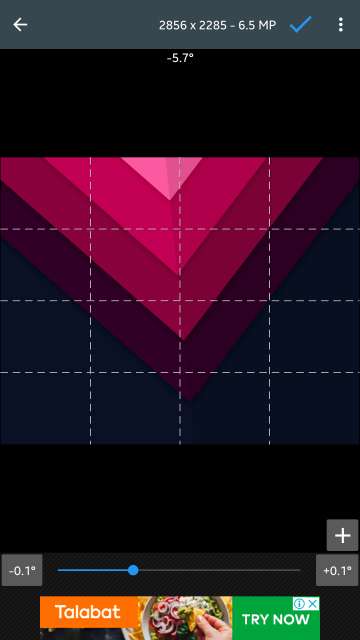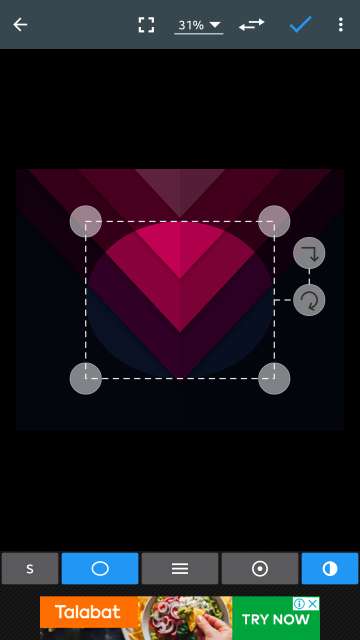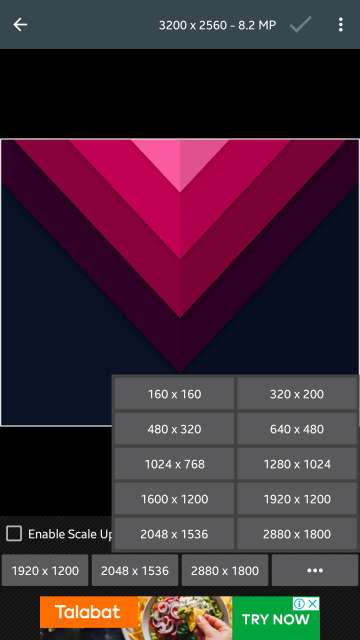 Settings
From the main screen of this app, swipe from the left edge to access this menu and then tap Settings to go to settings.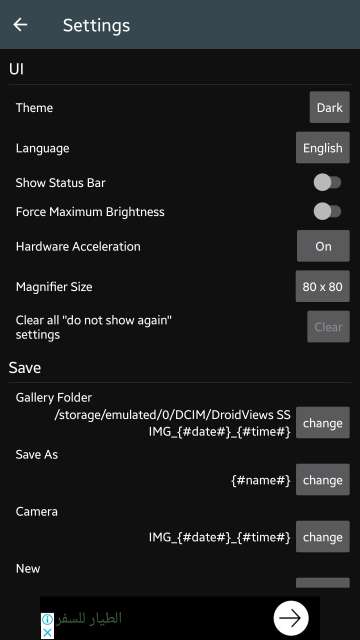 Here you are provided with options to change the theme of photo editor app, enable or disable the status bar while using this app, turn off or turn on the hardware acceleration. Moreover, you also have the option to force maximum brightness while working on or editing a photo which is a really helpful feature, change the save location for edited photos and much more options.
Conclusion
So, there you go Droidviewers and tech enthusiasts, on my short take on this amazing and wonderful photo editing app for Android. Kudos to the developer named dev.macgyver. Moreover, without a second thought, I would like to say that, right now, as of writing this article, Photo Editor by dev.macgyver is the best photo editor app available for Android. Furthermore, I recommend all of you readers to try this app and let me know in the comments on your experience with and thoughts about this neat little app.
To conclude, as I mentioned earlier at of the start of this article, I would like to reiterate that, this app has helped me a lot with composing most of my articles. As a result, my opinions and experiences are positive. Now, go ahead and download Photo Editor via the link given below:
[googleplay url="https://play.google.com/store/apps/details?id=com.iudesk.android.photo.editor"/]