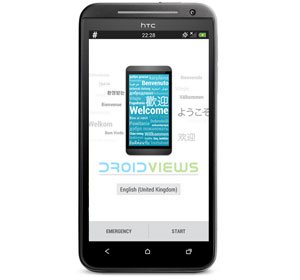 The HTC One M8 has been already launched with the new Sense UI inside and brushed metal outside. M8 features the latest HTC Sense 6.0 that brings the new pain user interface with many new features. HTC has been planning to send the new Sense software to a bunch of its older devices but we are not sure about when the actual update will arrive. Meanwhile, our developers have already been trying hard to push HTC M8 goodies including Sense 6 to other HTC devices.
The users of the HTC One M7 have already been enjoying the the M8 ROM ports. It is almost sure that the HTC Evo 4G LTE will not be getting the official Android 4.4.2 update with Sense 6 features. Sinistertensai from XDA developers has earned a big name by successfully porting the Sense 6 ROM on Evo 4G LTE.
The Sixth Sense HTC M8 Port ROM for Evo 4G LTE is still in early or experimental stage, but there is no doubt that it is a great beginning and hope for users who love the new UI of the HTC One M8. The ROM is not ready for daily use yet but if you want to experience the brand new Sense just now, the Sixth Sense HTC M8 Port ROM is just for you. Before you proceed with flashing this ROM on your device, we must tell you that the current build suffers from 3 major issues. The following apps and services are not functional:
Camera
Sound
Service (call and mobile data)
We just hope that the developer would soon overcome these issues and a working ROM with all feature will be available after some time.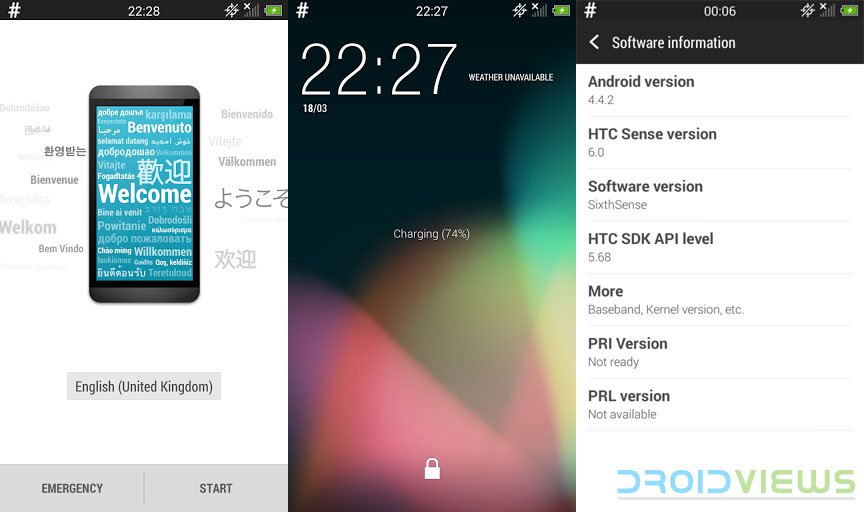 Download Sixth Sense HTC M8 Port ROM
Click here to download the latest release for better performance.
How to Install:
Please note that to flash a custom ROM on to your HTC Evo 4G LTE, you must have root access and a custom recovery like CWM or TWRP installed on it. If you are an experienced user, you might not even need instruction for flashing a custom ROM. But, if you are new, follow the steps given below to get it working on your phone.
Download and copy the ROM file to your phone.
Boot the device in recovery mode.
After entering the recovery mode, do not forget to make a Nandroid backup of your current ROM so that you might restore it later after trying the Sense 6 ROM.
Now wipe data, cache, system and dalvik cache.
Go back to the main menu in recovery and install the ROM.
When the ROM is installed, reboot your phone.
Wait till the device boots up. When you see the welcome screen, start setting up your device and then you will be able to experience the new Sense 6 ported ROM on your Evo 4G LTE. Cheers!