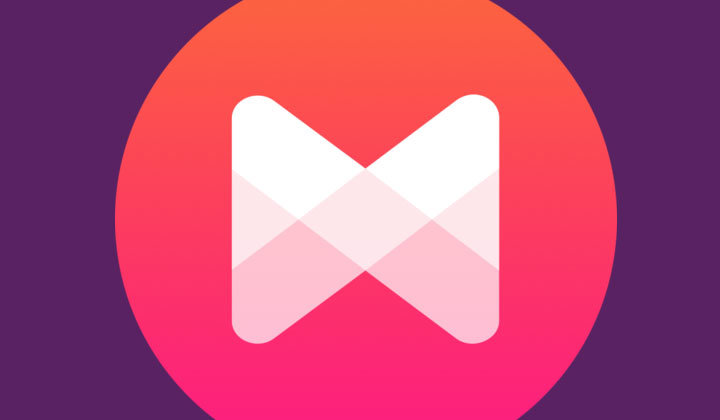 Musixmatch is the best lyrics app for Android if you are willing to pay for the premium version. But, why would you want to pay just to see lyrics when there are lots of free options in the Google play store? Let's discuss that.
First things first, there are only a handful of lyrics apps that are actually good and worth using every day. Here are a few that I've personally used and are considered some of the best.
Lyrics Grabber: This app isn't available in the Google play store anymore. You'll have to sideload it from an external source. I've used Lyrics Grabber for more than two years but ever since I've upgraded to Android Oreo, the app just doesn't fetch lyrics. And, even if it does, it takes a lot of time. So, this isn't going to work for me anymore.
QuickLyric: When Lyrics Grabber failed me, I moved to QuickLyric. It's the best free lyrics app on Android. However, some users have reported that it has huge RAM & battery consumption. And, I've experienced it too. I used it for a few days and I wasn't happy with the battery consumption.
Genius: Finally, I tried Genius. As good as the app is, it's not for me. Reason? It's crowded. There's a lot of stuff going on there. All I want is a simple lyrics app that doesn't show me other stuff like news or articles regarding various artists and the music industry. Plus, it failed to show notification for lyrics multiple times.
After all that, I shifted to Musixmatch.
With a dedicated music player and music identifier, Musixmatch is a pretty solid app. But, what I like the most about it, is floating lyrics. I use Google play music and I don't want to move to another music player. Musixmatch checks all the boxes of my requirement.
Thanks to floating lyrics, I don't have to move to a different music player. As soon as I play music in Google play music, I get the floating lyrics on my screen. Not only that, but it works with other music players and YouTube as well. And, unlike Genius, it never failed to show up.
Floating lyrics are customizable too. You can change the dimensions, lyrics format, lyrics language, and the background color.
So, if everything is perfect in the free version, why get the premium version? Because the free version has it's limitations. If you opt for the premium subscription, you get an ad-free experience and offline lyrics.
I was reading on the internet about the premium subscription and I found out that many people don't like it how Musixmatch started showing ads or that they restricted a few features which were free earlier for premium users only.
Also see: 5 Unreleased Apps on Play Store You Must Check Out
Here's the thing- if an app is free, it will show ads – both Genius and QuickLyric do that. It costs the company money to show you the lyrics, if you aren't going to pay for what you want, they can't keep the app running for a long time. If you like the app and want to use it with full features and no ads, pay up. It's a business after all. If not, you can always use the free version with ad support.
At the moment of writing this article, Musixmatch is on a 70 % discount for a limited time. You can either get the monthly subscription or the yearly subscription. If you like the app, want to get rid of the ads, and support the development, get the discounted subscription before the offer is gone.