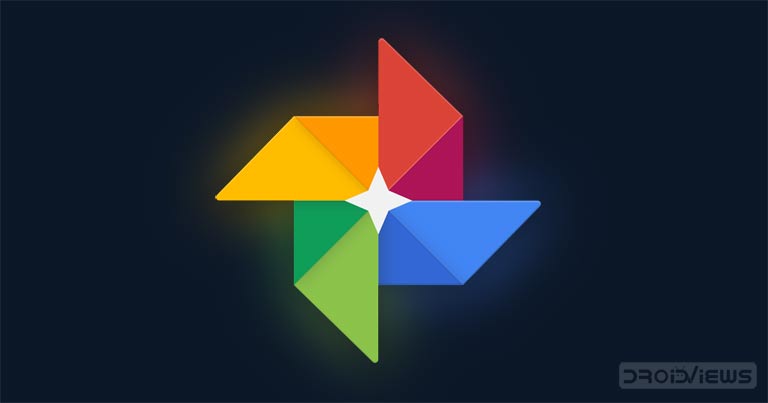 Probably the best gallery app out there, Google Photos keeps on getting blessed with new features every now and then. The app, as of late has shifted its focus towards providing better photo editing capabilities. First, there was the addition of the Colorize Mode feature which was then followed by Crop Documentation. And now, Google Photos has added a Markup Tool in the app. The tool will allow you to draw, highlight or write on your saved photos.
Markup Tool in Google Photos
Similar to what you get in Snapchat and in Instagram's Stories section, Google Photos has now added a markup tool. To access it, open any image within the app and tap on the Edit icon. It is the next second from left. In the bottom bar, you will now see the addition of this new feature. Tap on the doodle icon (second last icon) to access it. You will then have the option of choosing the Pen Tool, Highlighter or the Text option.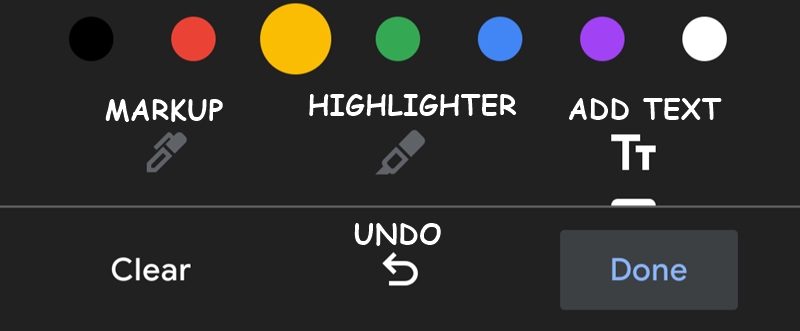 The first option under the Google Photos markup tool allows you to write or draw on the image. The second one lets you highlight an important part of the image. And the third one allows you to add personalized texts in different colors. You may either clear everything from the screen or just undo your last action. For the former, tapping on Clear will do the job. To undo your last action, tap on the said icon present between the Clear and Done option.
Although Google Photos' markup tool provides the option of writing or highlighting in different colors, the feature of increasing/decreasing the brush size isn't present as of now. Moreover, if you tap on Clear, you aren't going to get a confirmation message. So be double sure before using it. Anyhow, once you are done editing the picture, don't forget to tap Done to save your changes. You must not miss our Google Photos tips article to learn more awesome tricks.
Availability
As far as the presence of this feature is concerned, it has made it's way over to the stable build version 4.32.1.282438324. You could directly download the said version from the Google Play Store.
So this was all about Google Photos receiving a Markup Tool. Google is seriously leaving no stones unturned when it comes to the Photos app. This is the reason that it has quickly become everyone's go-to gallery app. And with new features getting added in abundance, the app is further solidifying its presence in the marketplace.
Read next: 10 Best Gallery Apps for Android in 2019