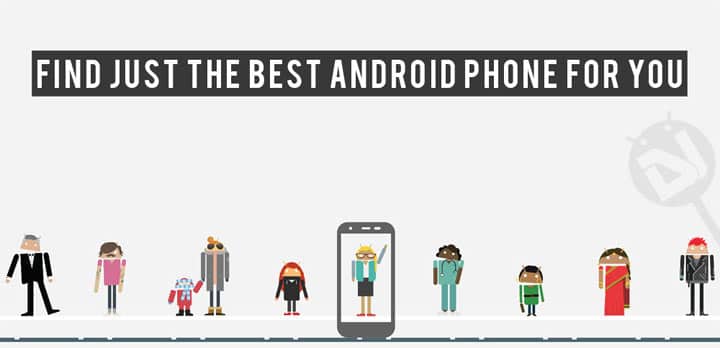 One of the best thing about android is the innumerable smartphone launches every week. There are big phones, small phones, phones with great battery, phones with high resolution screen and more. Although it's a good thing as it provides us with so many options, but for newcomers this might be a bit of an obstacle. So Google took the matter in their own hands and came with a great tool to help you find your next (or first) android smartphone.
Google today launched a new "WhichPhone" tool on its official Android site that aims to help you find the perfect phone for you. The process starts by you selecting 12 major things that you use your phone for- Taking photos; Listening to music; Being productive; Social media; Gaming; Watching videos; Being on the go; Staying fit; Texting & instant messaging; Talking; Web browsing; and Expressing my style.
Depending on your selection, you will be shown further questions essentially asking you to detail how many hours a day you spend in each chosen usage case. You have to choose at least three options, and then click on "Show Me Phones" to view the recommended phones. You can also filter the smartphones based on carriers, sizes, prices, and latest phones on results page.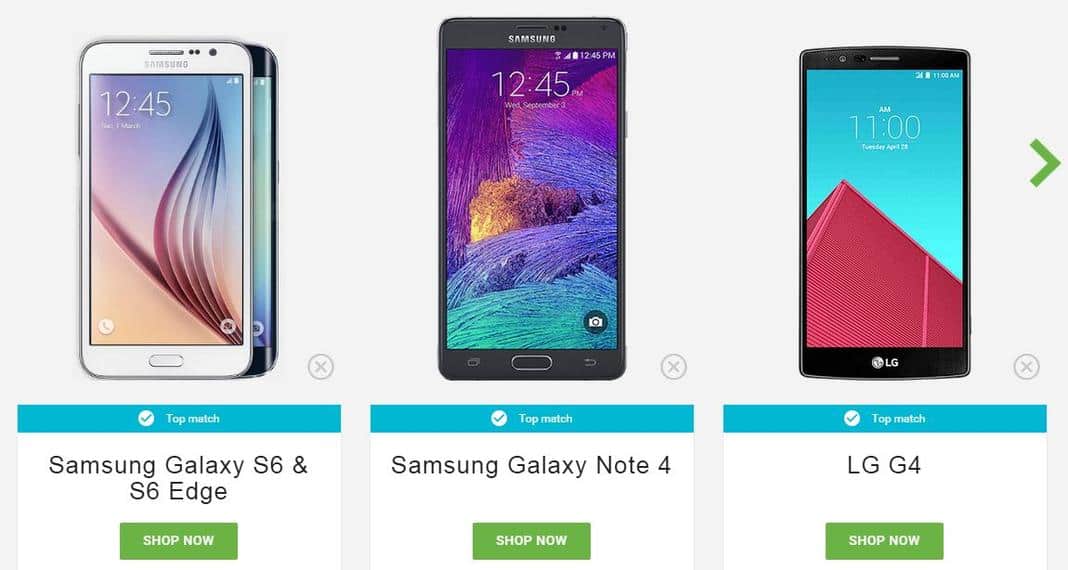 Based on my usage I got Samsung Galaxy S6 & S6 Edge, Samsung Galaxy Note 4, and LG G4. Seems fair enough. It was fun! This is really very helpful tool for people who are confused about picking a right Android smartphone for themselves.
Did you try this tool? Which smartphone(s) did you get? Do share your views in the comments below.