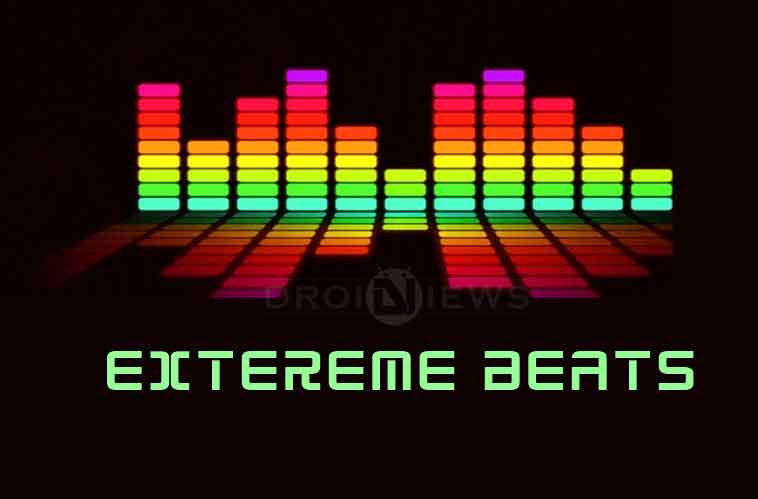 Music is the honey to the ears of the busy human beings. Most people listen to their favorite music while travelling through an endless journey in buses and metros. It eases the pain we took over the long day and refreshes the mind to think right for the rest of the day. But do you actually listen to the original music composed by your favorite artist? I am not talking about Piracy here, I am taking about the minute details that are missing in the music we listen in our Smartphones. Music on smartphone is a feature but not specially built for it, so you may experience few audio loss.
Thanks to Applicare Studios of XDA, for creating the ExtremeBeats Audio mod which will deliver greater bass and improve the sound quality on your device so that you can get the minute detail of the tune which is composed with great care. The ExtremeBeats Studio and ExtraBass, combined to form a sound mod which features popular sound mods like PureAudio, AwesomeBeats, and BeatsAudio. So this is an advanced sound mod which brings all the features on your Android device which will let you hear sounds that you never heard on your device.
The ExtremeBeats mod will enhance your audio experience even on your regular earpiece by delivering premium bass and enhanced sound variations. The ExtraBass is responsible for the improvement of the bass levels on your device due to an advanced filter applied for the passive bass which will improve the bass levels to a greater extent. The ExtremeBeats Studio will deliver the original sound that the artist really composed for his fans. So make your choice and get any of these two mods depending on your requirement. However, we recommend you to use the ExtremeBeats Studio, which will deliver a balanced level of music components rather than amplifying the bass alone.
You can also download the Viper4Android presets to enjoy the different preset levels on your device. Copy and paste these files in your viper4android's Profile folder (if already available), or make a folder in your viper4android folder called Profile (make sure it's exact). These mods consist of various audio enhancements and various other mods which will unleash the original musical capabilities of your device.
So download the ExtremeBeats Mod and other files from the developer's Google Drive and transfer them to your device.
Install the ExtremeBeats Studio or the Extrabass based on your choice. If you're not sure on how to install the flash-able zips using a custom recovery, follow our definitive guide on how to install zip files on your device using a custom recovery → Click Here For Instructions
Enjoy the awesome music on your device after applying this Mod on your device.