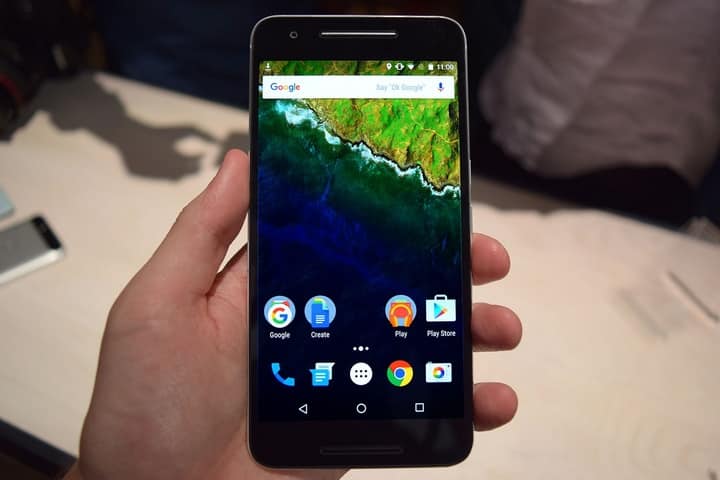 Double Tap to Wake was introduced by Nokia back in 2011 with the N9. Since then, LG has popularised this feature with its own set of Knock On codes, letting you use a number of gestures to unlock your smartphone, launch an app or the likes. Even Google has added this feature to stock Android, although it is enabled only on the Nexus 9. Thankfully, with the right tools (custom kernels and/or apps), you can enable Double Tap to Wake on the Nexus 6P.
Nexus 6P is one of the best flagship smartphones you can buy right now. Featuring a beautiful all-metal design and a stunning 5.7-inch display, the Nexus 6P is another extremely good value for money smartphone. Since it runs on stock Android and receives updates directly from Google, you can be assured of great support from Google as well as the developer community on XDA.
Google has disabled Double Tap to Wake on the Nexus 6P, but there are many easy ways to enable it. But before you get down to it, you will need a few things.
Prerequisites
Unlocked bootloader. For more information on how to unlock your Nexus 6P's bootloader, click here.
Root and a custom recovery like TWRP. For more information on how to install a custom recovery on your Nexus 6P and root it, click here.
Enable Double Tap to Wake on Nexus 6P
Once you have unlocked the bootloader and rooted your Nexus 6P, you can get started with enabling double tap to wake on Nexus 6P. There are many ways to do this. We'll start with the easiest way to do so.
Using an app
You can use this simple DoubleTap for Nexus 6P app for enabling Double Tap to Wake. It is a one-click process – for both enabling as well as disabling the feature. It is free, open-source and ad-free, so you don't have to worry about anything.
Installing a custom kernel
Many custom kernels let you enable Double Tap to Wake on Nexus 6P. These kernels have to be flashed via a custom recovery like TWRP, so make sure you have installed it.
The most popular custom kernels for the Nexus 6P with Double Tap to Wake are:
If you have any questions, let us know in the comments below.