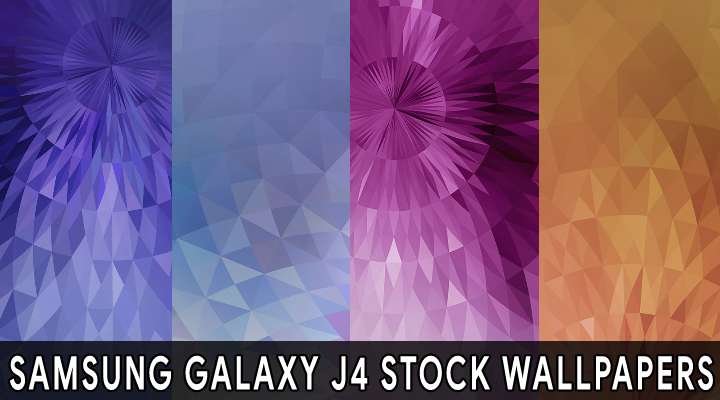 Korean technology giant Samsung is all set to unveil the Galaxy J4 in the coming days and weeks if rumors are to be believed. Along with the Galaxy J4, the Galaxy J6 is also set to be unveiled. As per a report, both the phones have recently been spotted on NCC Certification's website complete with images of the front and rear of the device. Going by the images, the J4 will feature a traditional 16:9 display, the good old Samsung home button at the front fascia, an LED flash coupled with the front-facing camera. At the rear, the devices will feature a single rear camera coupled with a single LED flash.
As per another report from SamMobile, the Samsung Galaxy J4 is expected to be powered by a 1.4 GHz Exynos 7570 SoC (most likely a Quad-core) coupled with 2 or 3GB of RAM (market dependent). A 5.5in 720p 16:9 display is likely to provide visuals. On the camera front, the J4 would feature a 13MP shooter coupled with an LED flash at the rear and a 5MP shooter, also coupled with an LED flash up front. Keeping the lights on would be a 3000mAh battery. As usual with the majority of devices from the Korean giant's range, this will, without a doubt feature dual-SIM connectivity. By the way, those worried about the software version, worry not, the device will most likely ship with Android 8.0 Oreo out of the box.
Samsung Galaxy J4 Stock Wallpaper
Now let's get to the main point here. We have got our hands on the upcoming Galaxy J4 stock wallpapers courtesy of folks over at MIUI Resources Team. Download the zip via the links given below for those who would like to download them in PNG format or click to enlarge the wallpapers available below (JPEG format) and then save it to your phone or PC. The resolution of the wallpapers is 1280 x 1280 px.
Galaxy J4 Stock Wallpapers.zip
Related downloads: