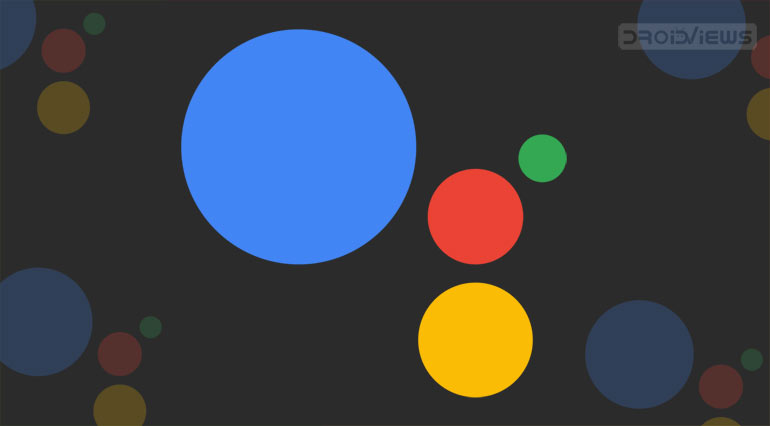 After various cases of data leaks being reported, Privacy seems to have become the top concern of every user. They are even ready to sacrifice some of the features if it guarantees a safe and secure environment to work in. Also, more often than not, it is the small things that users forget to keep a tab on. Do you remember when was the last time you checked up on the data shared with Google Assistant? Most probably not. So, it's time that you have a look at it and decides on what all searches you need to keep with it and what not to. It is never advisable to keep any of the personal data stored with any app for long. So if you want to have a look at and delete your Google Assistant history, refer to the instructions given below. Also, if Assistant is your go-to app, then don't forget to checkout 3 exciting Google Assistant updates.
Delete Google Assistant History
Google has made the steps to delete search history on its products pretty easy and transparent. Just follow the below steps to delete your Google Assistant search history.
Open the Assistant App by saying OK Google or Hey Google.
Tap on the compass icon present at the bottom right. This will open the Explore menu.
Next, tap on your Avatar (situated at top right) and select My Activity.
This will lead you to the Google Assistant Activity page.

Scroll down and you could see all your search history.
If you wish to delete any particular Google Assistant search, simply tap on the three vertical dots next to it and select Delete.
However, if you wish to delete today's entire history, tap on the bin icon next to the mentioned date.
To delete all your Google Assistant search history, scroll to the top. Tap on the three vertical dots next to Search your activity text box.

Select the Delete activity by option.
Finally, make your desired choice from the available options.
With this, we conclude the guide on how to delete Google Assistant search history. Although, if Google Assistant has more of your data, then it will be able to serve you in a better way. But there are always some risks associated with it. Most of you might have also started using the Assistant app to let it read messages from Whatsapp and other third-party messaging apps. So it doesn't seem an advisable move to store all these pieces of information on their servers for a pretty long time. Act before it's too late.