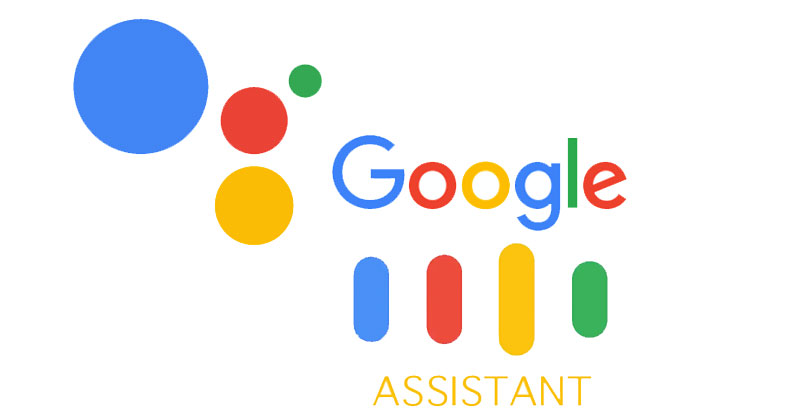 Gone are the days when we had to press a few buttons to get things done on a smartphone. Touch-based smartphones replaced the need for keys. If that was not enough, now we can simply issue voice commands and complete various actions on smartphones. Speaking of voice instructions, the first thing that comes into our mind is the Google Assistant app. Let's see how we can turn on the flashlight on your Android smartphone using Google Assistant.
The virtual assistant used to be a part of Allo, Google's old messaging app. During its debut phase, only the first generation Pixel devices would have it on them. Later around  2017, Google Assistant slowly began to make its way into other smartphones out there.
With the Google voice assistant, we can execute a number of operations hands-free within the blink of an eye. Let it be calling someone, sending a voice message, setting an alarm you name it. You speak out the command, the Assistant does it for you.
In this guide, we will tell you how you can turn a smartphone flashlight on by using the Google Assistant App.
Today a majority of popular smartphones come with an inbuilt flashlight widget. Usually, you would see this widget placed by default on the notification center. However, a number of smartphones do not come with such a pre-built widget for the flashlight.
On the other hand, users arrange their notification center action widgets and place applications that are more important to them. This means they replace the flashlight widget with some other app.
So, instead of looking for some button to press for using the flashlight, why not give a voice command. Hence, the Google Assistant app enters the scene.
How to turn on Smartphone Flashlight using Google Assistant App
When we say app, you need to install the standalone Google Assistant app on your smartphone.
If you haven't done it yet, then download and install the Assistant app from the Play Store.
Tap on the app icon to launch it.
Give the voice command "turn on flashlight"
The flashlight will shine up in no time

You can turn off the flashlight by tapping on the toggle beside the big gear icon that says Torch.
Is it necessary to have the Google Assistant installed to Turn on Flashlight?
Well, not really. In case, you do not have the dedicated Google Assistant app installed on your device, you can still issue a voice command to turn on the flashlight on your device. Wondering how..? We have explained it below.
Go to your smartphone home screen
On the home screen, You should see the Google Search bar. Notice the microphone icon in the search bar.
Tap on the microphone. This will straight away open up the Google Assistant
Give the voice command "turn on flashlight"
The flashlight will now light up.

Note that, the interface for the flashlight is slightly different while using Google Assistant and using the Google Searchbar. However, the process is pretty much the same.
Other Alternatives
Apart from using the Google Assistant app, you may also use third-party apps to control your smartphone flashlight. However, in most cases, the third-party APKs act a bit nosey. I mean sometimes you would see some of these apps would ask too much of access permission into your smartphone. This is not at all safe.
An app meant for flashlight should not ask access to your contact, messages or files. There are chances of an unauthorized data breach in case you permit the access.
Besides, not all smartphone users are tech-savvy. So, sometimes we see users downloading applications from untrusted sources and end up with a crash or hang issues on their smartphone.
The point of saying is if there is an official way of sorting things out, then never opt for unofficial and untrusted sources. There will be a high chance of losing your phone's data or ending up with bugs. In worst cases, your smartphone may brick as well.
That's it. We hope that this guide was useful to you.