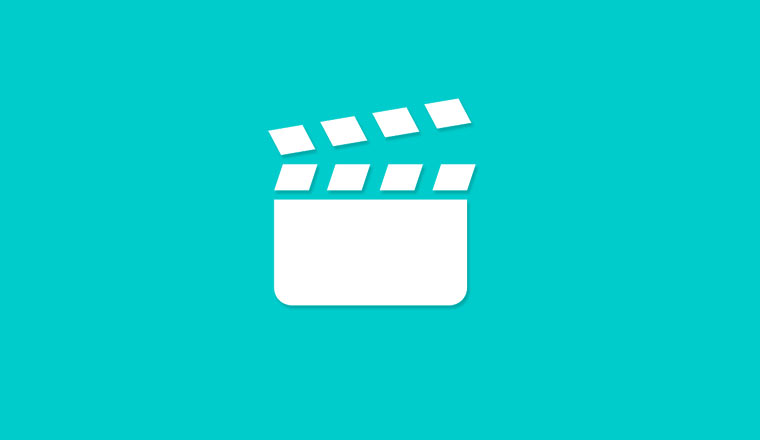 Mobile devices can make it convenient to watch videos no matter where you happen to be. However, if you intend to store video files on your mobile device you may start to run out of storage space very quickly due to how large they can be. The good news is that if you need to you can actually compress and reduce the file size of your videos so that they consume less space on mobile devices – in two distinct ways.
Convert to a Codec With Better Compression
The video codec is used to compress the data in your video in order to store it more efficiently so that it consumes less space. However not all codecs are equal, and some provide more efficient compression.
In short, you could compress your video and reduce its file size by converting it to a codec with better compression. However to do that there are a few steps you need to take:
1. Check the codec that your video file is currently using
The video codec is not the same as its file extension – which is normally the container instead. To actually check which codec is being used by your video file you'll need a special tool to read the video's specifications.
2. Determine if there is a codec with better compression
Based on the codec that your video is stored in, you can determine if there is one that can provide better compression. For example, if your video is using H.264, then H.265 (HEVC) can compress it by up to 50%. Similarly, a MPEG-4 video can be compressed by H.264, and even more so by HEVC.
3. Check if the new codec has hardware support on your device
The codec that you want to use to compress your video needs to have hardware support on your mobile device. Without hardware acceleration, it will use software decoding when it is played, which is processor-intensive and can very quickly consume your battery life.
Unfortunately checking for hardware support can be tricky, and you will need to look it up based on the chipset your device is using.
4. If it is supported – convert the video to the new codec
Assuming the new codec is supported, you can go ahead and convert your video to it. That can be done using any video converter that supports the codec, and for example, you could try Movavi Video Converter.
As you can see converting the video codec may not always be a feasible option to compress videos. However, when it is available you should take advantage of it – as you'll be able to compress your video without affecting its quality.
Reduce the Video Bitrate
The other option to compress videos is to reduce the video bitrate setting. It is essentially the setting that controls the amount of data the video uses each second, and so reducing it will directly reduce the file size.
Unlike converting the codec, this option will affect the video file size and as the bitrate gets lower compression artifacts will start to appear. Suffice to say that isn't ideal, and it is the reason why you should only use this option if truly necessary – and even then should try not to reduce the bitrate too much.
Still, it is a useful option to know about – and one that you can use to compress and reduce the file size of any videos. Between it and converting the video codec, you should have no trouble compressing your videos for mobile devices as and when you require.