Wallpapers add life to the screen of any device. They are used as a decorative background in a graphical user interface. They add that bit of visual flair to any device you might be using. Just imagine if there was no wallpaper feature on our smartphones and computers. Our devices would look bland and unappealing as far as its user interface is concerned. On AMOLED displays, any type of wallpaper just blends in with it and gives eye-popping vibrancy and vividness which in my opinion any LCD type lacks.
We all have seen and tried a plethora of wallpaper apps out there. Sure, most, if not all have one of the best, if not the best collection of wallpapers and backgrounds. However, none of them I have come across have the automation feature available that changes wallpaper on your device based on certain conditions or situations that I'm going to take an in-depth look at today. The app is simply called Smart Wallpaper and it changes your phone's wallpaper automatically according to your mood and situations.
Must Read: Get Stock Wallpapers of Major OEMs and Devices with Wallp
Enough said, let's jump right in and take an in-depth look at Smart Wallpaper app as depicted in the screenshots below.
Smart Wallpaper introduction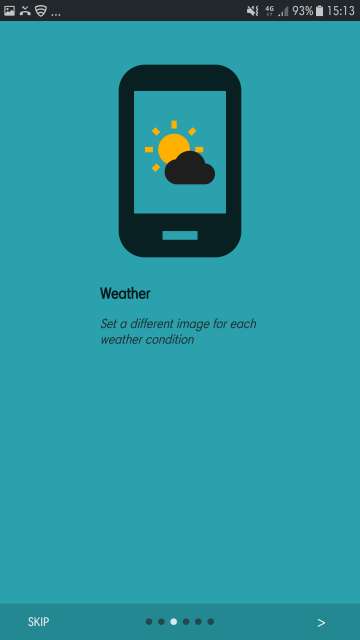 Smart Wallpaper features overview
Select any of the above-mentioned conditions and then press ACTIVATE. Refer the next screenshot.
Conditions or situations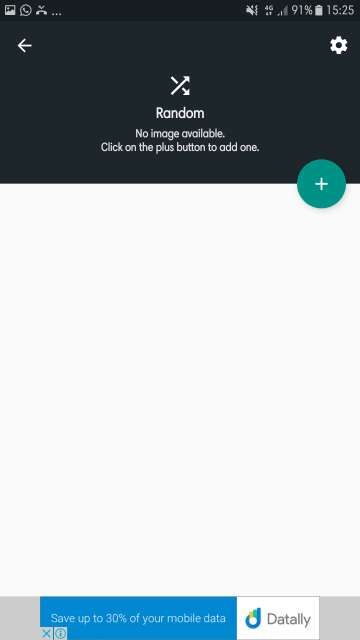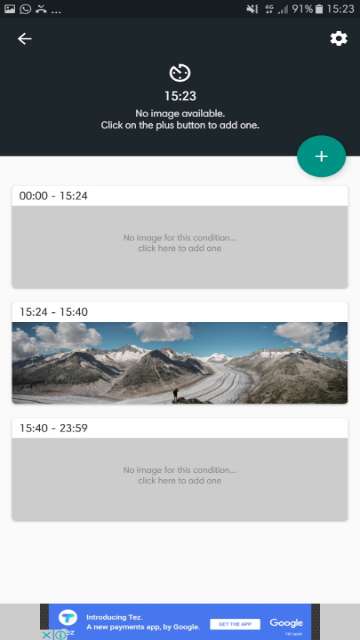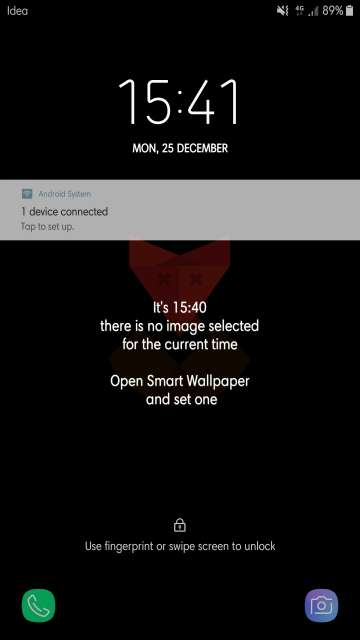 Do Not Miss: Save and Repost Multiple Instagram Photos and Videos in One Click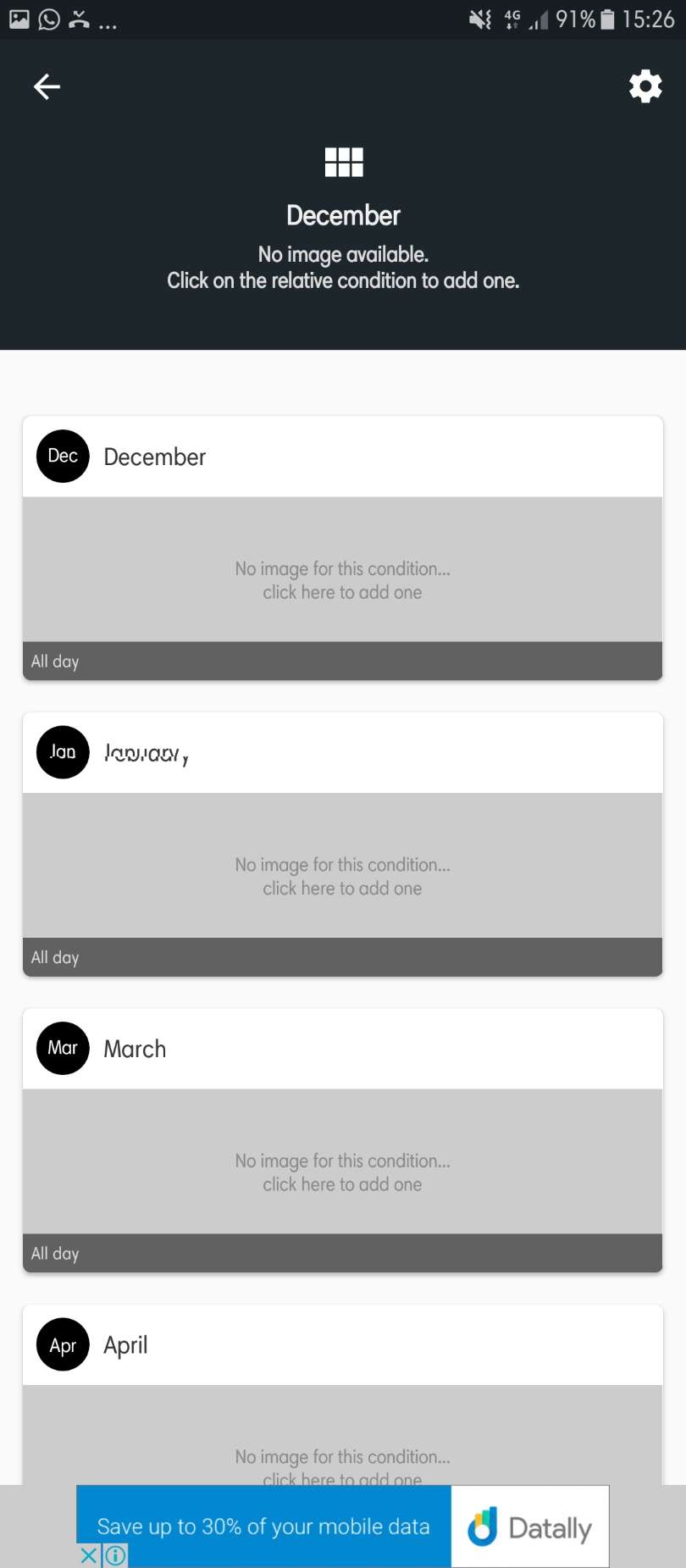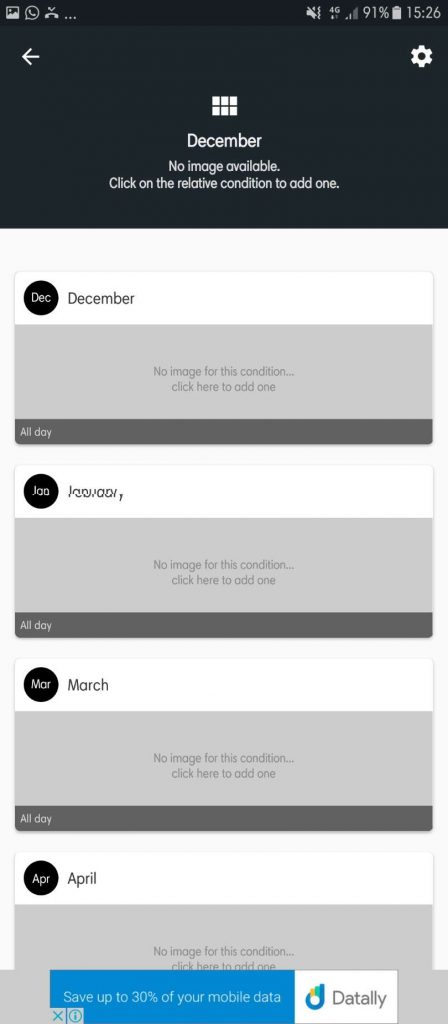 Settings
My thoughts and conclusion
Out of a plethora of wallpaper apps out there, Smart Wallpaper is one unique app. Changing wallpapers based on different conditions or situations allows you enjoy different wallpapers automatically without the need to manually change wallpaper every now and then. Moreover, these unique features consume a minimal amount of battery.
And here you go Droidviewers on my in-depth look at a unique app. Feel free to chime in the comments section on your take and experience with this neat little app. Download Smart Wallpaper via the Google Play Store link given below.
Also Read: Make Your Phone Last Longer with 8 Simple Battery Saving Tips for Android