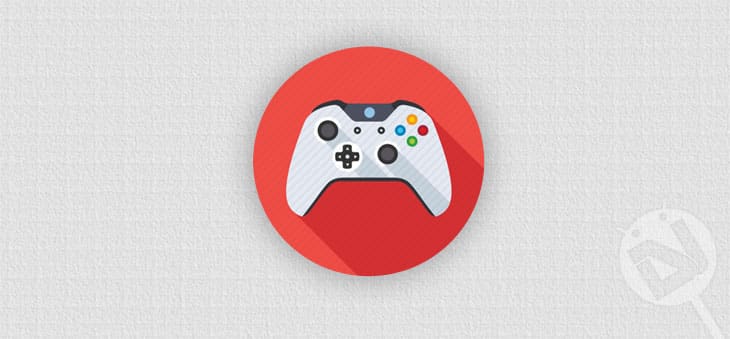 Although it has considerable competition in the technology marketplace, mobile gaming is undoubtedly one of the most impactful developments in recent times. It has revolutionized the entertainment sector, throughout the world, creating an outlet for gamers who want to idly enjoy their favorite gaming experiences while on the go.
There are a number of applications to help avid players achieve this, each of which instantly connects them to their favorite titles through a connected mobile platform. With this in mind, let's take a look at three of the best Android gaming apps for modern mobile users.
The Simpsons, EA Sports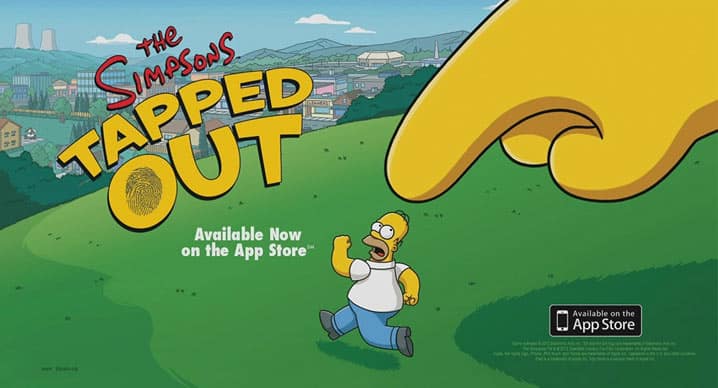 While shows such as Family Guy, American Dad, and South Park may have stolen the headlines in the last decade, The Simpsons remains America's longest-running and most popular animated series. Now in its 26th series, it has a huge global audience and EA have tapped into this popularity by releasing a free to access, a freemium model game that allows players to explore the fictional town of Springfield.
Although there are in-app purchases available, players can also progress through levels and unlock all content without paying a penny if they so choose. Whether you are commuting to work or waiting for your loved one to return home, this game is ideal for anyone who is a fan of the show.
Playtech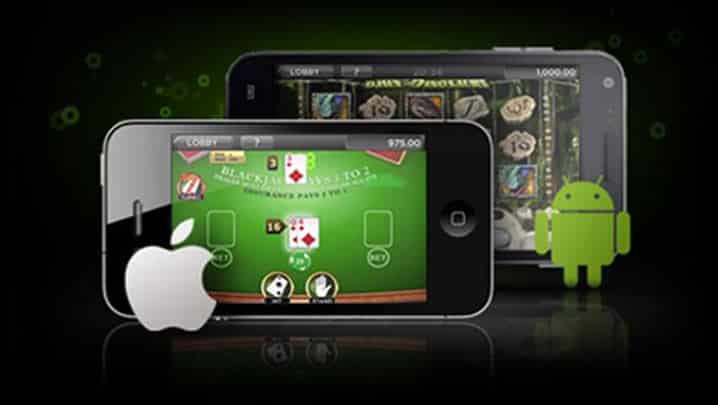 It is hard to ignore the rise of mobile gaming, especially in the field of live gameplay. As a result of this, there are numerous applications through which players can access live roulette, poker, and blackjack, each of which are free to subscribe to and offer players generous bonus options and welcome packages. Powered by innovative technology groups such as Playtech is one the best mobile gaming apps on the market and delivers an outstanding, real-time experience to players.
Crazy Taxi City Rush, SEGA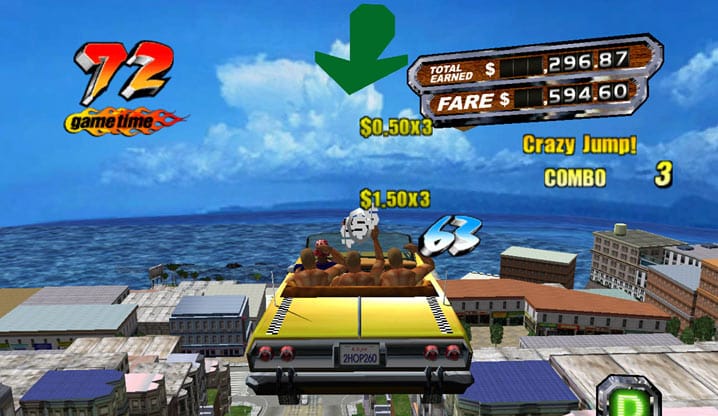 As you would expect of a game created by giants SEGA, Crazy Taxi City Rush is extremely immersive and easy to play. It is therefore for occasional and mindless gameplay, with an innovative swipe-based control system and a freemium version available universally. Although there are a number of in-app purchases available, you can tailor the experience to suit your needs and operate your taxi in a fun and realistic environment. The game is deceptively addictive, and ideal for that often frustrating journey home from work!
See also: Download Call of Duty Legends of War APK and OBB Data