Search Results - viper4android
Here at DroidViews, we publish a lot of tutorials about a lot of different things, revolving around Android. We've discussed some
For those unaware, Viper4Android is one of the most popular and one of the best audio mods you can get on a rooted Android device. We
When the LG V10 was released, it was received well by the fans and critics alike. One of the major attractions of LG V10 was the little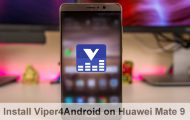 In case you haven't been following, the last time we saw how easy it was to install Viper4Android (V4A) on Android 7.0+ Nougat.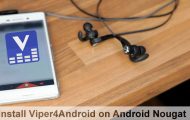 Viper4Android installation is one of the more confusing things among modders. Not only that but ever since Android 5.0 was introduced,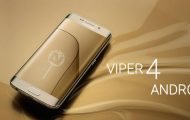 Music is one of the things that soothe the mood of any person at all times and I wonder if there is any person who never enjoys music.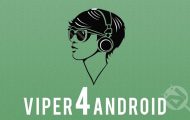 Every major Android update is bound to break root, or other non-standard important features Android geeks like to use, which
Listening to the music of some kind has always been one of the most favorite pastimes of the human race since the dawn of civilization.