Google play store is home to more than 1,420,000 apps. Everyday 100s of apps are added to the repository. But some apps that do not follow Google's policy are rejected. No matter how useful the app is, if it doesn't play by Google's rules, Google shows it the exit door. Following a list of some really nice apps that you won't find in the Google Play Store
Note: As these apps are not available in the Google Play Store, you have to sideload them. To sideload apps make sure that "Unknown Sources" is enabled in the Security settings on your device. Just copy the downloaded APK files on your device, use a file manager and navigate to them and tap them to install.
Also See
10 Indispensable Android Apps I Can't Live Without
1. Tubemate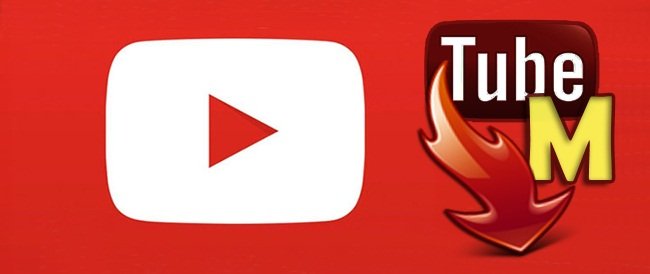 Tubemate is the best YouTube video downloader I have ever used. In short, it lets you download any video from YouTube (and some other websites) in high and low quality (and in MP3 too). If you want to download YouTube videos on your android device, this is the app to use.
2. Amazon AppStore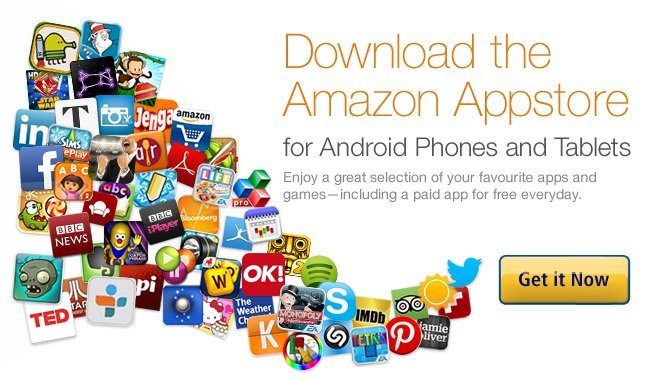 Amazon app store is the next best alternative to Google play store. One feature which makes it stand out from the crowd is that it provides one paid app (or game) for free every day. Usually, the apps provided for free are just "meh" but sometimes pretty useful and popular apps are also made free for download.
 3. XBMC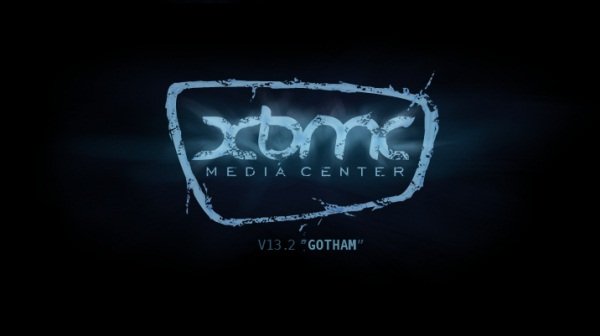 XBMC is one of the best media center software available. It has a very easy to use interface so you can browse everything with ease. You can access your music collection and videos, check out live internet TV and other media sites. It is the only app you will require to fulfill your entertainment needs.
4. LMT Launcher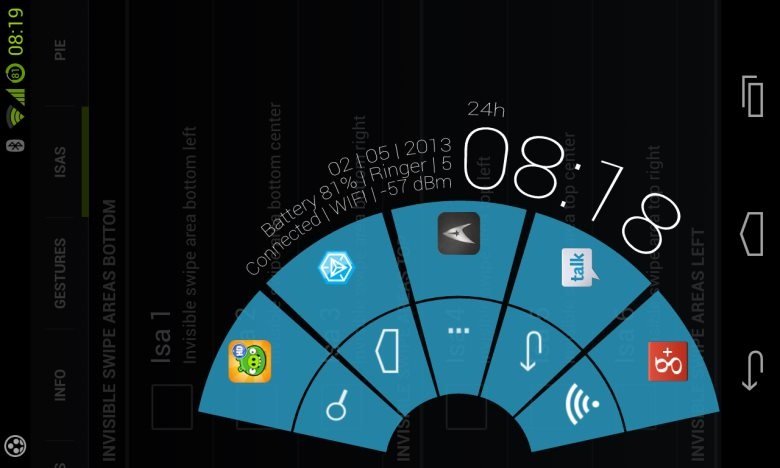 LMT Launcher is my favorite app for multitasking. It lets you perform various commands with single touch or gestures. To be honest, in the beginning, it will be a little difficult to use but once you get used to it, it will become the most used app on your smartphone.
Note: You must have a rooted device to use this app.
source
]
5. VideoMix
This app lets you stream full-length movies from popular movie sites. You can watch movies in different qualities ranging from 240p to 1080p. It does not host any content, it just acts as an intermediary between you and the resource.
6. Mango
Mango is a free manga reader app for Android. It has got a huge library of 15,000+ titles. You can read all these mangas for free over your phone's 3G or Wi-Fi internet connection. If you love to read these awesome Japanese comics, mango is the app for you.
7. AdBlock
As the name suggests, it lets you block ads. Other than ads, you can also block tracking and malware. To use AdBlock to its fullest potential, you have to create some filters. These filters will include things that you want to block. By default, two filters are available which will block most of the ads.
Note: You must have a rooted device to use this app.
If I missed any app, do remind me in the comments.