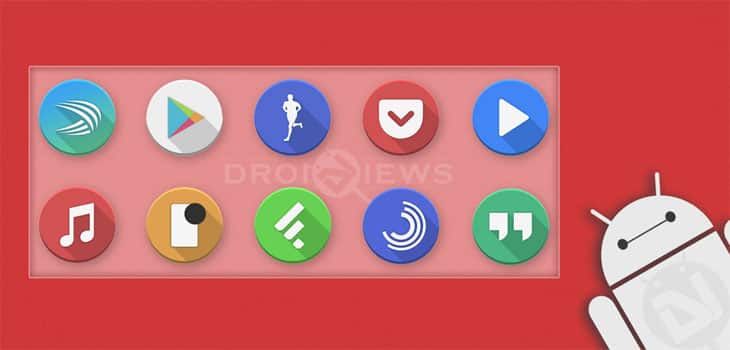 With millions of apps to its credit, the Google play store is the second largest app market in the world. The enormity of app volume is enough to overwhelm the users because the more the choices you have, the more confused you would be while picking the right apps for you.
The apps present in the Play Store naturally fall into many categories. Whether you want to customize your device, add a new functionality to it, enjoy a service, engage on social media or just entertain yourself in idle hours, you'll find apps for everything. Within each category, you would find some bad, not-so-good and awesome apps and that's why it sometimes becomes a tiresome job to get the ones that are best for us.
Also see:
7 Useful Android Apps Which You Won't Find in the Play Store
Anyway, we all use a certain set of apps that we think are indispensable for us. Out of numerous apps there are some which I rarely use and then there are some which I just can't live without. And today I thought of running through some 10 or so apps that I use the most and explain why I love them. These are not my most used apps, but they deserve to be mentioned.
MX Player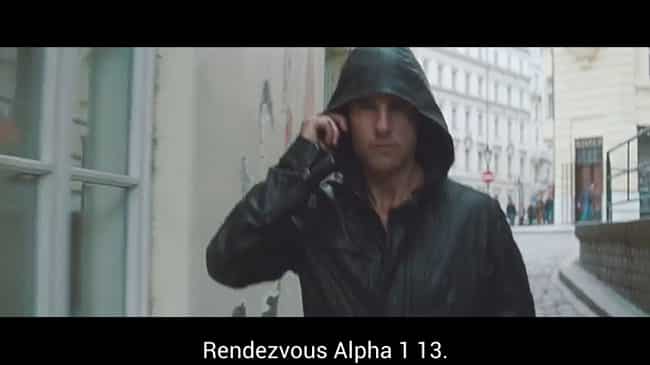 MX player is a great app. I love to watch movies and TV shows. And instead of my PC, I use my smartphone for it. Why? Because it's portable and I can use it while sleeping on the couch.
[googleplay url="https://play.google.com/store/apps/details?id=com.mxtech.videoplayer.ad"]
Google Hangouts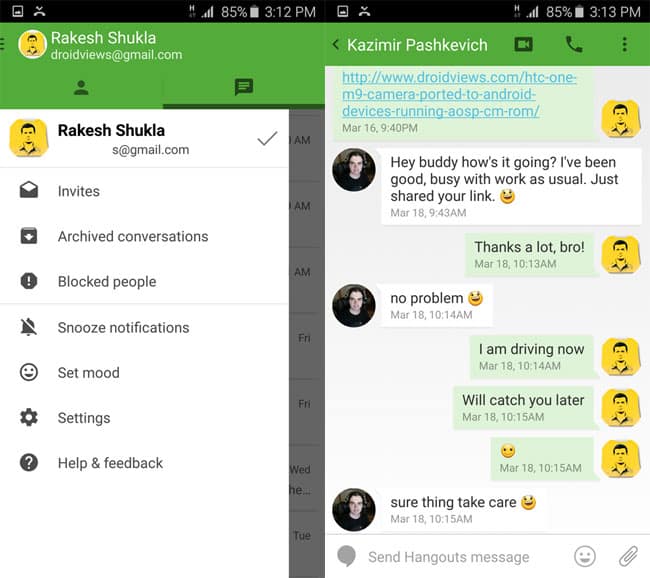 I also use hangouts. I fell in love with hangouts the second I installed it. It's pure awesomeness. It replaced my stock SMS/dialer/contacts app quickly. I do not do a lot of video calling, but it completely fulfills my texting and calling needs.
[googleplay url="https://play.google.com/store/apps/details?id=com.google.android.talk"]
Swiftkey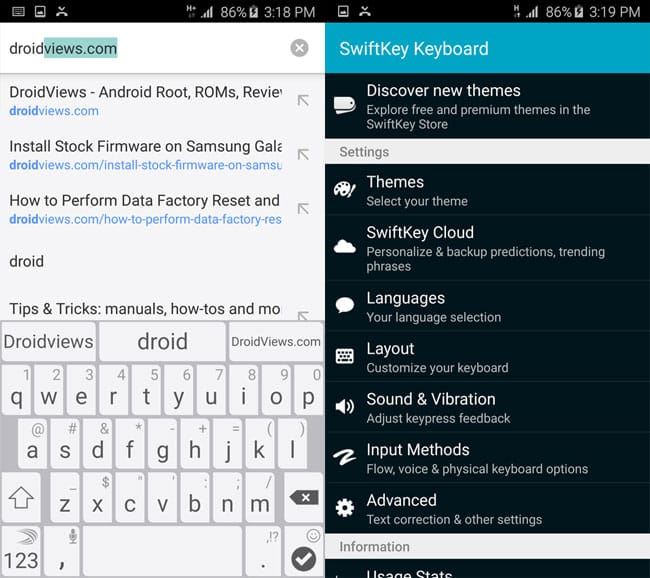 Swiftkey, without any doubt, is the most used app in my smartphone given it's my default keyboard. Why I love this app? Because it's awesome. It overcomes every problem I have with the stock keyboard like poor prediction feature or its ugliness. Swiftkey makes everything better.
Its prediction feature is so accurate that you will instantly fall in love with it. And that's just one feature. You have to try it to believe its awesomeness. Swiftkey will take over your default keyboard before you even realize. It's the only app you will need to improve your writing experience.
[googleplay url="https://play.google.com/store/apps/details?id=com.touchtype.swiftkey"]
Feedly
I can't imagine my morning without feedly. Yes, I am that much addicted to this app. It's the first app I use after breakfast to know what's happening in the world today. After Google shutdown Google reader back in 2013, I immediately shifted to feedly for my reading needs. Everything has been perfect since then. The app is crafted carefully to make it easy to use for anybody. Although it lags a little but that's something I can manage.
[googleplay url="https://play.google.com/store/apps/details?id=com.devhd.feedly"]
Pocket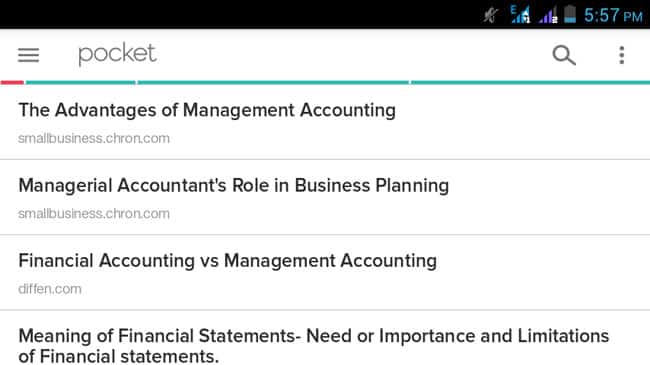 Pocket can be considered an innovation in the apps field (although same feature is provided by opera browser but pocket made a bigger impact). The logic is very simple; you like something on the web, save it in pocket for offline use. It can save anything from articles to photos. I am the type of person who reads a lot on the web but the content available on the web is so much that I can't read all of them at once. What do I do? Put them in pocket and access them whenever I want.
The app is very minimal and beautiful (I personally like the idea of black text on white background). And it fetches the articles in reading mode (white text, black background, without any ads). The color and font can also be changed in the settings. Pocket is a perfect example of minimal and useful.
[googleplay url="https://play.google.com/store/apps/details?id=com.ideashower.readitlater.pro"]
Flynx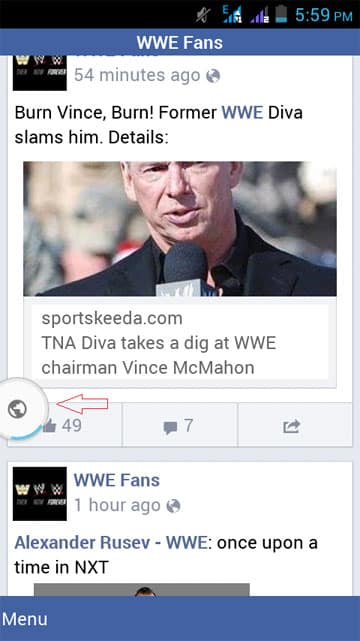 Flynx performs a simple yet very useful function. It opens links in the background. Suppose you are using an app which redirects you to your default browser every time you click a link. Now what happens is, the app in use gets minimized and your default browser opens the link and make you wait till the link opens, affecting your productivity. That's bad but do not worry Flynx is here to make you productive.
Flynx loads the link in the background so that you can keep browsing the app and will notify you when the loading is complete so that you can read the article. Did I mention that the reading will be completely distraction free (i.e. without ads)?
[googleplay url="https://play.google.com/store/apps/details?id=com.flynx"]
Google Keep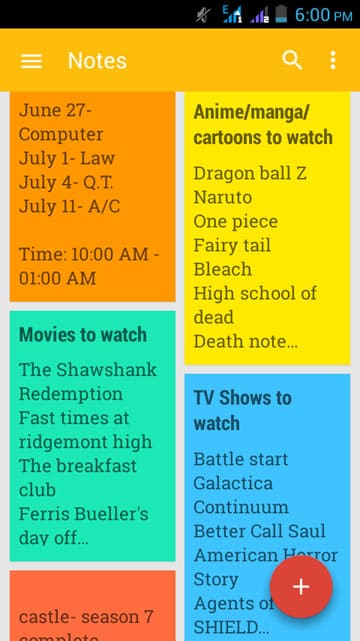 According to me, keep is the second best Google app (first one being hangouts). It's minimal, easy to use, provides different ways of taking notes (simple, list, image, audio), and it has sharing option too. As all the notes are synced with Google's servers, there is no chance of losing them as long as you do not delete them by yourself.
I know that evernote is the king of note taking app but evernote is not meant for low-end smartphones. Evernote takes ages to open on my device (not literally) and lags a lot. Google keep is perfect for low-end as well as high-end smartphones.
[googleplay url="https://play.google.com/store/apps/details?id=com.google.android.keep"]
OneFootball
Yes, a football app is in my daily use list. I am a huge football fan and onefootball keeps me updated about everything that happens in the world of football. It's simple, you have to choose your favorite team and favorite championships and it will keep you update (it has got push notifications too). From stats to lineups, it has got everything. You can also listen to live commentary for Barclays Premier League.
[googleplay url="https://play.google.com/store/apps/details?id=de.motain.iliga"]
Screen Filter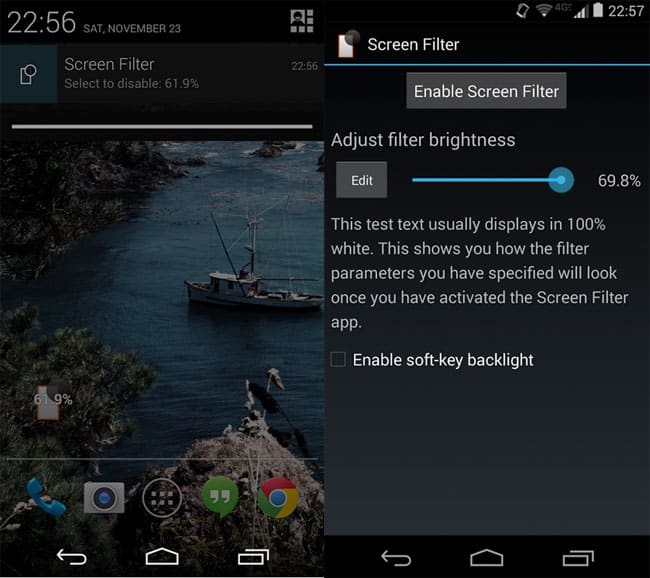 I mostly use my smartphone in night and during night even the lowest brightness feels like a lot. It also affects your eyes too. This is where screen filter comes in. It lowers the brightness below the minimum setting. That way the harmful lights coming from your smartphone (yes, you read correctly "HARMFUL") doesn't have much effect.
[googleplay url="https://play.google.com/store/apps/details?id=com.haxor"]
Runtastic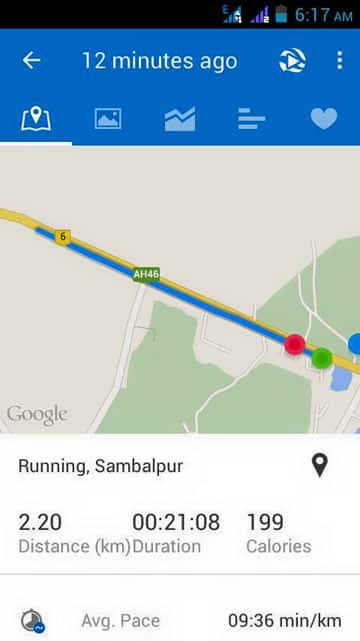 Runtastic is the last app in this series. I am not much of a fitness guy but I prefer jogging and a few exercises in the morning to activate and strengthen my muscles and runtastic helps me understand my running pattern. It's got very easy to use interface with all the features you could expect in a running app.
From burned calories to heartbeat monitor, it's got everything. It shows your running path on the map and provides all the information you need to know after end of your running session. It even pauses when you pause i.e. when you stop so that you can be sure that the duration you see in the end is only for running and not for the time when you stopped for relaxing.
[googleplay url="https://play.google.com/store/apps/details?id=com.runtastic.android"]
So, that's it. These are the apps I use the most. I didn't include all the obvious apps like Facebook, Gmail, YouTube and some other social apps. Now, I believe that like me, you have got your "everyday-use-app" too. Share those apps with me in the comments section.