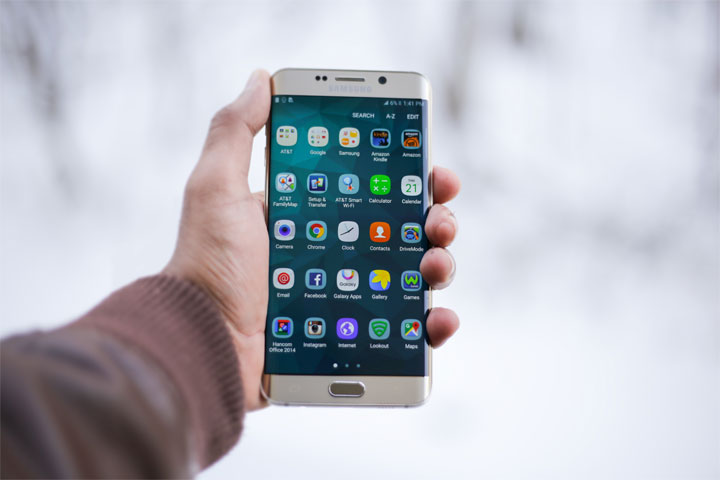 The Google Play Store is growing exponentially. The play store already has tons of awesome apps and games and more are added every day. Availability of such huge amount of apps and games could surely seem overwhelming to a lot of users. And even though Android is all about giving control to its users, so many options could easily confuse the best of us.
A few days ago one of my friends bought his first Android smartphone. He was using a Nokia Lumia for past 2 years. This sudden shift to Android clearly meant a lot of confusions and I was ready to answer as many questions as I could. Even though the User Interface of a Windows and an Android differ greatly, he got used to it pretty easily. The real problem was selecting the apps to use.
Android's Play Store is way bigger as compared to the Windows store. So it's easy for new users to get lost in this ocean of awesome apps and games. And it's not just the new users, sometimes even the experienced users get confused and choose something which does not offer the quality that other apps may provide. With that in mind, here are 6 best Android apps you must get. Apps in this list are in no particular order and are simply personal preferences. These are the apps that I am using daily and think others will benefit from them.
Action Launcher 3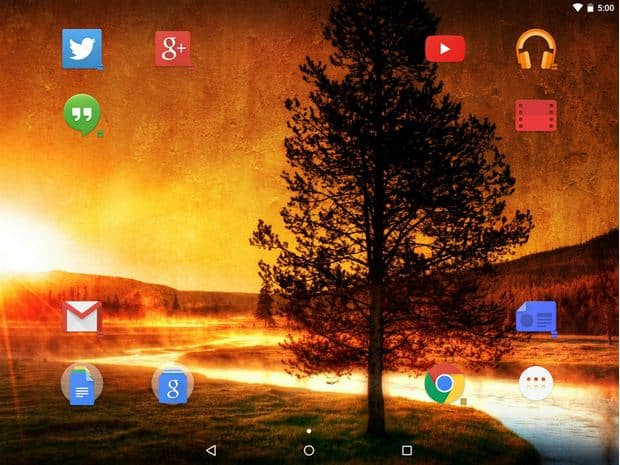 The Android customization community is basically divided into two categories – 1. Nova Launcher fans and, 2. Action Launcher 3 fans. When it comes to the customization you really need a third-party launcher app, and when it comes to third-party launcher app, Nova and Action are the best you can get. And even though both of them are awesome I choose to go with Action Launcher 3 all the time. It's my favorite and I recommend it to everyone.
At first, it may seem a bit different than anything you have used till date but once you get the hang of it, you'll never go for another launcher. With features like quick page, quickdraw, quick bar, and dozens of gestures and shortcuts, it aims to make the process of reaching your apps quick and easy, and it does that with style.
Here's my detailed review of Action Launcher 3. Take a look if you are interested.
[googleplay url="https://play.google.com/store/apps/details?id=com.actionlauncher.playstore&hl=en"/]
Phonograph
Phonograph is the best music player available for Android at the moment. Forget PowerAmp or any other highly praised music player you have heard of and give Phonograph a try. Its sleek and minimal User Interface along with some smooth animation are enough to compel you to set it as your default music player.
There is not much to say about it – I mean, it looks awesome, supports all the major song formats, does not have any ads, and it is available for free in the Google play store.
We did review the music player earlier and here's the link for it. Do check it out.
[googleplay url="https://play.google.com/store/apps/details?id=com.kabouzeid.gramophone&hl=en"/]
MK File Manager
MK File Manager is a simple yet powerful file manager that works for just everybody. There are tons of file managers in the play store and most of what they provide is just too much. I mean, most of us don't use many of such advance features. When I think of a file manager, all I want it to do is perform basic functions like cut, copy, paste, move, and zip/unzip. That's it. And along with all these, a minimal User Interface is always welcomed. That's what MK File explorer offers. It offers everything an average day-to-day user may need while keeping everything simple and minimalistic.
[googleplay url="https://play.google.com/store/apps/details?id=pl.mkexplorer.kormateusz&hl=en"/]
Google Photos
If you ask me, Google Photos is the best app introduced recent times. Features like an automatic and unlimited backup of photos and videos without any quality loss for free, amazing search algorithm, easy editing, and smart album creation make it a must have app.
It is hands down, the best photo management app. Just upload all the photos here and get access to them from anywhere – Android, iOS, or the web.
[googleplay url="https://play.google.com/store/apps/details?id=com.google.android.apps.photos&hl=en"/]
Layout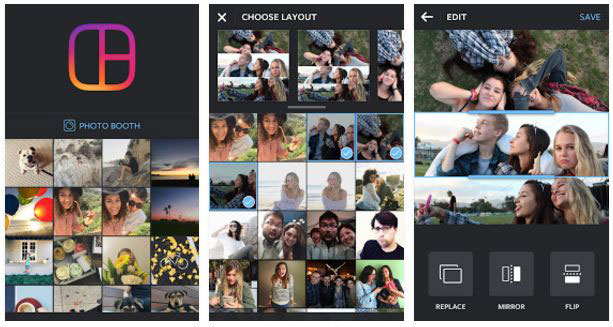 Layout, hands down, is one of the best, if not the best, collage maker I have ever used on Android. Layout comes from the all-time favorite photo-sharing service Instagram, and the devs here have done an incredible job of keeping the user interface minimal and easy to use without compromising on the features or functionality. For instance, you can use up to 9 photos at a time to create a collage. Once the image is selected, you can select the layout of the collage and then drag the edges to make some likable adjustments. When you are satisfied with the layout, you can apply some amazing filters on them to make your collages more awesome.
[googleplay url="https://play.google.com/store/apps/details?id=com.instagram.layout&hl=en"/]
Fleksy
Fleksy has been my favorite third-party keyboard for years. Yes, I don't use the other more popular keyboards like Google Keyboard or Swiftkey. I prefer Fleksy and recommend it to anyone who asks. With Fleksy, you get a lot of control over the way you type along with a lot of customization features, and I am not only talking about themes. When I say customization, I don't only mean themes, I mean the overall control over each and every aspect of the keyboard. For instance, you can adjust the height of the keyboard, add or remove an extra row, show/hide spacebar row as well as numbers row, etc. Along with that, you can also make use of some intuitive gestures and extensions to make the typing more easy, fun, and accurate.
Oh, did you know that Fleksy holds a world record for typing speed? Yep, that makes it the fastest keyboard available for Android right now.
[googleplay url="https://play.google.com/store/apps/details?id=com.syntellia.fleksy.keyboard&hl=en"/]
So mentioned above are some of the apps that I am using on daily basis and can't do without. I think they are some of the must-have apps for any Android device as whenever someone asks me for app recommendation they are the ones I always recommend.
Given the size and nature of the Google play store, there may be a lot of apps that are considered a must-have by many. This list reflects my personal choices and may change from person to person. With that said, don't forget to mention some of your must-have apps in the comments section below!