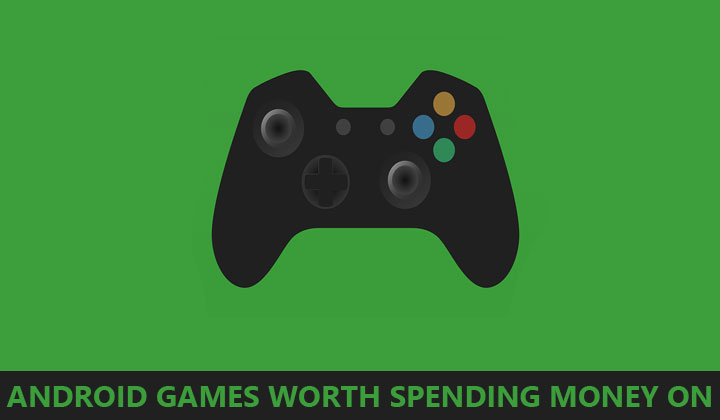 The Google play store hosts an uncountable number of games. While most of them are free, it does have a considerable amount of paid titles.
While I'm not much into smartphone gaming, I do own a few awesome Android games that I think are worth spending your money on. Here's the list.
Table Tennis Touch
With stunning graphics and intuitive swipe controls, Table Tennis Touch is the best table tennis game on Android.
The game has enough gameplay to keep you entertained for hours. You could either go for a long and fun Career mode or play one of the thirteen mini-games. Not only that, it also supports multiplayer gaming. You could compete one-on-one with your friends in both local and online multiplayer.
Also see: 5 Fun Brain Games to Exercise Your Mind
With stunning arenas, realistic physics, and sophisticated AI, Table Tennis Touch, by Yakuto, is completely worth the price.
Zenge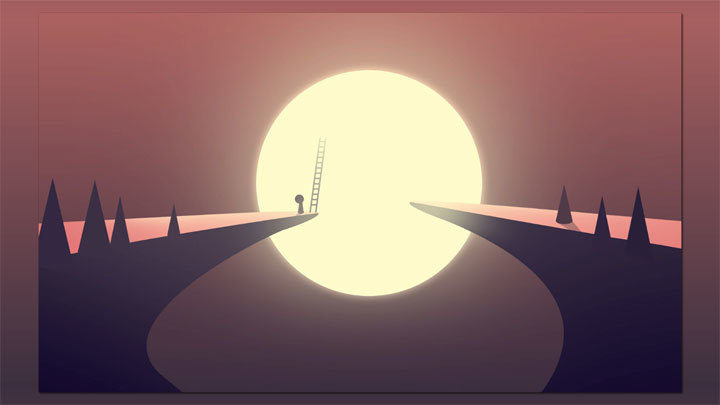 Zenge, by Hamster On Coke Games, is a relaxing puzzle game with gorgeous art and calm music.
What I like the most about Zenge is that it's aimed towards making the player – i.e. you – feel relaxed. By eliminating basic gaming elements like tutorials, point claims, star rewards, etc. and implementing simple drag and drop mechanism in the gameplay it aims to make your gaming experience as de-stressing as possible.
Mini Metro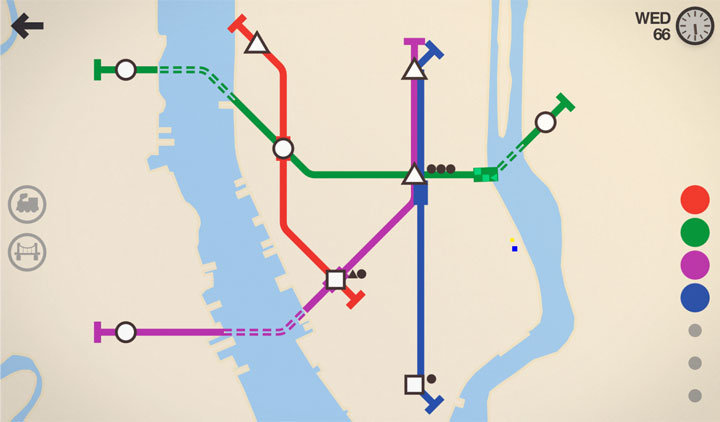 In Mini Metro, you design your own metro systems in fast-growing cities. All you have to do, in the game, is to connect stations by drawing lines and get the trains running. But, it's not as easy as it sounds. How? Well, for starters, you get limited resources and you got to make do with what you have. Second, new stations keep popping up on the map from time to time. So, you have to efficiently redraw the lines to keep the trains running effectively.
Darkland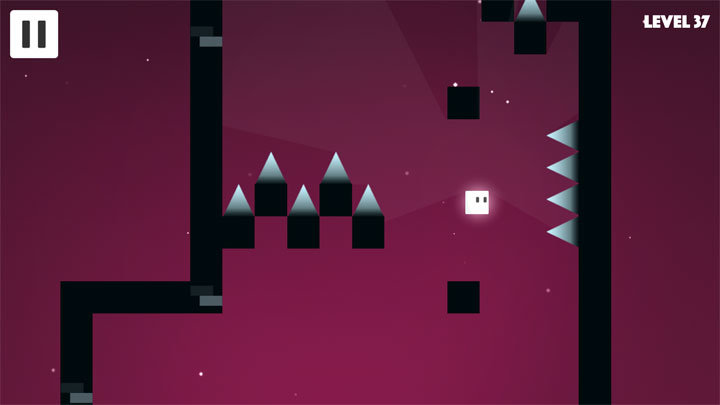 Darkland is one of my favorite games on Android. I bought it back in the November of 2016 and I still play the game every now and then. Reason? It's extremely difficult to clear some of the advanced levels in this game. It's been over a year, not that I've played it continuously for the whole year, and I still choose Darkland when I have some time to kill.
Here's a brief description of Darkland – it's a 2d platformer in which you die a lot. The game is like Dark Souls of Mobile gaming.
Lumino City
Lumino City is the award-winning puzzle adventure crafted entirely by hand out of paper, card, miniature lights, and motors. If you are not convinced about the hard work put into developing the game, go watch the video on its description page on the Google play store.
You may also like: 5 Best MOBA Games for Android
Lumino City is a point-and-click game in which you explore the beautiful city in order to find the grandfather of the protagonist. The adventure takes you through the city as you explore and figure out the fascinating mechanisms that power the unique world.
Reigns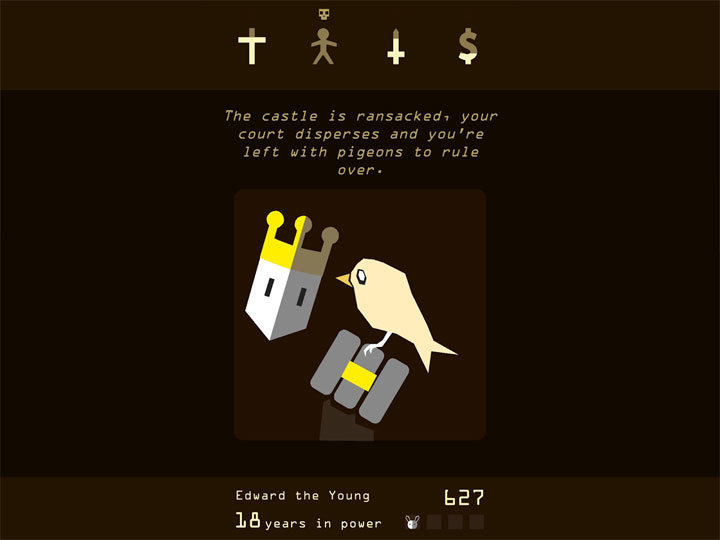 Here comes the best game of 2017, at least for me.
Reigns is a simple game in which you play the part of a king and rule a kingdom. But, ruling over a kingdom isn't as easy as it sounds. As a King, you get a lot of requests and you have to make timely and just decisions; sometimes, difficult ones. Each decision made has some effect on the whole kingdom, and when you begin to make wrong decisions, you are brutally killed by your enemies or your allies.
Reigns incorporate a tinder-esque mechanism i.e. swipe right if you are in favor of the decision taken or swipe left if it's the opposite.