It's 2018 and smartphones have become our ultimate entertainment device. Fun activities like texting, streaming music, watching movies, etc. all of that can be done on a smartphone. Any of the activity mentioned above is engaging enough to pass some time when you are bored or when you just want to kill 5 minutes while waiting in a queue. Here are five best simple Android games that will help you pass times.
Games have their own place and they certainly can't be replaced with any other activity. So, if you are one of those who prefers to play a game instead of, say, listening music; here are 5 that are easy to pick-up, play, and leave without developing a smartphone gaming addiction.
Threes!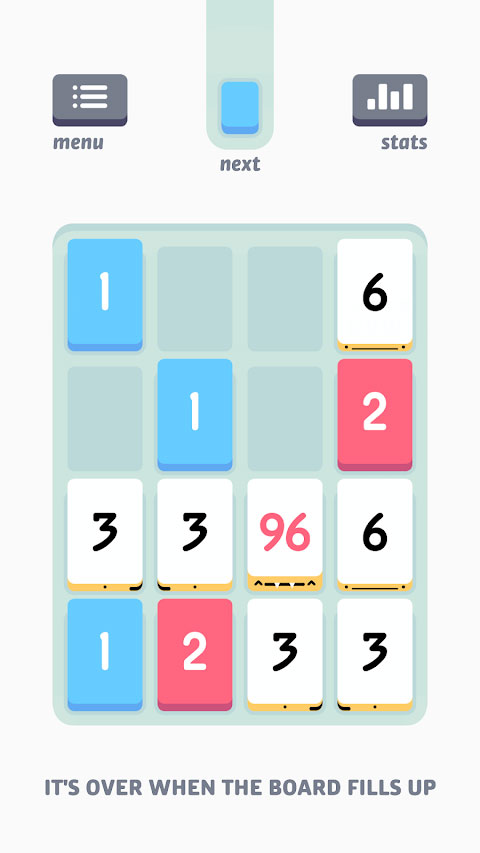 I bet you already know about Threes! And, if you don't, then, well, head to the play store and install it right now as it's one of the best puzzle games ever created.
A few years ago, the "swipe-and-merge-the-tiles" type games were extremely popular, thanks to 1024. Although Threes! follows the same concept, the gameplay is completely different. You have to move the tiles from one grid to the other in order to merge them and make space for other tiles. There are a few conditions, like, 1 can only merge with 2, 3 with 3, 6 with 6, etc. Every new tile created for the first time unlocks a new character which is fun to look at.
Oh, and, the soundtrack is awesome.
[googleplay url="https://play.google.com/store/apps/details?id=vo.threes.exclaim&hl=en"/]
Reigns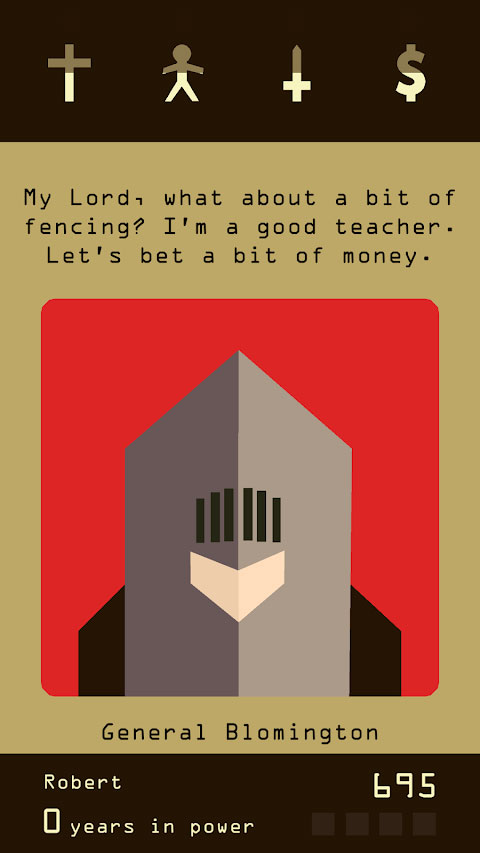 Reigns is my favorite game at the moment. I've been playing it since Christmas and it still feels awesome. That's a very rare statement for me to make as I get bored pretty easily and uninstall a game within a week or two.
Reigns is all about ruling a kingdom by making wise choices using a Tinder-esque mechanism.
[googleplay url="https://play.google.com/store/apps/details?id=com.devolver.reigns&hl=en"/]
Don't miss: 5 Lightweight Minimalist Games for Android
Mars: Mars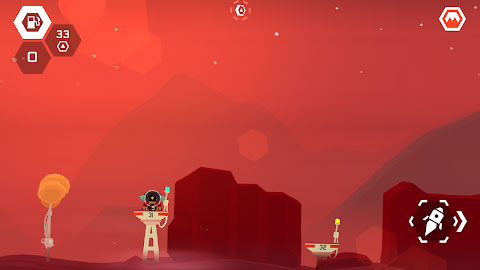 Mars: Mars is my newest addiction. It's a game with extremely simple premises: You are an astronaut with a jetpack and you have been assigned the mission to explore Mars.
Jump from one platform to the other using minimal controls. Just tap left or right to guide the astronaut around. So, what's the catch? The fuel in your jetpack reduces everytime you tap the screen.
A Fun little game, I tell you!
[googleplay url="https://play.google.com/store/apps/details?id=com.pomelogames.MarsGame&hl=en"/]
I Love Hue
I Love Hue is one of the finest color matching puzzles I have played on Android. The goal is to reorganize colored tiles in an order that all the hues flow from shade to shade.
I Love Hue is entirely based on colors and your perception of them. Sounds simple? Well, it's not. Sure, the first few levels are easy but the same cannot be said about other levels. As you progress further, the colors will seem less likely to match with other colors, making the game difficult.
[googleplay url="https://play.google.com/store/apps/details?id=com.zutgames.ilovehue&hl=en"/]
Bonza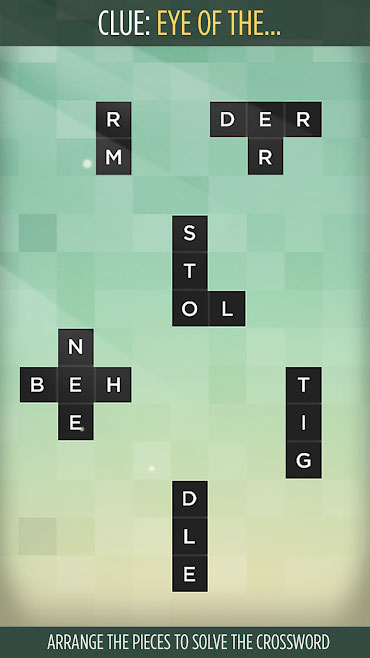 Bonza is my favorite word game. It's a mix of crossword, jigsaw, and trivia; and it's a lot of fun. Bonza is an elegant approach to word games. In each level, you are provided with multiple word block along with several clues to join them in order to form a word.
Must read: 5 Awesome Word Games for Android
With a simple yet challenging gameplay, Bonza is sure to entertain you for a long time.
[googleplay url="https://play.google.com/store/apps/details?id=air.au.com.minimega.bonza&hl=en"/]