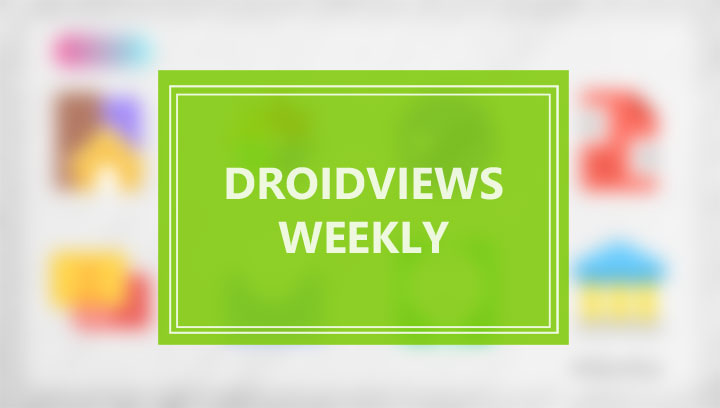 Welcome to the latest round-up of DroidViews Weekly in which we suggest you 5 Android apps and games to check out every week. There are tons of apps and games in the Google Play Store and hundreds are added every day. Although we, at DroidViews, try our best to cover all the amazing Android apps and games on daily basis, we cannot review each and every one of them.
That's why we have started this section where we will share with you 5 new/old/recently updated awesome Android apps and games which we find useful and fun but were not able to share with you earlier.
This week's edition features a device information app, a shortcut maker, a spoiler blocker, an amazing icon pack, and a wallpaper editing app.
Inware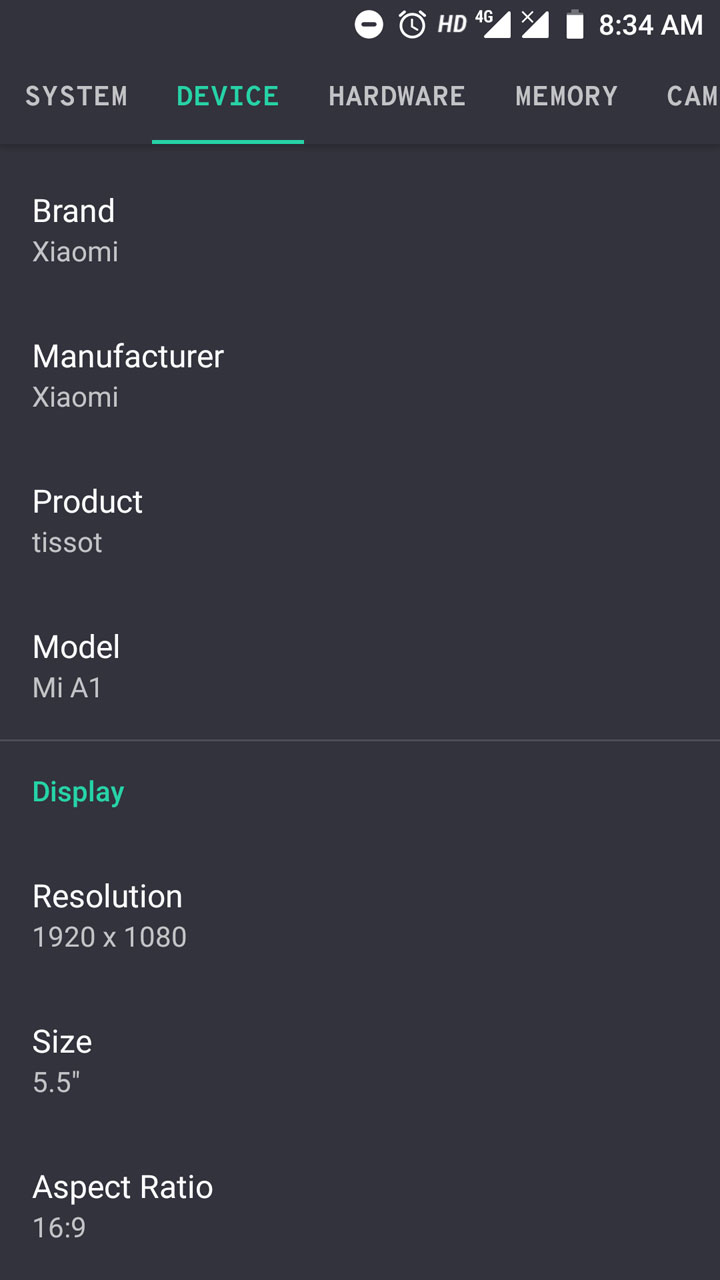 Inware is an awesome app that gives you both hardware & software information about your smartphone. When you install the app, you'll have to grant access to location & phone stat in order for it to work properly.
Don't miss: Does Lowering the Screen Resolution Increase Battery Life?
Inware shows you detailed information like the OS version, security patch, kernel version, up time, Treble support, display resolution, size, aspect ratio, frame rate, CPU & GPU usage, camera & network info, & a lot more.
Shorty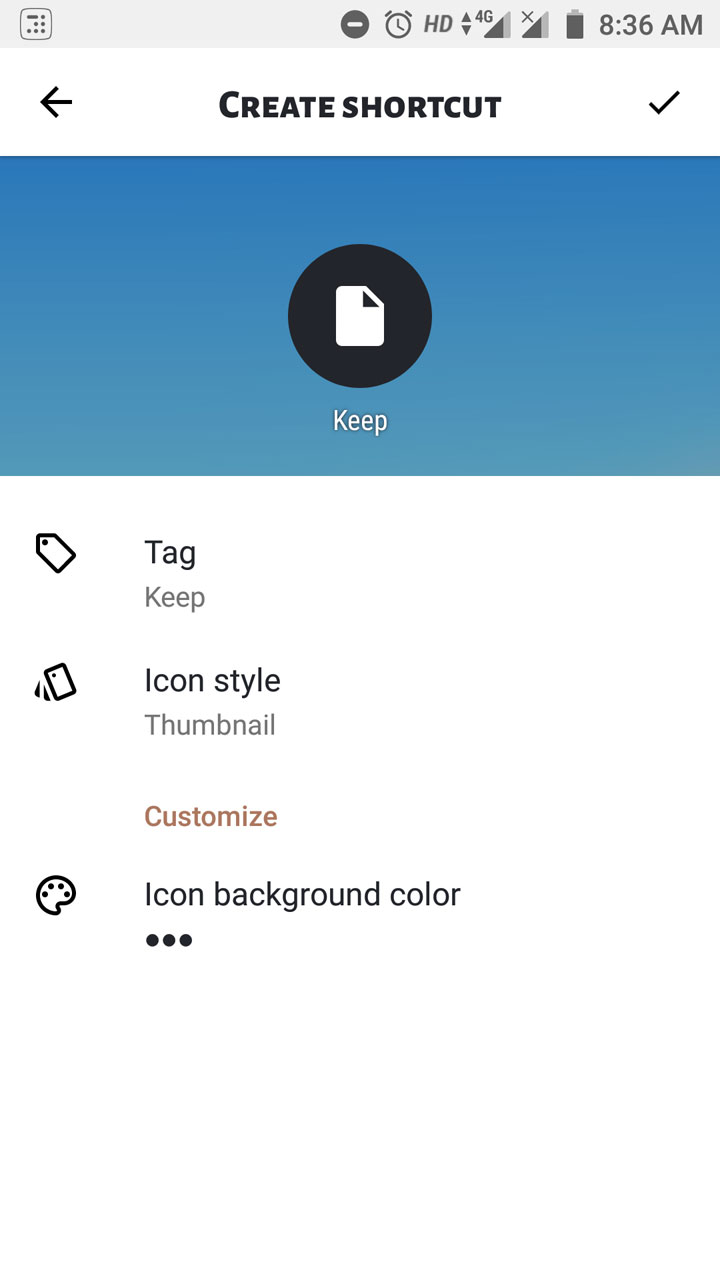 Adding shortcuts for apps on the home screen has always been useful & time-saving. Shorty takes this one step further & lets you add shortcuts to anything on your phone. Easily put, you can add a shortcut for anything as long as it has supports sharing function.
To begin, share the desired file & choose Shorty from the share menu. On the next screen, you can customize the shortcut with stuff like tags, icon style, texts, & background color.
Spoiler Blocker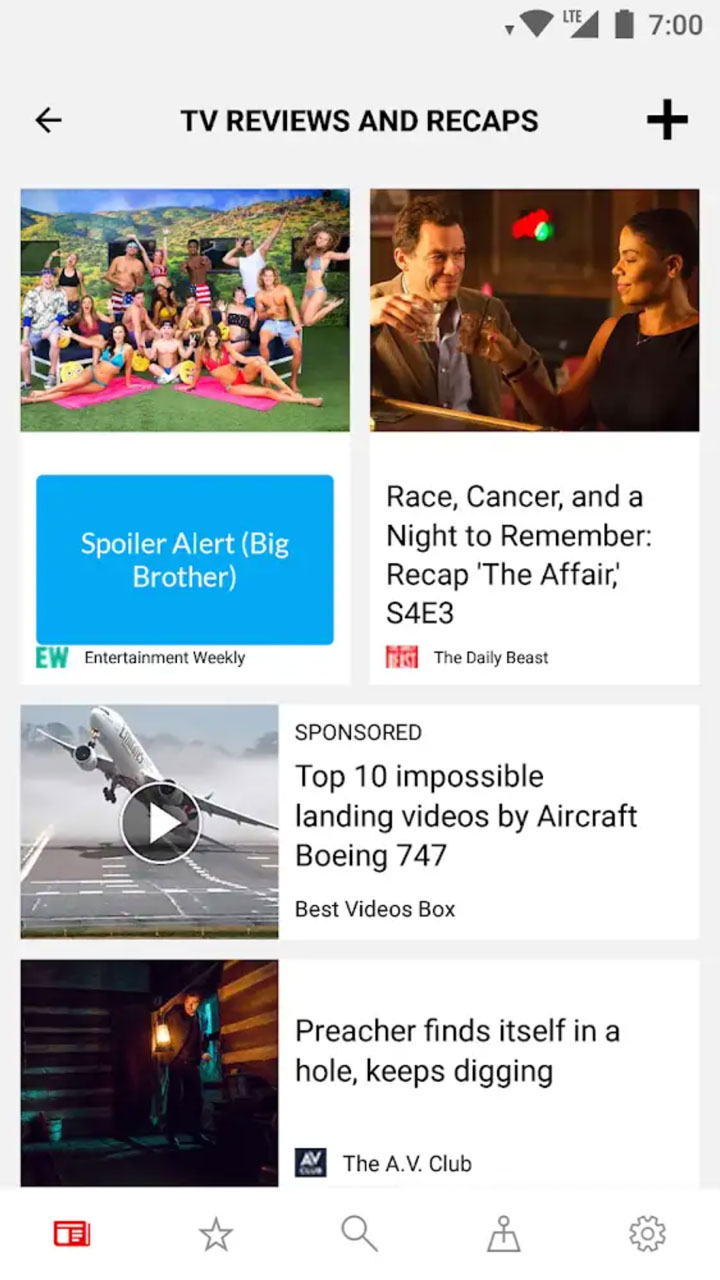 Everyone hates spoilers. And, social media is the ultimate source for spoilers. Well, here's an app that will help you stay away from spoilers on social media by covering selected texts – Spoiler Blocker.
Once you install Spoiler Blocker, you will have to grant it accessibility services. This enables it to read & recognize the content on the screen. This, in turn, helps it cover the texts containing certain pre-defined keywords. You can create your own keywords & whitelist certain apps.
Must read: 5 Health and Fitness Apps to Get Fit for Free at Home
Minty Icons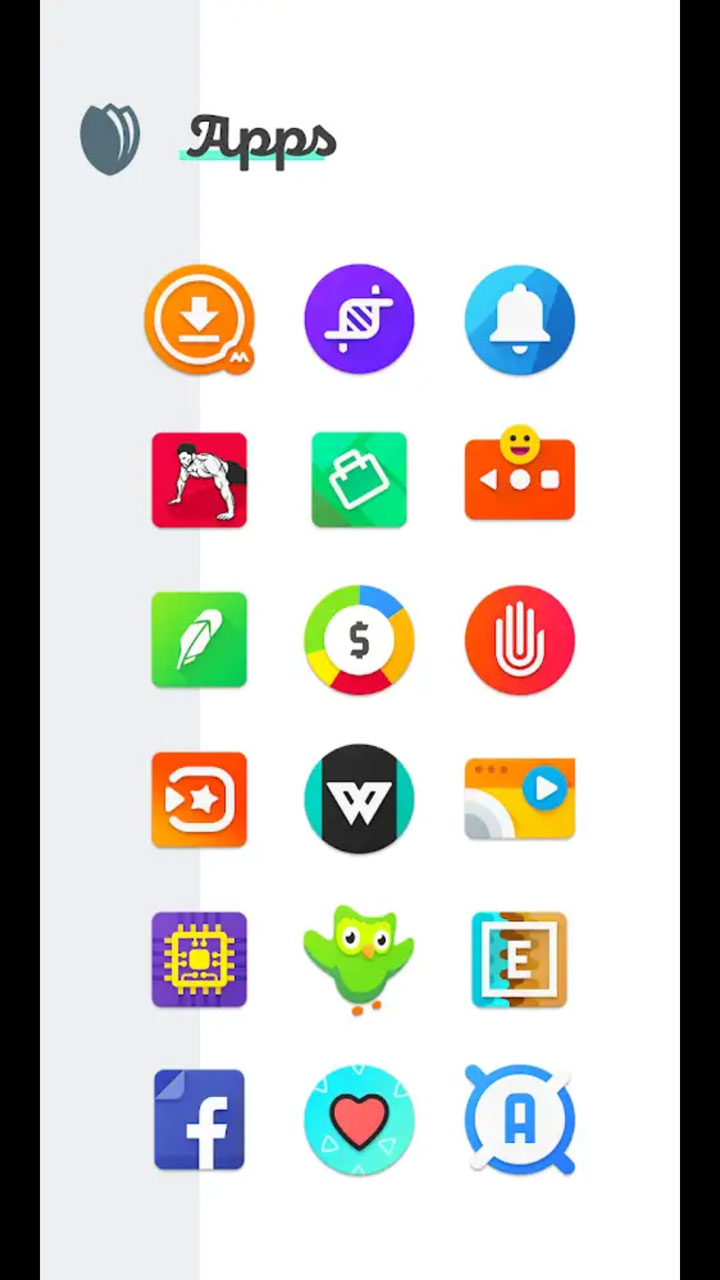 Minty Icons is the latest project of Patryk Goworowski, the creator of Cornie & Noizy icons. I absolutely adore his work & both of his icon packs are my favorite.
Minty is one of the best shapeless icon packs in the play store. It's unlike anything I've seen before & it makes the home screen look so fresh.
Minty Icons are free to download from the play store. But, the free version is restricted to 8 new icons every week. The paid version brings 52 new icons every week & lots of folder icons.
Blur Wallpaper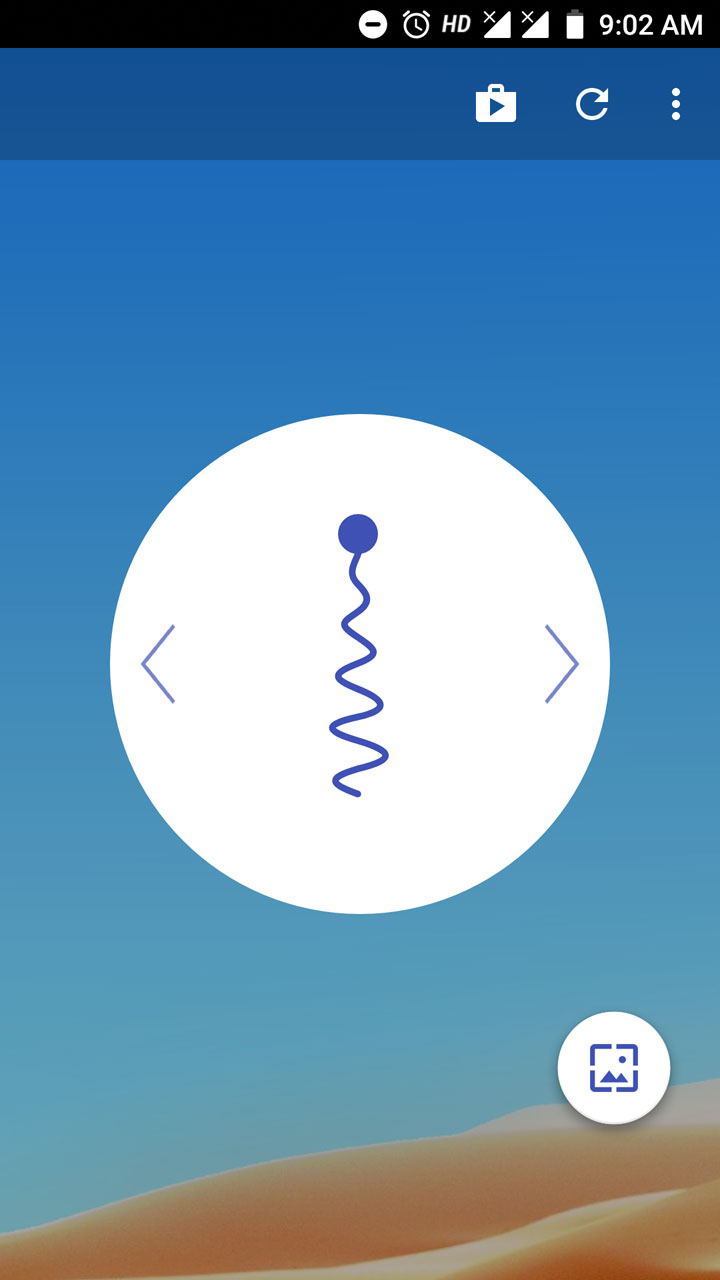 How many times has it happened that you like a wallpaper but it doesn't suit your setup properly or makes it difficult to see the icons & widgets on the home screen? Happens a lot, especially with light wallpapers.
Blur Wallpaper is an awesome app that lets you blur the wallpaper applied on the home screen. Not only that, but you can also darken & desaturate the wallpaper.
You may also like: How to Identify Fake Apps on Google Play Store
The app is free to download but comes with ads & In-App Purchases. Making the purchase removes ads & enables the option to apply the edited wallpaper on the lock screen.