The Google Play Store is home to an impressive variety of classic games, modern-day games, and high-tech attractions. Here are 4 of the hottest Android games available through the Google Play Store. Kick back, relax, and get ready for action-packed entertainment from your Android smartphone, tablet, or phablet.
Into the Dead 2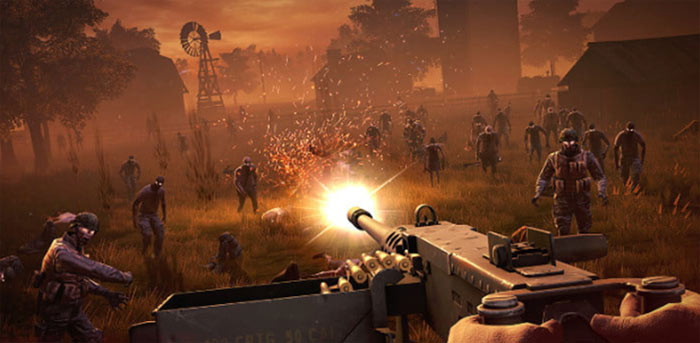 PikPok has done a bang-up job with Into the Dead 2. This game is designed specifically for mature audiences (17+), and it features a zombie apocalypse of epic proportions. With some 104,301 reviews + at the Google Play Store, it's got a supercharged rating of 4.5/5. So, what's it all about? Zombies! There's a zombie apocalypse in your hood, and you are in a desperate race to save your family and mankind from complete and total annihilation. Fortunately, this game packs a punch.
You will be able to mow down the zombies with the finest arsenal of firepower in existence. Some of the features of this great game include 60 stages, 7 pulse-pounding chapters, and hundreds upon hundreds of challenges to work your way through. Did we mention weapons? There are some massive cannons ready to tear zombies apart, splatter them against the barns, buildings, and trees, and wreak carnage and devastation wherever they go. This great game is a free to play attraction, but there are some pay to play options as well.
Last Day on Earth: Survival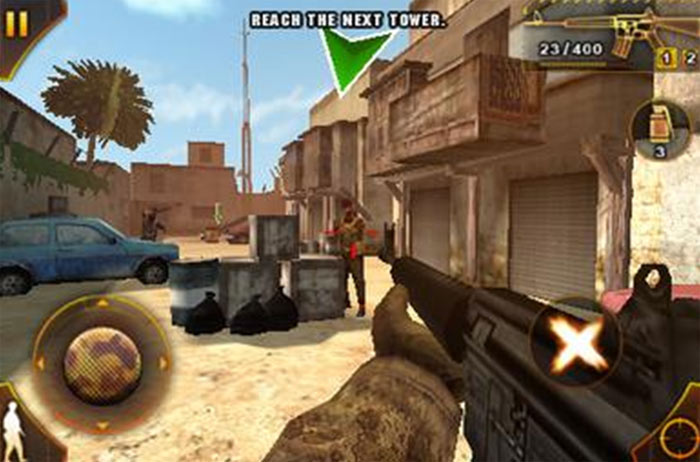 Last Day on Earth: Survival is powered by Kefir, and it's an action-packed attraction. With all the mayhem, murder and pillaging taking place on earth, you are tasked with staying alive and beating the zombie apocalypse coming your way. Yes! It's yet another zombie apocalyptic style game. This one is just as good, if not better than Into the Dead 2. With some 1,656,818 reviews, Last Day on Earth: Survival, garnered a 4.6/5 rating – it's a knockout.
Also see: Best Racing Games for Android
There are zombies running amok, and you can battle these undead fiends with guns and heavy firepower. Remember, stay calm and you'll survive the apocalypse. Use strategy and skills to protect yourself against the ravages of rabid animals, plagues, and famine. The zombies are ubiquitous – kill them wherever you see them. This strategy-based shooter game is ideal for fans of in the world attractions. It's got great audio-visuals and stellar reviews.
Bubble Shooter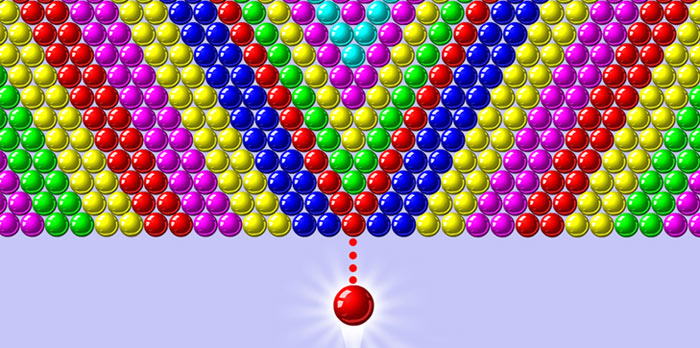 One of the problems with traditional shooter games is that they are not gender neutral. These testosterone-fueled pursuits are geared towards the guys, and that leaves out 50% of the gaming audience. Fortunately, there is a great bubble shooter game where you pop bubbles with your blast gun in a spectacular, addicting and intoxicating fashion.
Get ready to shoot your way through 2,000 star-studded bubble popping levels. Plus, it's also a brain training game where you get to solve up to 1,500 incredible puzzles while you're enjoying this app game attraction. Some of the cool features in this bubble popping game include bomb acquisition when you drop 10+ bubbles simultaneously, fireballs, and even colorblind mode. Ready, steady, aim & fire!
Hearthstone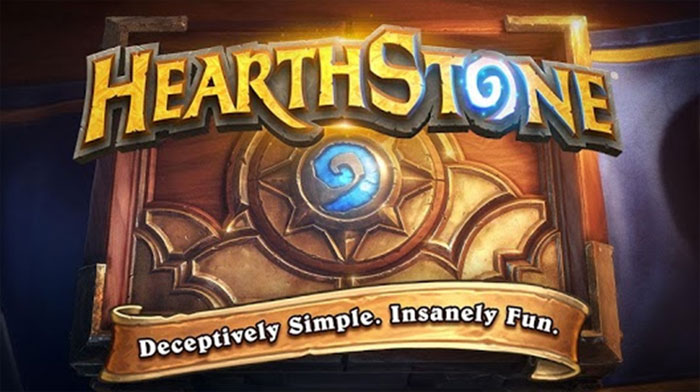 Hearthstone by Blizzard Entertainment, Inc. is suitable for teens. This is arguably one of the most popular Google Play Store Games on the market today, and for good reason. Fans get to enjoy a strategy-based game where you will be using magical cards to summon creatures from the netherworld, cast spells, and enjoy a fantasy-laden adventure of epic proportions. Your goal is to win as many useful cards as possible to add to your impressive collection.
Once you fine-tune your skills, you will be competing against other heroes in the Warcraft universe. They include Thrall, Gul'dan, and Uther among others. You can choose between smartphone, tablet and phablet functionality, and fight in the arena of death for your opportunity to win incredible prizes. With some 1,393,177 reviews, Hearthstone has garnered a 4.4/5 rating, and it is regarded highly by fans.
And there you have it! The top 4 Android games on the market. These highly addictive games have captivated the attention of players worldwide, and their popularity is off the charts!