Welcome back dear readers, tech enthusiasts and appers!. Appers? Sounds funny right, appers is the term I use for those who like discovering and trying apps on their devices. OK let's get to the point, today I'm back with part 3 of the 4 best android apps you should be using right now series of articles.
However, in case you have not read the previous parts, check out and read the part 1 and part 2. So, let's get started Droidviewers and well, appers!.
1. Fast Finder
This simple and neat little Android app really lives up to its name. You just have to launch the app and you are good to go. It provides you with the ability to search anything throughout your device. Ranging from categories such as pictures, videos, music to any type of file or contacts currently present on your device. For example, type the letter 'R' in the search bar and then it shows you anything from the aforementioned categories that is on your device. Moreover, this app has really saved my time and effort and has made searching stuff on my phone a seamless and intuitive experience. Kudos to the developer for this superb app. I'll go through some of the features and screenshots for you people to go through carefully.
Must Read: Top 5 Android Apps Worth Checking Out This Month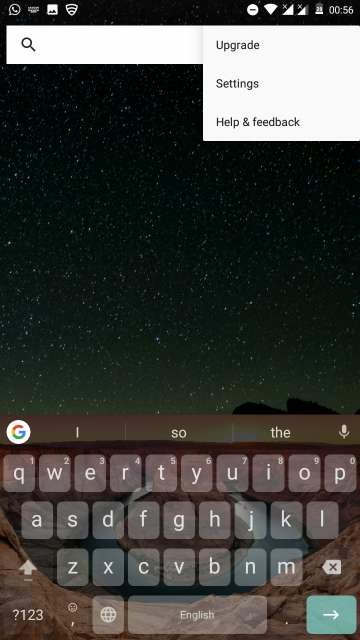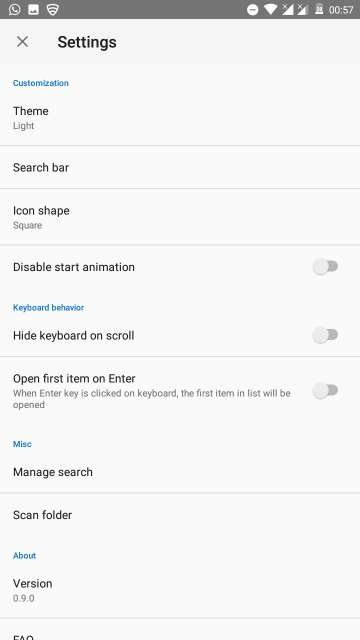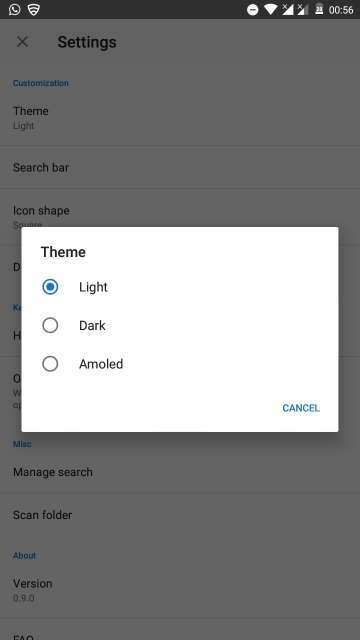 2. Privacy Screen Guard & Filter
As the name suggests, this app allows you to surf the web or chat on your favorite social media by using the privacy shade feature. Privacy shade allows you to keep people away from peeping into your phone by the using a shade that covers the entire screen, except for the part that you have chosen to be made visible in a small window.
Furthermore, you can also set the brightness of the shade for increased privacy. As a result, now you can chit chat personally worry free. Didn't understand? no problem, just refer to the screenshots below carefully.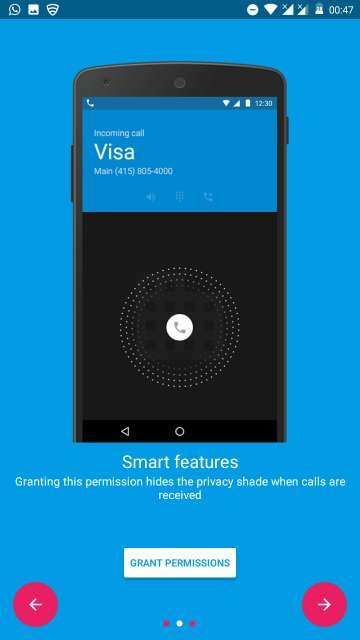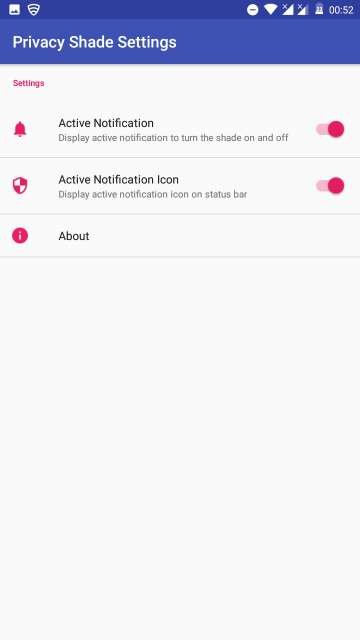 Don't Miss: Top 5 Adblock Plus Alternatives for Android You Must Try
3. Fluxy: Time Machine
Don't go by the name of this app, thinking that you could time travel back to the past or go ahead into the future. But what if I say that you can kind of go back to the past. Well, it allows you to record your screen in the background the whole time and then allows you to time travel the recorded screen that is if you would like to see your past interaction with your device. Moreover, this app also categorizes the recorded screen based on the app you have entered while recording. In my opinion, this would be handy if you decide to hand over your smartphone to others and as a result have a check of their interaction with your smartphone. This app is one of a kind and a must download. Refer to the screenshots below to learn more.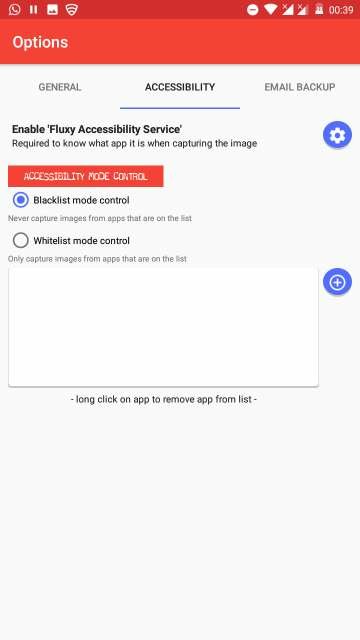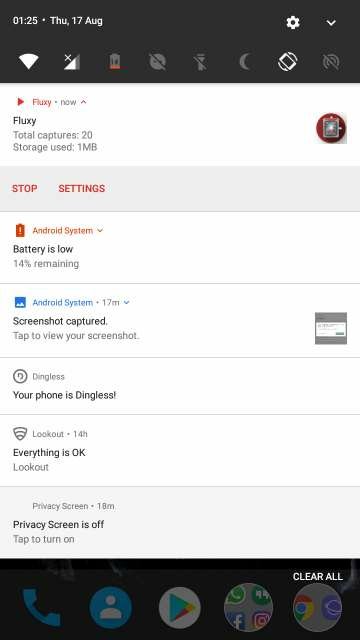 4. Dingless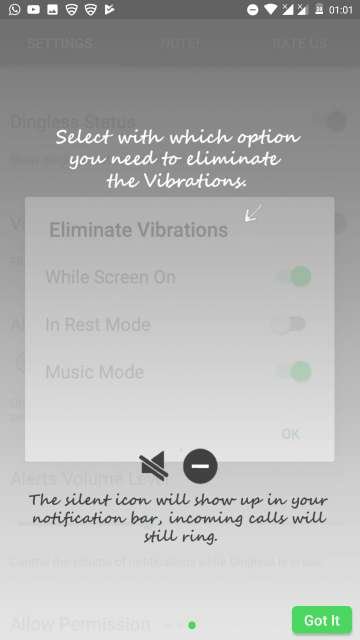 I know how frustrating it is when watching an awesome video on YouTube and then all of a sudden a notification appears. As a result, the audio is interrupted because of the notification tone. Some times it made me wonder as to why would I need my phone to chime while I was actively using my phone. Yes sure, you could keep your phone on vibrate or silent mode, but what if you forget to deactivate the silent mode later?.
This is where an app called Dingless comes to your rescue. This amazing app provides you with the ability to keep your phone on vibrate mode as long as your screen is turned on. The moment you turn the screen off, your phone will switch back to ringing mode which is an amazing feature. It has features such as music mode which allows you to enjoy music, video or a YouTube video by switching the phone to vibrate mode. Rest mode allows to play alert for notifications only one time within the set timing. Then there is a driving mode widget feature that allows you to add a driving mode widget to your home screen to help completely silence your phone by just one tap on the widget.
Note that this app has in-app purchases. As a result, a couple of features are paid, but I think the free version is good enough.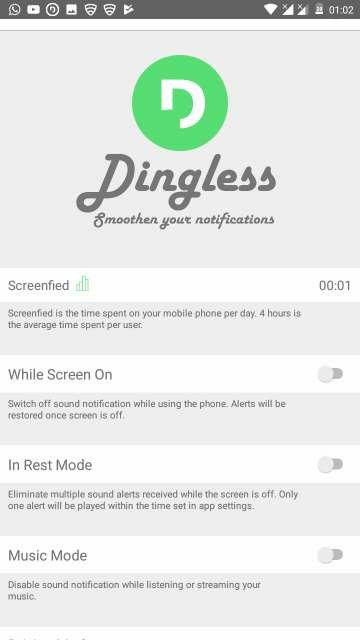 Conclusion
And there you go folks, on the third part of my article, 4 best android apps you should be using right now. Applications now have become an integral and indispensable part of our lives. Day by day, more and more apps are being made to simplify our life and mobile device experience. Feel free to chime in the comments on your take on and experience with these apps. Adiós Amigos!.
Also Read: View and Manage Every Aspect of Android Devices with SystemPanel 2