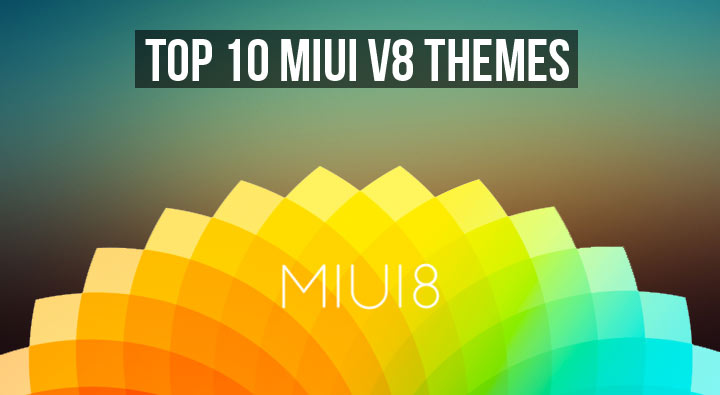 It has been quite a while since Xiaomi released the MIUI V8. The new update has already been making its way to the eligible device and it has been ported to a number of no-Xiaomi phones too.
MIUI V8 is the latest version of the OS and brings a bunch of new features like Mi Cloud Photo Sync, new video and image editing options, Quick Ball, Dual Apps, Second Space, Scrolling screenshots, inbuilt Caller ID system, along with a number of new features and improvements.
As you know, MIUI is known for its custom user interface that combines different features on the iOS and Android. Moreover, one of the greatest reasons behind MIUI's popularity is its capability for customization via its unique theme engine that revamps the lock screen, home screen, system UI, icons and even ringtones in a single click.
The MIUI theme store already has thousands of free and premium themes. Developers from all around the globe keep pouring new themes giving the users more and more choices and ways to give their phone a unique look. Since the MIUI 8 is out for a few months now, it's easy to get themes for it.
If you love theming your Android device running MIUI V8 ROM and have been overwhelmed with the number of available options, we're here today to help you with that.
Below, we have shortlisted and compiled 10 of the most downloaded and popular themes for MIUI V8 for you. Try them now and let us know what you think about them.
Top 10 Free MIUI V8 Themes
1. Android N
Download Android N MIUI V8 Theme | Mirror
2. Purple Rain
Download Purple Rain MIUI V8 Theme | Mirror
3. Timpakul
Download Timpakul MIUI V8 Theme | Mirror
4. Darkonah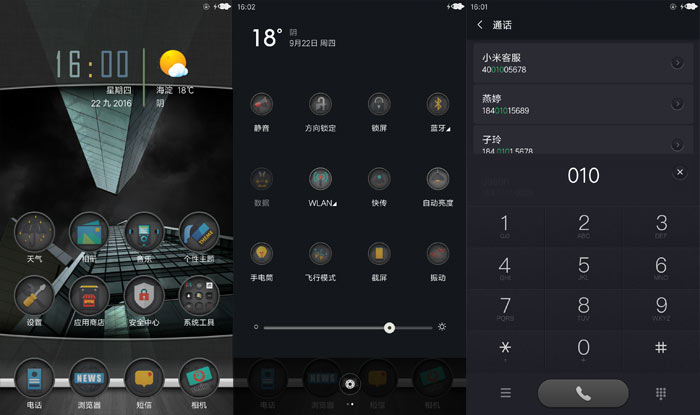 Download Darkonah MIUI V8 Theme | Mirror
5. Experience
Download Experience MIUI V8 Theme
6. Coga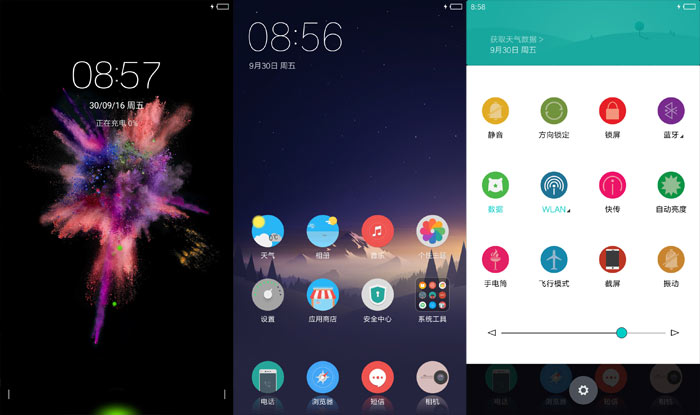 Download Coga MIUI V8 Theme | Mirror
7. iOS 10 Ambiance (night star)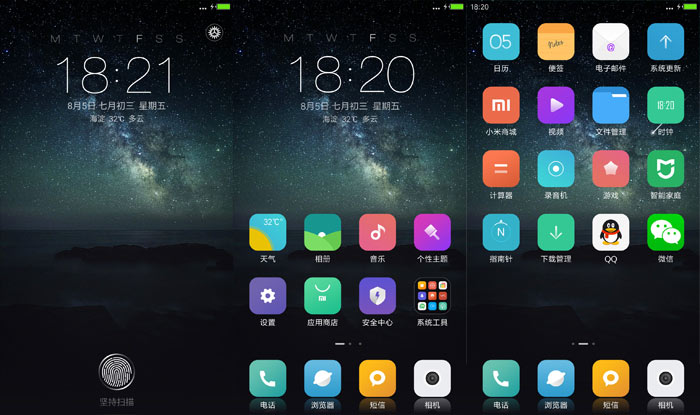 Download iOS 10 Ambiance MIUI V8 Theme | Mirror
8. King of the Day
Download King of the Day MIUI V8 Theme | Mirror
9. Lux
Download Lux MIUI V8 Theme | Mirror
10. Nagasari
Download Nagasari MIUI V8 Theme | Mirror
Just download the .mtz files, copy them to your phone, open the file manager app and install the themes.
We'll update the post with new themes soon! Stay tuned!