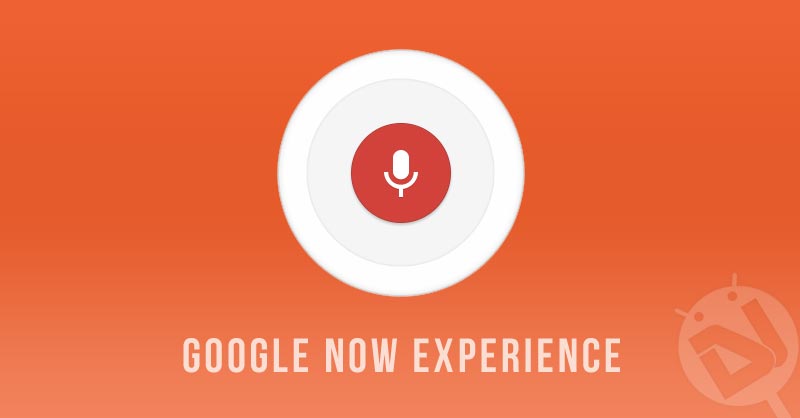 Google Now was first included in Android 4.1 and since then, Google's personal assistant has come a very long way. I know, however, that many of its features sound confusing or quite uncomfortable to use. So, here we are with tips that prove the opposite. Follow the tricks to make your Google Now experience better.
From tips on how to use "Now On Tap", to an application that helps you introduce your own commands, here we are, in order to help you improve your Google Now experience.
Commandr for Google Now
Let's begin with an application that permits you to thoroughly customize your Google Now experience. With Commandr you can add your own Google Now commands. This application is completely free and does not require root access in order to work.
Commandr lets you choose from a set of built-in commands that can control the flashlight and many other hardware switches or installed applications. After you choose the action you would like to add, you can activate it like any other Google Now command. For example, simply saying "turn on flashlight" will activate the device's flash. See the 3rd section below for a more thorough how-to.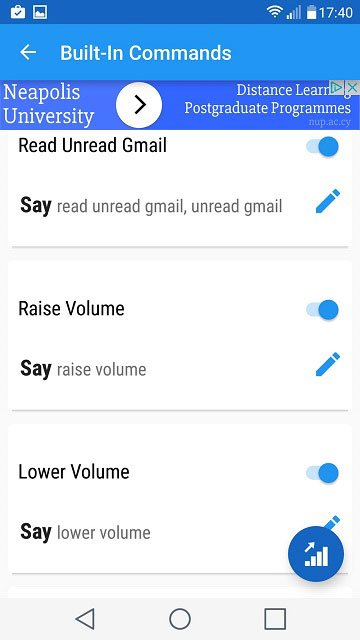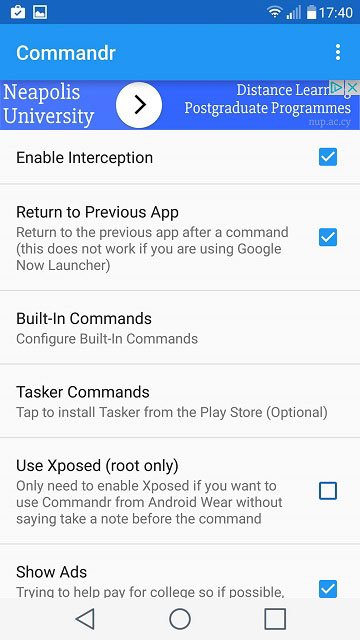 The possibilities with this app, however, don't stop there. The user can suggest and vote on new commands, which are later reviewed by the developers and added to the application. You can also add native commands with the integration of the Tasker plug-in.
Now On Tap
Seriously, just use Now On Tap. This feature was integrated into the OS with the addition of version 6.0 Marshmellow. To turn it on you simply have to touch and hold the Home button and follow the on-screen instructions.
I recommend using Now On Tap whenever something of interest pops up on your screen. Whether it is a movie name or a point of interest, Now On Tap offers a variety of useful information, suggestions and even booking options for almost anything that it is on your screen.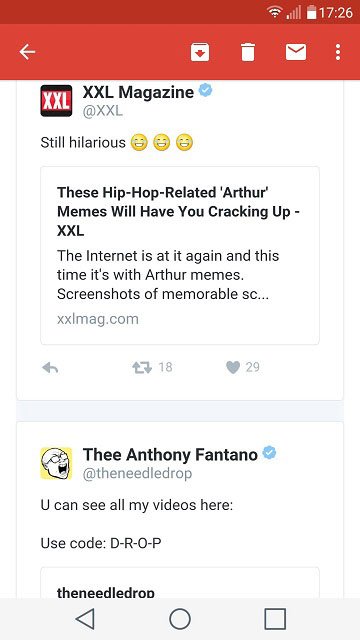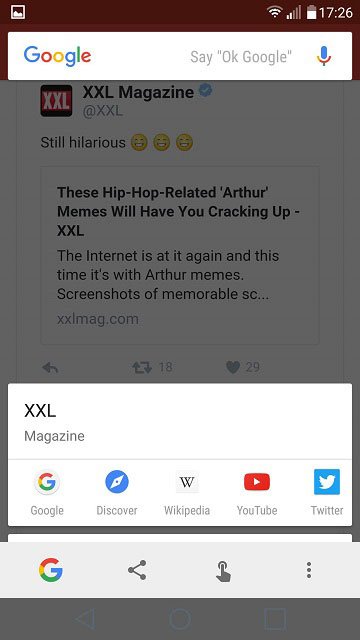 Voice Accessibility for Google Now
Make Google Now easier to use by enabling voice commands from any screen on your phone. This feature with the addition of Commandr, will not only help you seamlessly command your phone features (both software and hardware), but also gain information without even touching your smartphone. For anyone driving out there those tips will help you make your trips safer. Don't use your smartphone while driving.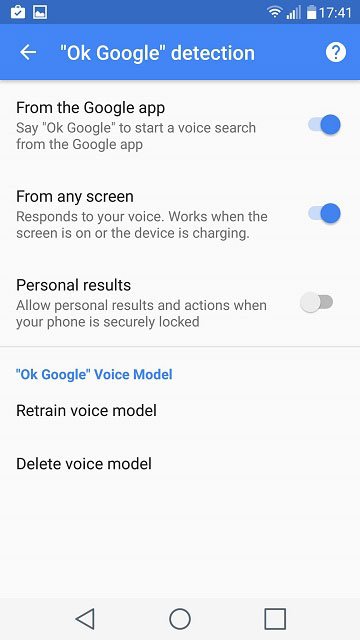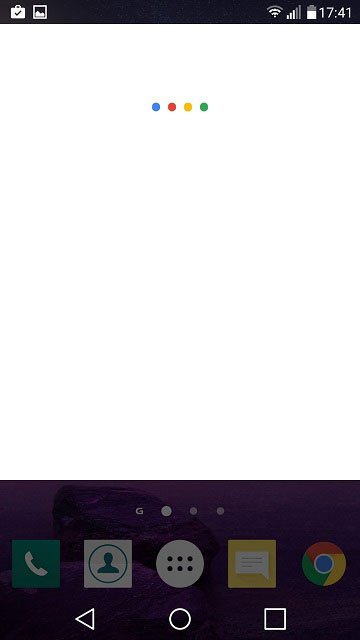 To activate "Ok Google" Voice commands from any screen, follow these simple instructions:
Open the Google App
At the top left, tap Menu > Settings > Voice > "Ok Google" detection
Check the box next to "From Any Screen" or "Always On"
Keep in mind, the "From any screen" setting may prevent other voice services that use hot words or wake up commands from working. For further instructions follow the link below head to the Google Support page.
Do you have any other tricks to add? Did this article help you improve your searches and phone functionality? Feel free to comment below.