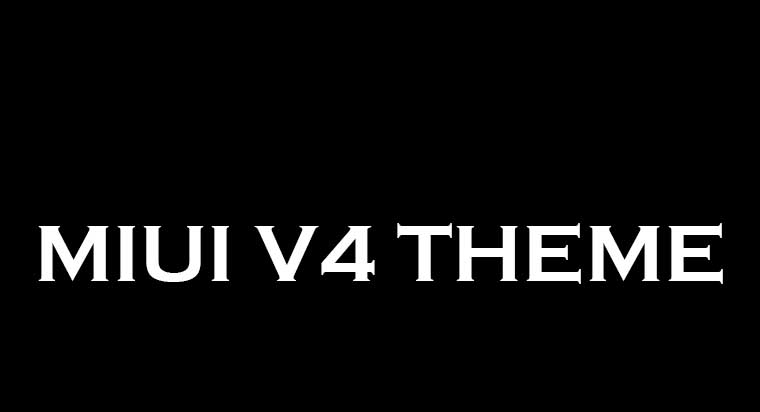 The Dark Knight Beta 1.0 theme is my third and one of the first dark themes for MIUI V4 (ICS) ROMs. After working/experimenting for seven long days and night, this is the outcome. About 80% of the elements have been themed.
The only known bugs that have forced me to add a "beta" tag with the theme are the white text on white background in file manager (the most irritating bug) and unthemed tab sliders in a few apps. I spent a whole day to fix this white-on-white problem but failed.
Finally, I discovered that this is due to the reason that MIUI itself does not support a change of the background in the file manager app, so I gave up. I hope the issue will be fixed in the upcoming updates.
Credits:
The icon pack used in the Dark Knight Beta 1.0 theme is Genesis HD Icons made by Raadius, so thanks to him for his beautiful icons. I also owe my thanks to the original author of the lockscreen theme which I have modified a little to suit my need.
If you like my hard work for the MIUI community and want to appreciate it, please consider a donation if are capable.
Caution:
Some of the graphic elements will not take effect until you reboot your device after applying the theme. To get weather updates on your lockscreen, you will have to install the 9S Weather (Advance) app. The theme is only for MIUI ICS ROMs, so please do not try it on MIUI Gingerbread versions.
Download The Dark Knight 1.0 Theme for MIUI V4
If you like Dark Knight Beta 1.0 theme and want to appreciate it, please consider a donation if you are capable. Also, do not forget to give a like to my site on Facebook.
Read next: 5 Android Browsers with Dark Mode