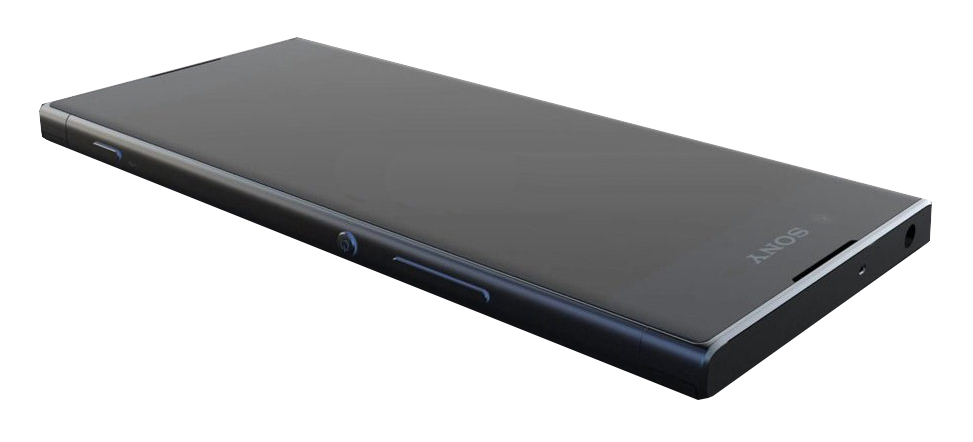 If you have a sweet spot for smartphones and all around modern gadgets, then you surely know all about the upcoming MWC 2017 event. If not, we'll give you the scoop. MWC stands for Mobile World Congress and the event will be hosting its 2017 edition this month in Barcelona. Among the devices that slated for an unveiling or release at the event is Sony's latest device, the Xperia XA 2017 edition.
This device is the direct successor of Sony's previous mobile efforts, namely the Xperia X and the Xperia XA. If you are interested about this device and want to learn more about Sony's upcoming offer, then continue reading and we'll give you all we know about the handset in terms of details such as release date, specs, and others.
Release date and price
There are multiple sources hinting at a February release. While some manufacturers will only preview their latest devices and present them to the world, keeping the release for later, Sony has been in the habit of coming out with its devices at past MWC editions.
That being said, a lot of people are betting on the company's release of the Xperia XA 2017 right at MWC, which would be great for those that are actively waiting for this particular phone to drop. As for the starting price, many numbers are flying around but the common denominator seems to be $320. This would put the device lower than the $700+ devices, but certainly above the budget phones that are sold for $100+.
Specifications
The device will come with Android 7.0 Nougat right out the box which is a great feature to have;
In terms of processing power, the rumored solution is a MediaTek Helio P20 processor which would be an octa core chip running on 64-bit;
The memory department is looking pretty good with 4 GB of RAM and 64 GB of internal storage. It is not known yet if there will be support for microSD cards but most likely the answer is yes;
Sony is bringing an impressive 23 MP rear camera on this model with a supporting 16 MP camera on the front panel which is particularly designed for taking selfies.