Almost a decade ago, when we would talk about playing games, PC and laptop would be the major medium for everyone to indulge in gaming. Of course, there was Xbox and Playstation but they are entirely a different segment. Today, with the advancement in smartphone technology,  we can do intense gaming on any smartphone.
Earlier only limited flagship models would support seamless gaming. However, these days the scope of smartphone gaming has expanded into mid-range and affordable smartphones. We also have dedicated gaming smartphones with high-end hardware specs that can provide a crude gaming experience. Now, it is not possible on everyone's part to buy a high-end gaming smartphone. So, people stick to their basic devices for gaming.
Often, people complain that during their gameplay sessions, the smartphone faces excessive heating issues. In fact, the other day, I was trying my hands at PUBG Lite Mobile. My smartphone is a flagship with high-end hardware. Still, the temperature shot up to 40-degree celsius after one session. That's really too hot to handle. So, I thought to share some tips that I believe should help anyone who is facing heating problem when they play games on smartphones.
In this guide, we will explain how to solve Excessive Heating Issues during the Smartphone Gaming Sessions.
How to Solve Heating Issues during Smartphone Gaming Sessions
So, now, let's get into the details. Let's say you have started to play games. Then suddenly, you feel the heat on your hands. This means the smartphone has begun to heat up now. Then you need to follow these methods and see if it solves your query.
Remove the Smartphone back cover
When you feel the first instance of heat while smartphone gaming, take out the phone from its protective case. When the heating issue occurs, it gets trapped around the smartphone when it is kept inside the case.
These cases are made up of insulative materials, that preserve the heat expelled from the smartphone. So, take out the case and place the smartphone in front of a fan or AC. The temperature of the smartphone should come down quickly.
Do you have enough RAM on your device
If your smartphone has lesser RAM but you are trying to play a memory intensive game, then the device will definitely heat up.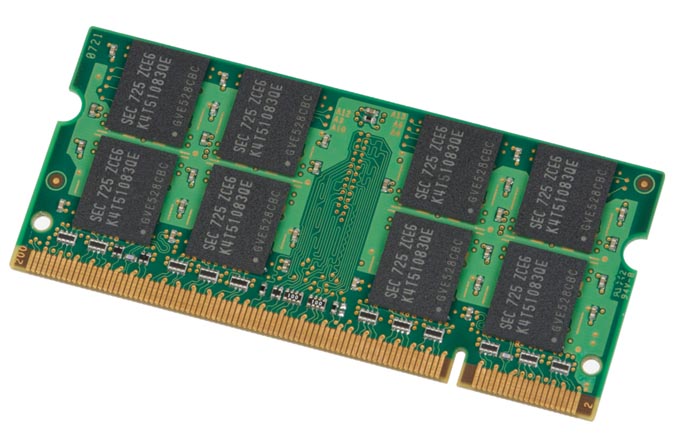 So, try to optimize the settings if the game allows and try to re-run the game. Otherwise, invest in a better smartphone with the latest hardware for gaming Also, you can use a dedicated gaming smartphone.
Close Apps that you Don't Use
When you are busy with smartphone gaming, you don't need other apps. So, close the apps that are active. Otherwise, along with game other apps will also consume memory thus heating up the smartphone.
Adjust the Brightness
Most people set the brightness of their smartphone to the maximum. However, it is not required. You can set the brightness somewhere around 50%. Higher brightness will consume memory and contribute to heating the device.
If you think auto-brightness would solve your worry, then you are wrong. Auto-brightness makes use of proximity sensors to have awareness of your surrounding's lighting situation. Then accordingly, it sets the brightness level. Now, you can imagine that when the sensor is active, the memory will be consumed and the smartphone will heat up.
No Smartphone Gaming while it's on charge
You must have heard many accident cases of smartphone explosion. Most of them happen when the user sets his device on charging and simultaneously performs some work on the smartphone.  It's very dangerous. If you have set your device on charging, then let it charge. Never play memory-intensive games while setting your device on charging.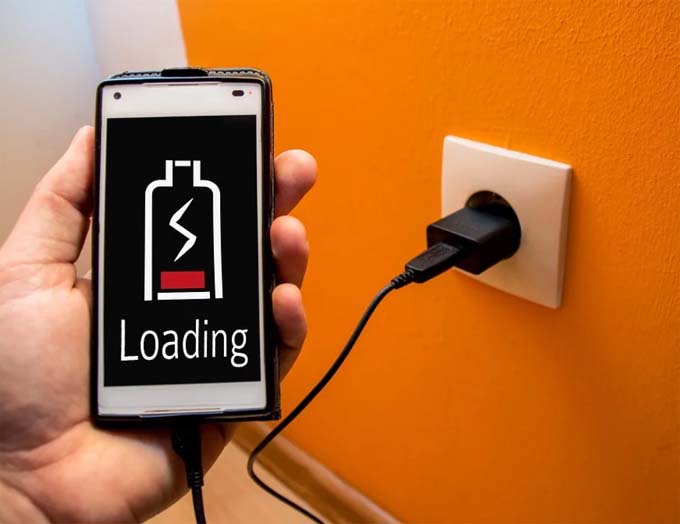 As the battery charges, the temperature of the phone will be higher than normal. Along with that, if you play a game, more heat will be produced. There have been registered cases of smartphone explosions. So, it's literally asking for an accident. Also, this practice will have a negative impact on the overall hardware and performance of the smartphone. So, be careful about this.
Normally, adults who use smartphones have a fair idea about the heating issues arising while smartphone gaming. So, they can be expected to know of these quick hacks to make their device heat-free. However, in recent times small kids are also having access to smartphones and they mostly use it for gaming. So, this guide should make them aware of smartphone heating issues and how to deal with the same.
We hope that this guide was useful to you. Stay tuned with us for more such interesting guides.
Related | Top 10 Strategy Games for Android Smartphones in 2020