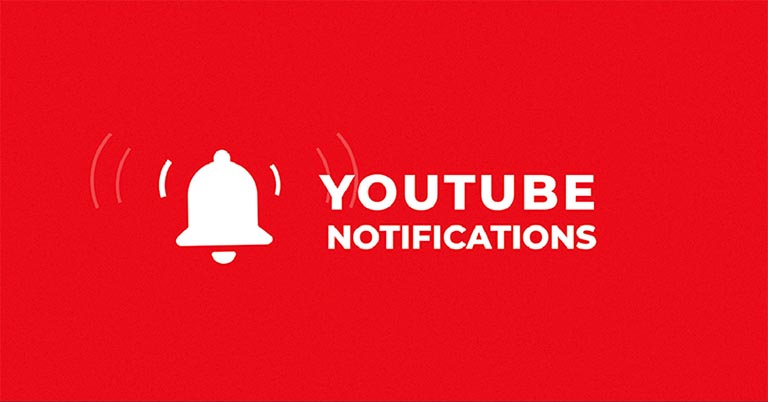 You could schedule various YouTube notifications to arrive at a specified time, rather than just getting bombarded with them throughout the day. Follow the details mentioned below to know more.
Although there are countless other video-streaming services available, you simply cannot get your hands off YouTube. With various new videos being added every day, users are currently spoilt for choices. And to make sure that you don't miss videos, you would tend to keep on the app's notifications. Moreover, you would also like to get notified whenever anyone likes or replies to your comment. Although a good idea in itself, but not if you tend to follow various developers and regularly comments on their video. Because then you would continuously receive notifications at any random time.
To avoid such situations, YouTube provides an interesting feature. You could schedule all the YouTube notifications to be delivered to you at a specific time. Let us see how this could be done. Moreover, if you want to block particular videos from appearing on your feed, have a look at our tutorial on blocking unwanted YouTube videos on Android.
How to Schedule YouTube Notifications
Open the YouTube app and tap on your avatar present at the top right.
Now go to the Settings menu.

Under Settings, tap on the Notifications option.
If you cannot access the Notifications menu, then it's probably because it has been turned off. To enable it, follow the below steps:


Go to Settings and navigate to Apps and notifications
Now, tap on See all 'xx' apps. Select YouTube from the menu.
Next, tap on Notifications and enable the Show notifications toggle.

To continue to process of scheduling the YouTube notifications, head back to YouTube's in-app Notifications menu.
First, enable the switch next to Scheduled Digest.

Then tap on the Scheduled digest option. This will open the Delivery time dialog box.
Scroll and adjust the time according to your needs.

Finally, tap on Done.
That's it. You have successfully scheduled the YouTube notifications to a specified time. Now you won't be just getting notified at any random moment, but at the time that you have specified above. Also, it would include all the notifications. For example, when your subscribed channel posts a new video, when someone replies or likes to your comment, etc. Moreover, all the notifications will appear as a single bundled notifications. You can expand and read them all as an individual message by simply tapping on the main notification.
Read Next: Add Swipe Controls to YouTube Android App