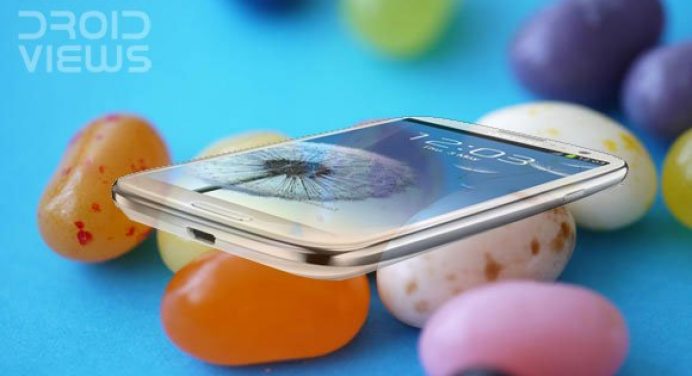 A few days back Samsung released the Jelly Bean update for the European countries. At that time the company said no word as to when exactly the update will be available to the US users. We had only some hints that JB might hit US some time in November. But Sprint's Samsung Galaxy S3 users have now a good reason to smile as they are to get it tomorrow!  XDA member Supercholo has got a screenshot of Sprint's official website that clearly announces Android 4.1 Jelly Bean update scheduled roll out for its users on October 25th.
After being treated with the latest firmware, Sprint's Galaxy S3's users will be able to enjoy improved TouchWiz UX, better battery life, updated Pop-up Play feature, Google Now and various UI improvements brought about by the Project Butter.
The new firmware will start rolling out from tomorrow and it will take about a week before it reaches all devices. You will have be a little patient to taste the Jelly Bean flavor.
Source: XDA